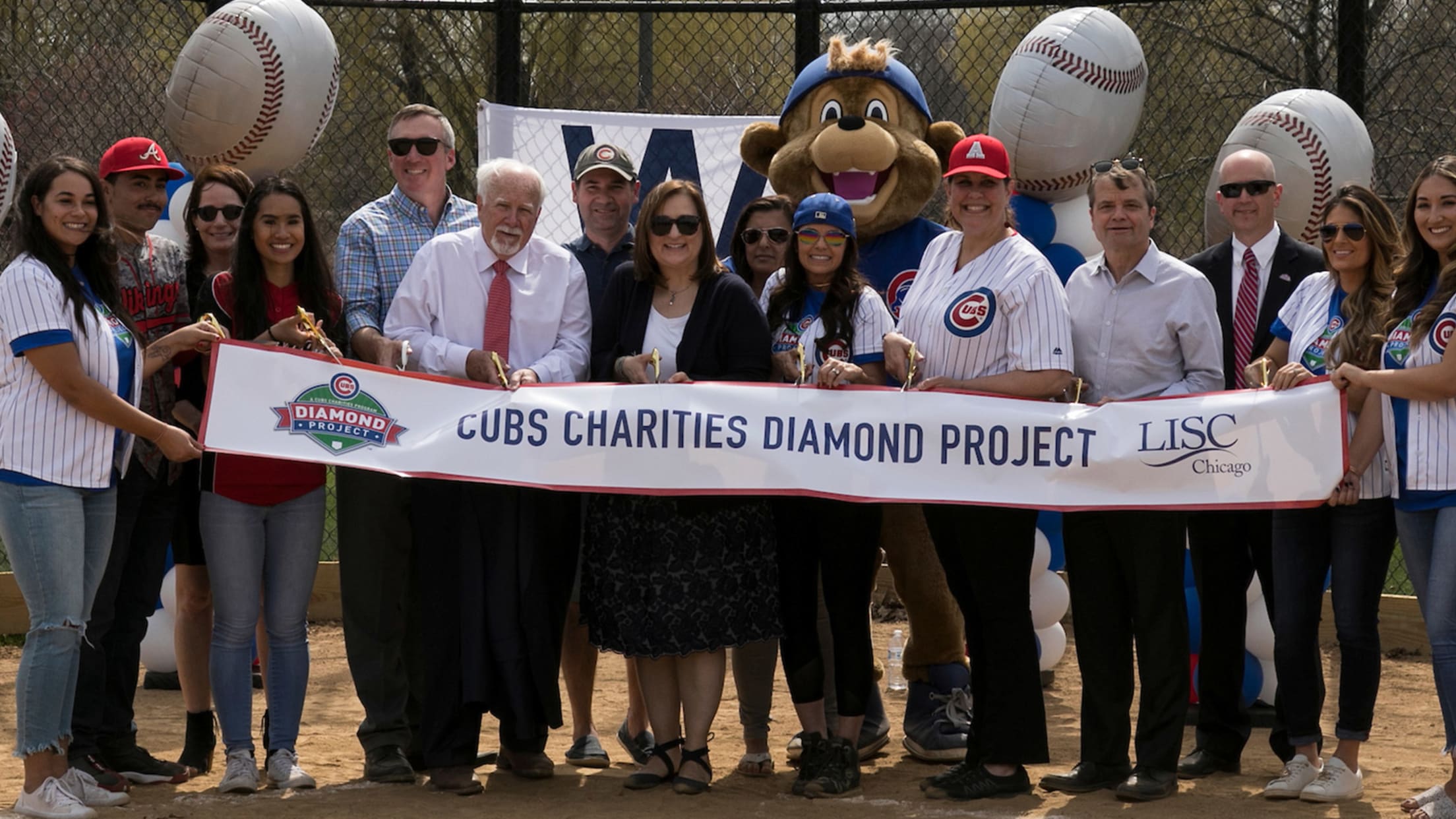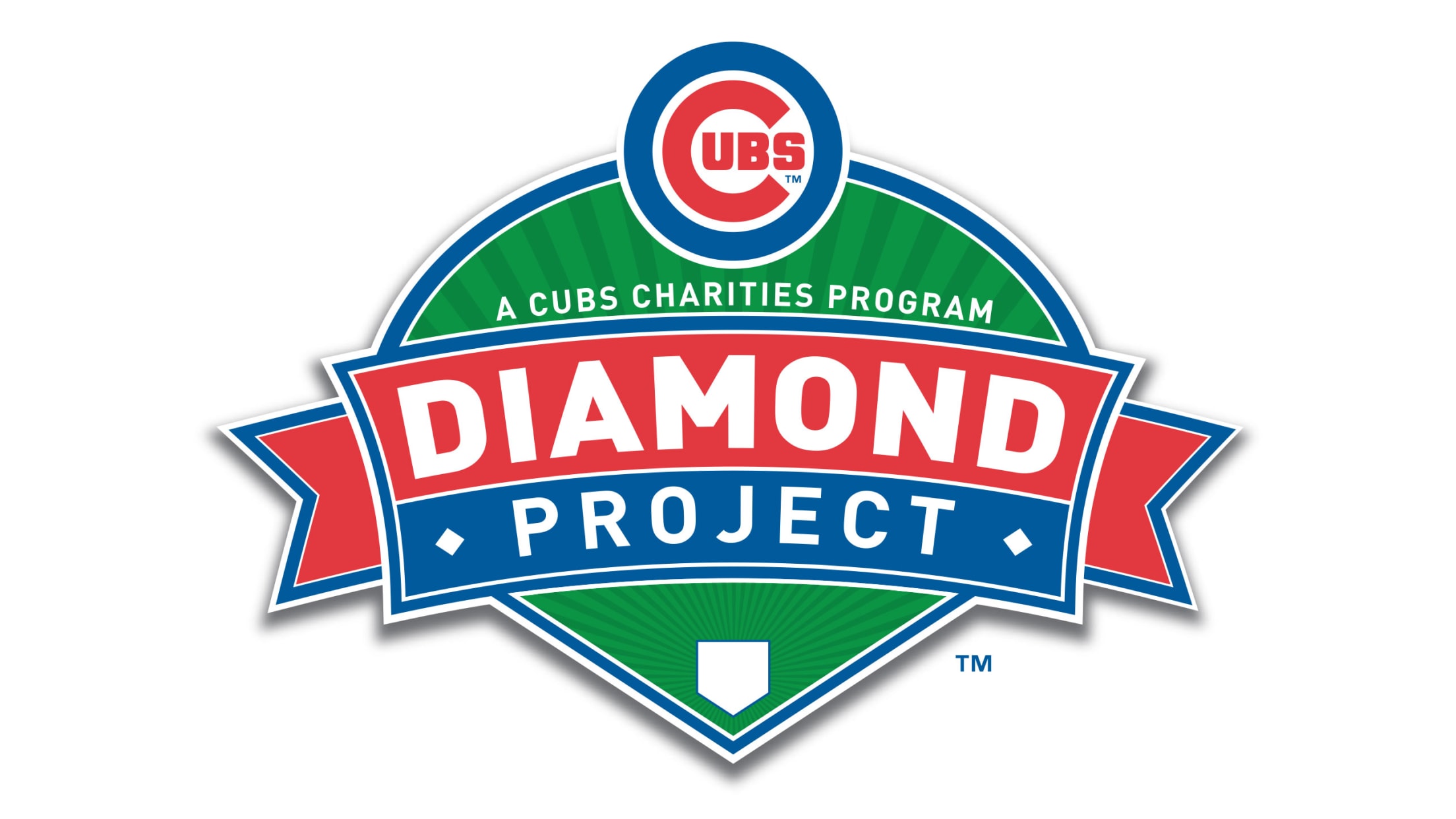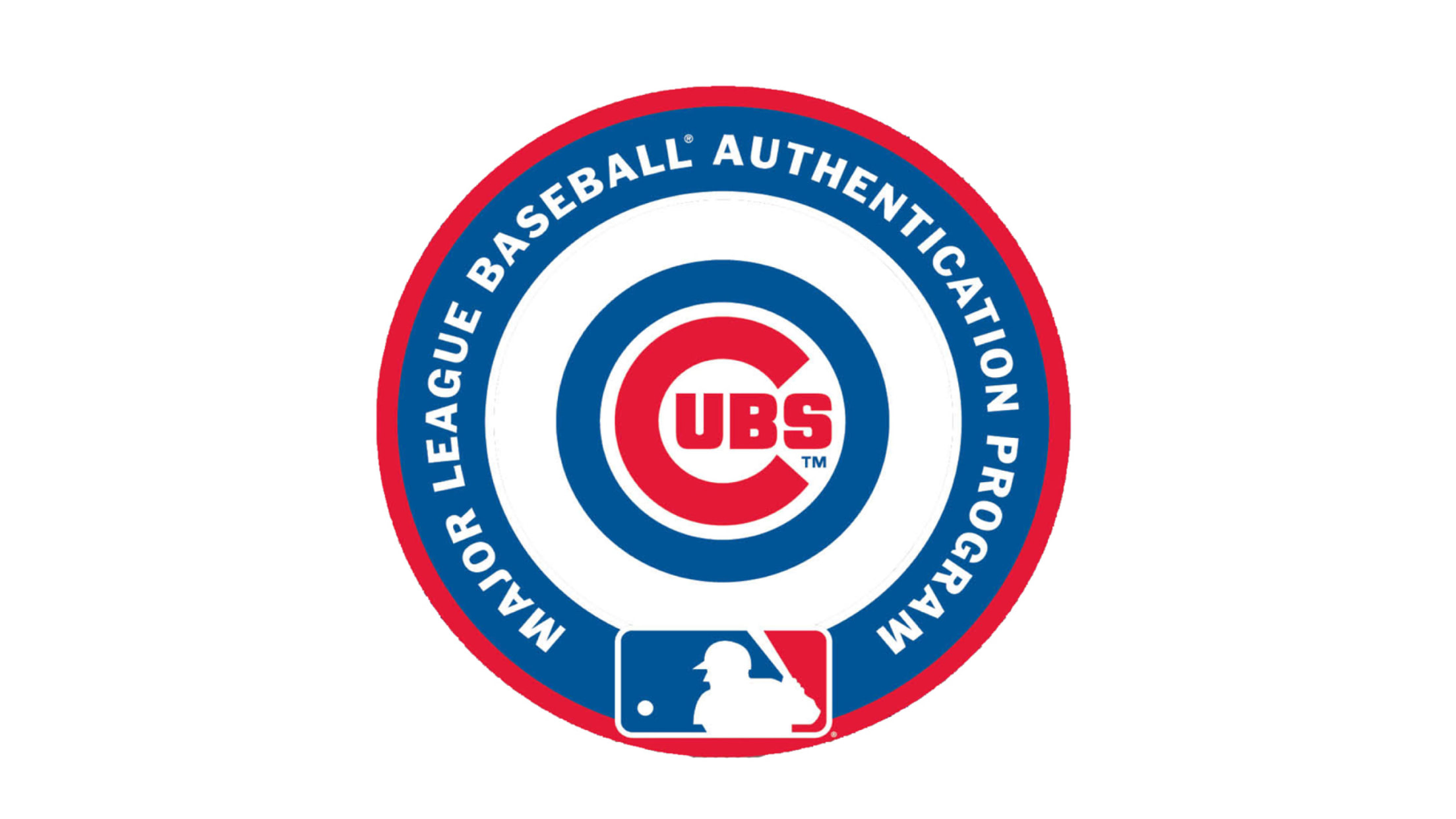 An active community is a healthy community. It offers youth the chance to play while supporting sportsmanship and encouraging members of the community to become active as coaches, mentors, caretakers and allies.
The goal of the Diamond Project is to expand opportunities for children to play baseball and softball, create or preserve green space in underserved neighborhoods and to foster a love for the game. Through the Diamond Project, Cubs Charities provides funds and equipment to nonprofit, neighborhood-based organizations that support baseball and softball leagues and capital improvement projects that improve the quality, safety and accessibility of local baseball fields or indoor training facilities.
The Diamond Project is supported by Cubs Charities 50/50 Raffle and Cubs Authentics, the premier outlet for all MLB authenticated, game-used and autographed Cubs memorabilia.
Cubs Charities Diamond Project grant resources support the following categories:
---
1. Capital Improvement: (Cubs Charities partners with LISC Chicago to manage implementation): Application deadline: May 15, 2020
Field Surface Grants: Help finance the resurfacing of baseball fields.
General Field/Stadium Support: Capital projects not associated with the actual field.
Field Maintenance: Upkeep of Diamond Project locations funded in previous grant rounds.
Indoor Training Amenities: Equip gymnasiums or facilities with amenities that will allow for indoor play and baseball skills training during the offseason.
---
2. Program: Application deadline: February 21, 2020
Expand opportunities for youth to play baseball and softball including operating expenses, marketing support, etc.
---
3. Equipment: (Cubs Charities partners with Good Sports to vet equipment requests):
Provide youth and community members with new baseball and softball equipment.
---
Since 2014, the Diamond Project has invested more than $7.9 million to fund 73 improvement projects and more than $560,000 in program grants to 59 youth baseball and softball programs to support operations (* denotes capital and program grantee).
Grantees include:
Academy for Urban School Leadership*
Ada Park Advisory Council
AFCA - Athletes for Christ Association*
Archer Manor Little League/Archer Park
Austin Good Neighbor Youth & Police Baseball
B.I.G. Baseball Academy*
Back of the Yards Neighborhood Council/Davis Square Park
Bartlett Little League Challengers
The BASE Chicago*
Blue Jays-Salvation Army
Breakthrough Urban Ministries*
Brighton Kelly Little League Baseball
Brighton Park Neighborhood Council/Kelly Park
Bronzeville Little League & Softball
BUILD Peace League
Cal Ripken Sr. Foundation/Marquette Park
Canaryville Little League
Carver Park Advisory Council
Chicago Comets
Chicago International Charter School (CICS)
Chicago Little League
Chicago Mudcats Sport and Social Club
Chicago Public League
Chicago Westside Police and Youth Sports Conference
Children First Fund for Lindblom Park
CHIP/Dvorak Park Little League
Cristo Rey Jesuit High School
Dunham Boys Baseball Organization*
East Side Little League
Englewood Police Youth Baseball League
Evanston Baseball Softball Association for Foster Park
Fellowship of Christian Athletes
Ford Heights Park District
Friends of Alcott
Friends of Amundsen/Winnemac Park
Friends of Eckhart Park
Future Entrepreneurs of America
Gage Park Baseball and Softball Association
Garfield Park Little League*
GROWCommunity
Hamlin Park Association Inc.*
Horner Park North-West Little League*
Hyde Park Kenwood Legends*
Jackie Robinson West Little League
James G. Blaine Elementary
Josephinum Academy*
Kells Park Community Council
Kennedy High School Sandlot Baseball Program
Kerry Wood Cubs Field
Keshet Buddy Baseball
Kilbourn Park Little League
Little Village Little League
Little Village Summer Softball League
Lost Boyz Inc./Rosemoor Little League and Softball
Lou Collier Baseball Association
Loyola Park
Ludeman Stingers
Maplewood and Lucy Flower Advisory Council
Mather Park
Mayfair Park Advisory Council
Morgan Park High School
Mozart Park Advisory Council
Mozart Park Baseball
National LISC
Near South Little League
Near West Side CDC Little League - Giants*
Neighborhood Boys & Girls Club/Revere Park
Nettelhorst Baseball Club
New Life Centers of Chicagoland/Piotrowski Park and La Villita Park
The Noble Network of Charter Schools for Hermosa Park*
Northwest Side Housing Center/Steinmetz High School
Omega Delta Youth Baseball and Softball League*
Our Lady of Tepeyac High School
Oz Park Advisory Council
Oz Park Baseball Assn.
Perspective Charter Schools
Pullman Recreation Center
Read-Dunning Park
Roberto Clemente Little League & Softball League of Chicago
Rogers Park Business Alliance/Loyola Park
Roseland Little League
South Central Community Services
South Side Little League*
Warren Park Youth Baseball League*
Washington Park Advisory Council
Welles Park Baseball and Softball Association*
West Englewood Tigers
West Lawn Little League
West Side Sports Youth Development
Willye B. White Park Advisory Council
Wrightwood Little League Baseball*
Since 2017, Cubs Charities, in partnership with Good Sports, has donated equipment valued at $342,000 to youth baseball and softball organizations.
Bell Park Baseball Association
Better Boys Foundation Family Services
B.I.G. Baseball Academy
Bridgeport Little Major League Baseball Club
Canaryville Little League
Chicago Altgeld Steele City Baseball
Chicago Engelwood Little League
Gage Park Baseball and Softball Association
Garfield Park Little League
Jackie Robinson West Little League
Lou Collier Baseball Association
Midway Baseball Association
Near South Little League
Near West Little League
Omega Delta Youth Baseball Inc.
Oriole Park Baseball Association
Pilsen Athletic League
Roberto Clemente Little League
Shabbona Park Little League
Teamwork Englewood