Race to Wrigley 5K Charity Run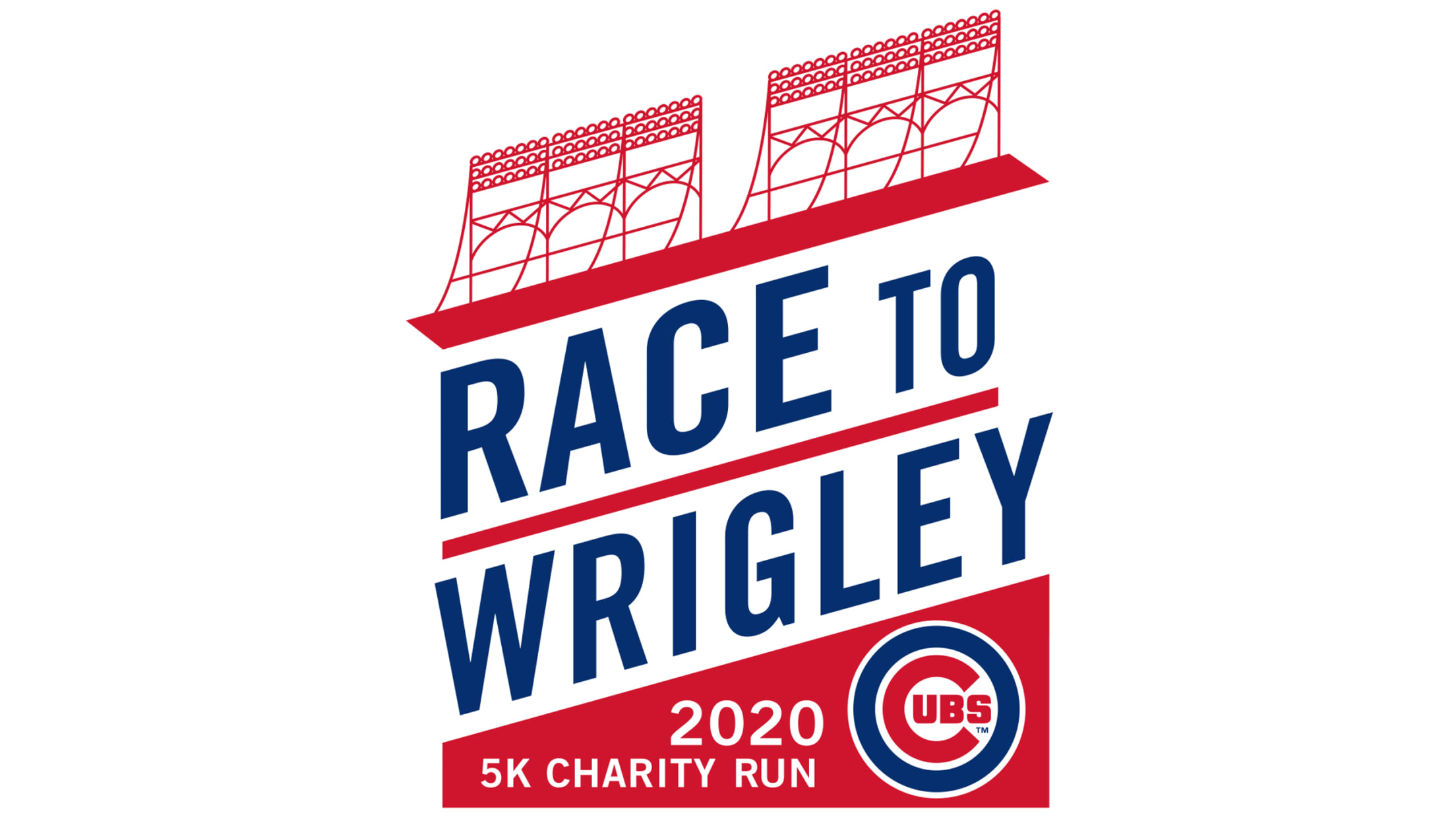 Thank you for your patience as we carefully evaluated guidelines and recommendations from the Centers for Disease Control and Prevention and state and local officials surrounding the COVID-19 pandemic and its impact on Cubs Charities' 2020 Race to Wrigley 5K Charity Run. After careful consideration, we have decided to host this year's Race to Wrigley virtually from Monday, Sept.14-Sunday, Sept. 20. While we are disappointed we will not be able to run the Lakeview neighborhood together, nothing is more important than the health and safety of our runners and community.
Proceeds from this year's race will continue to benefit Cubs Charities' mission to work in partnership with and deliver quality sport, health and education programming to our Chicago communities.
Registered race participants have been sent detailed information. If you did not receive an email or have questions, please email racetowrigley@enmotive.com.