Indians Youth Baseball
Presented by Cleveland Clinic Children's

Indians Youth Baseball Presents...
2nd Annual Coaches Clinic: Developing Hitters - 'The Indians Way'
January 25 & 26 at Saint Ignatius High School
Early Bird Registration: $79.00
Registration After January 1st: $99
---
"A no frills, grassroots gathering of coaches interested in sharpening their skills as a coach and developing hitters. An interactive exchange of ideas and actions, Developing Hitters - 'The Indians Way' is an opportunity to learn from some of the brightest minds in Indians player development and take a deep dive into how they develop hitters!"
---
ITINERARY
SATURDAY, JANUARY 25
7:45am-8:30am: Registration
8:30am-1:30pm: Speakers and Lunch
SUNDAY, JANUARY 26
8:00am-8:30am: Coffee and donuts
8:30am-9:00am: Hot Stove with Indians coaches
9:00am-11:30am: Implementation and Interactive Live Demonstration
For questions, email Matt Kata, Manager of Youth Baseball Development, at mkata@indians.com.
2019 Highlights
Staff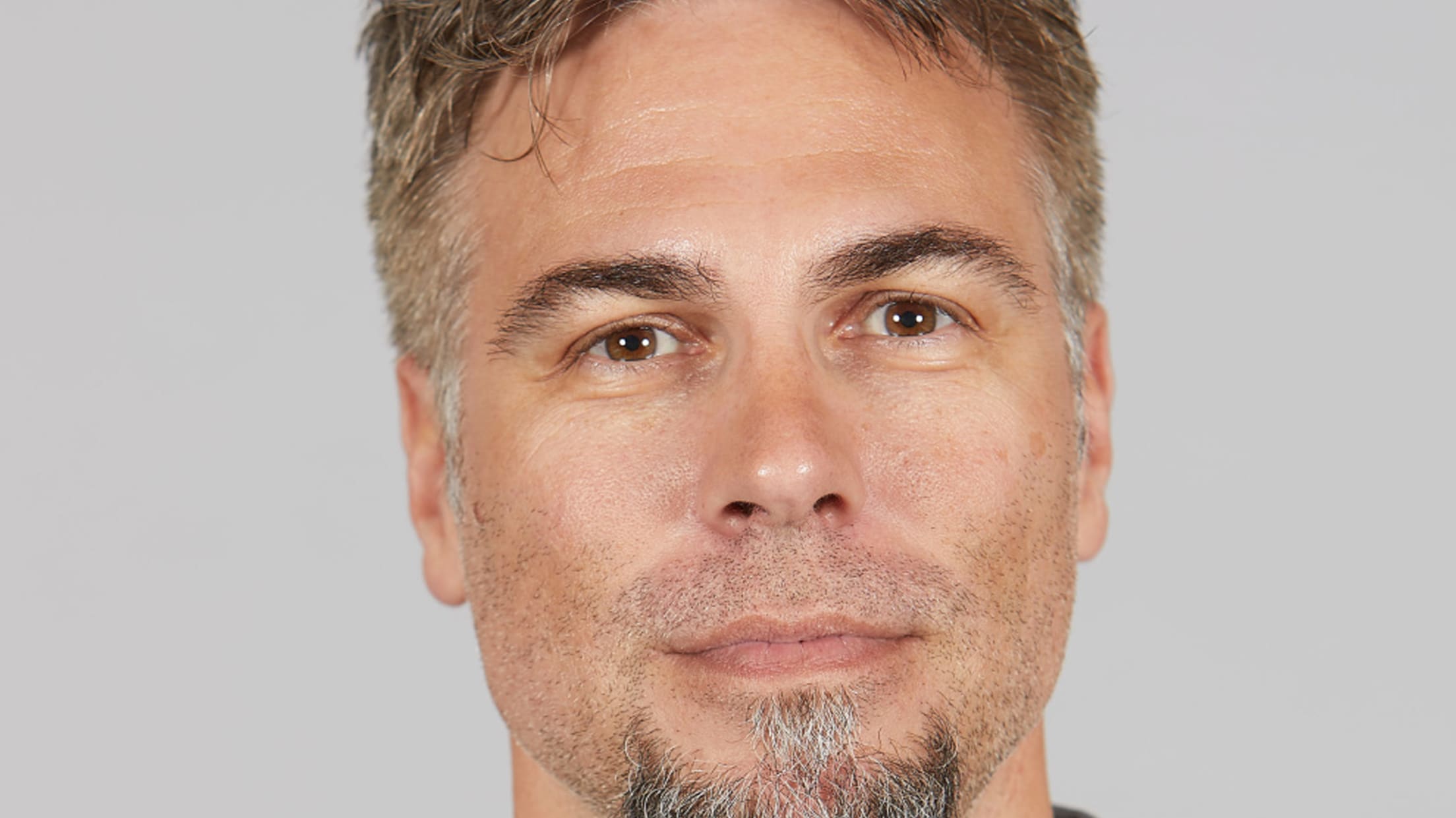 Alex Eckelman
Director of Hitting Development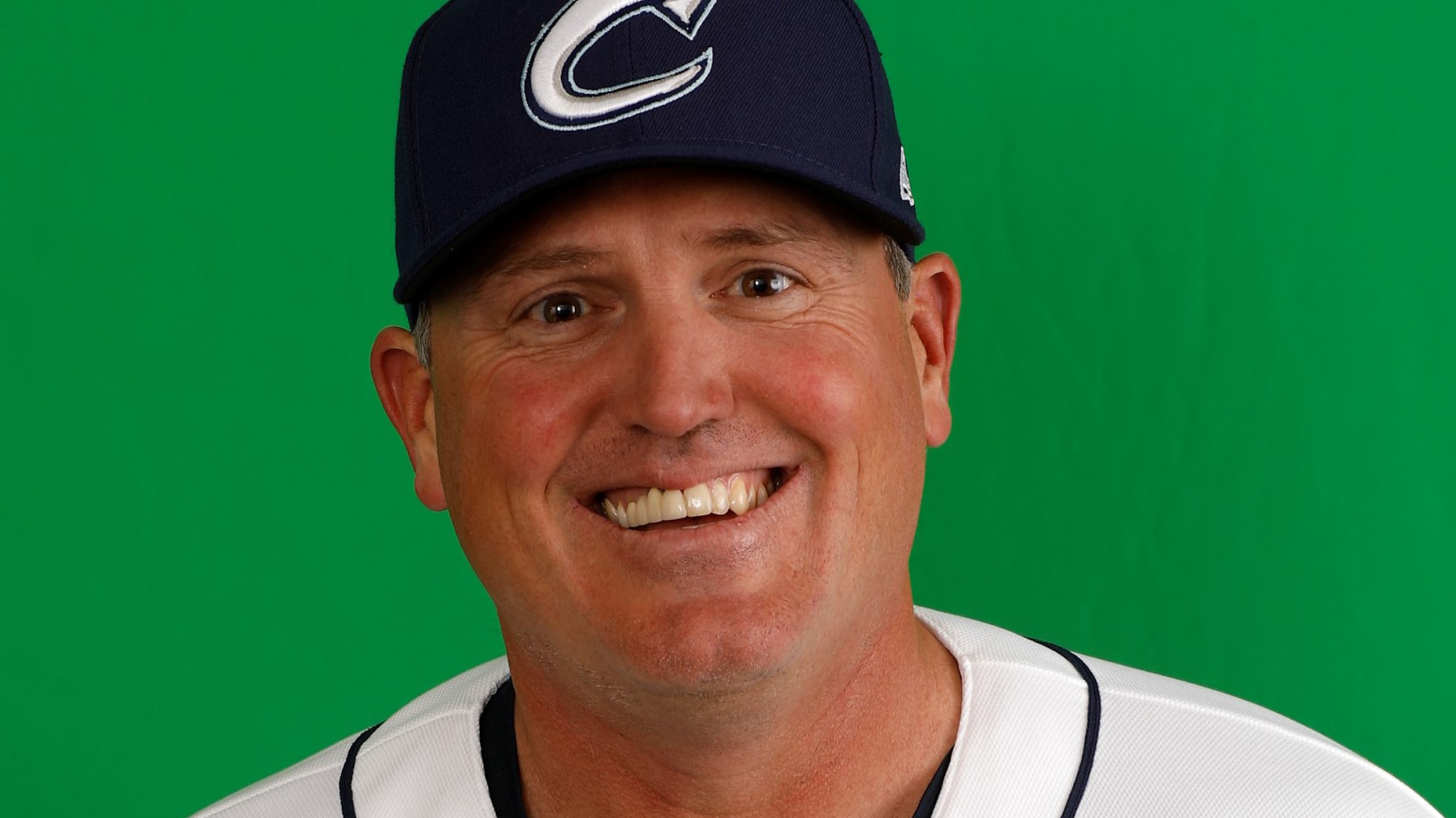 Andy Tracy
Columbus Clippers (AAA) Hitting Coach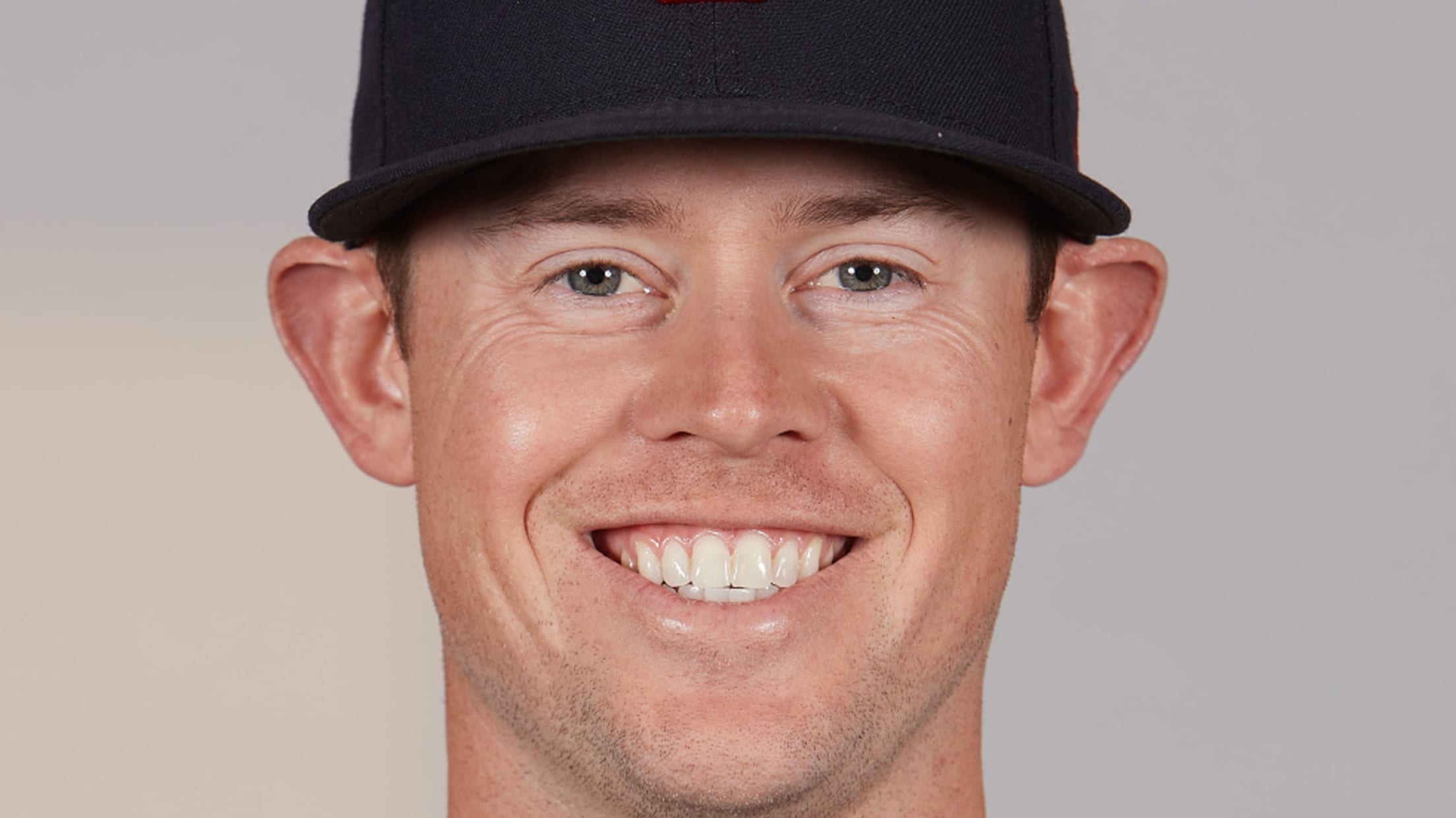 Justin Toole
Akron Rubberducks (AA) Hitting Coach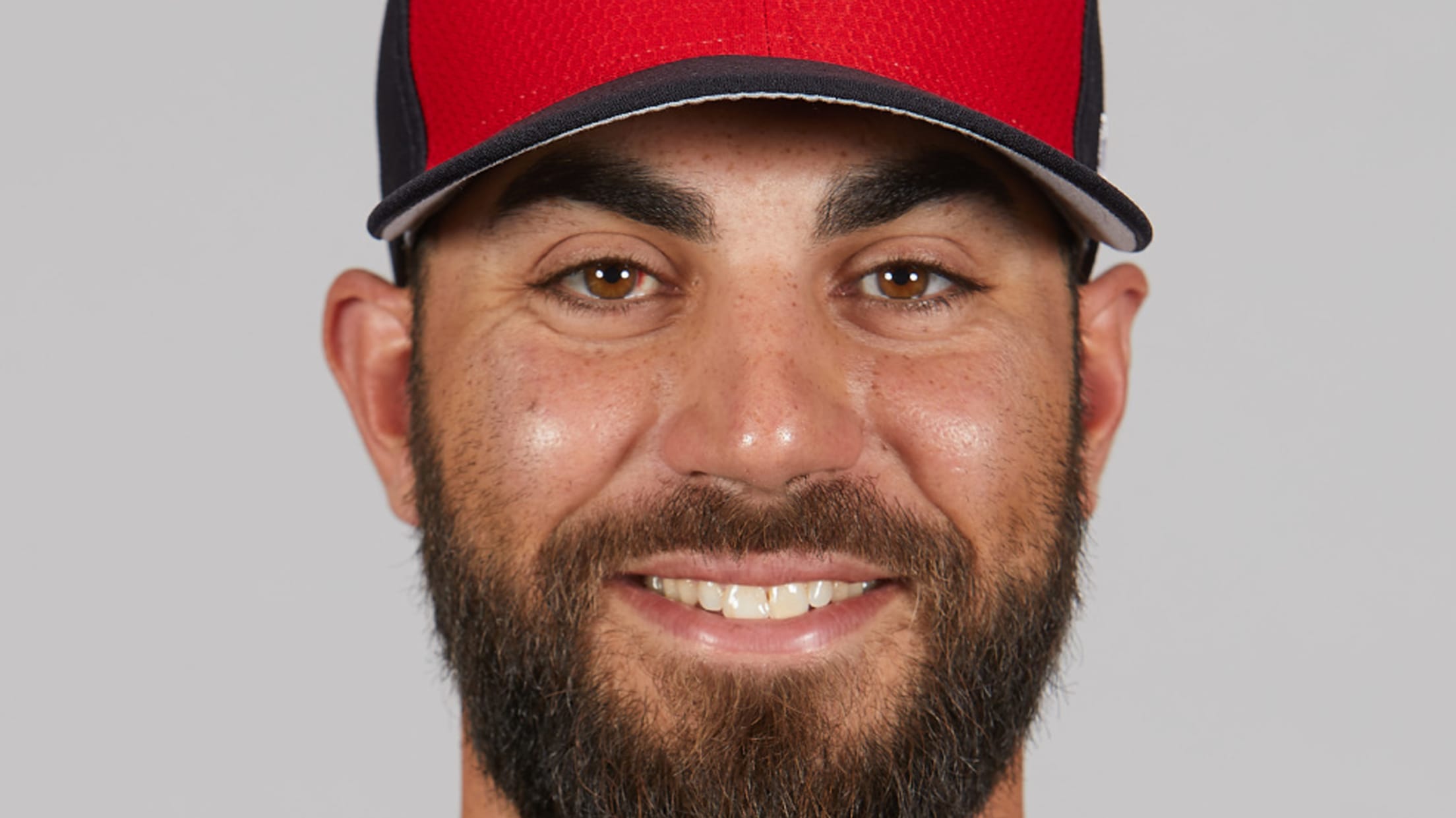 Jason Esposito
Lake County Captains (A) Hitting Coach