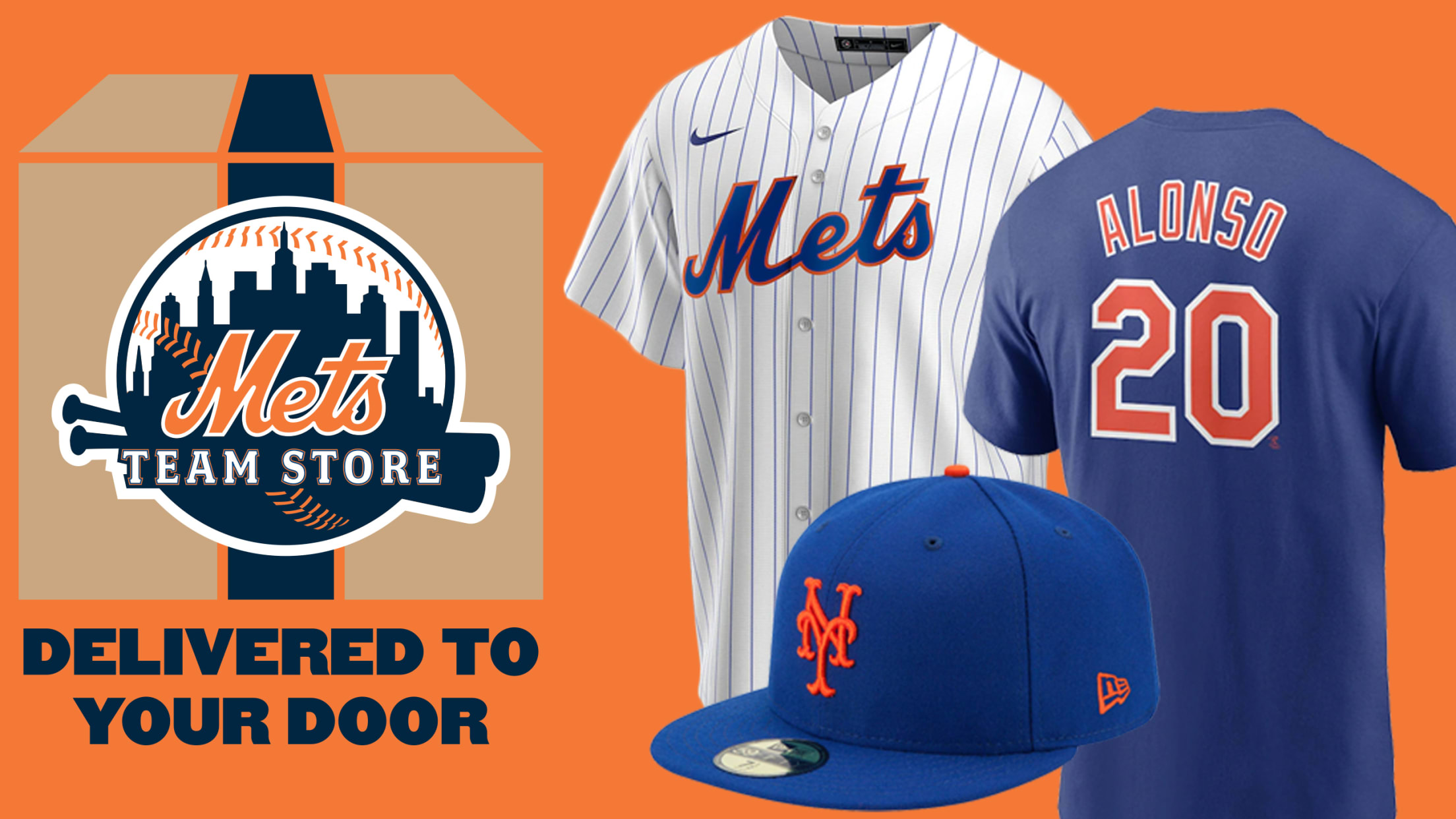 Mets Team Store Update:
The Mets Team Store at Citi Field will remain closed to visitors until further notice. Fans can still shop from the largest selection of Mets gear without having to come to Citi Field. Merchandise can be ordered for delivery by filling out the form below and one of our Team Store associates will contact you as soon as possible during our regular hours of operation Monday through Friday from 10 a.m. to 5 p.m. Be sure to follow @MetsTeamStore on Twitter and Instagram for the latest news and updates.
Contact Us:
718-672-0077
Due to the high volume of calls and e-mails, we encourage all fans to fill out the form below. All inquiries will be answered as soon as possible in the order in which they are received.
Amazin' Offer of the Series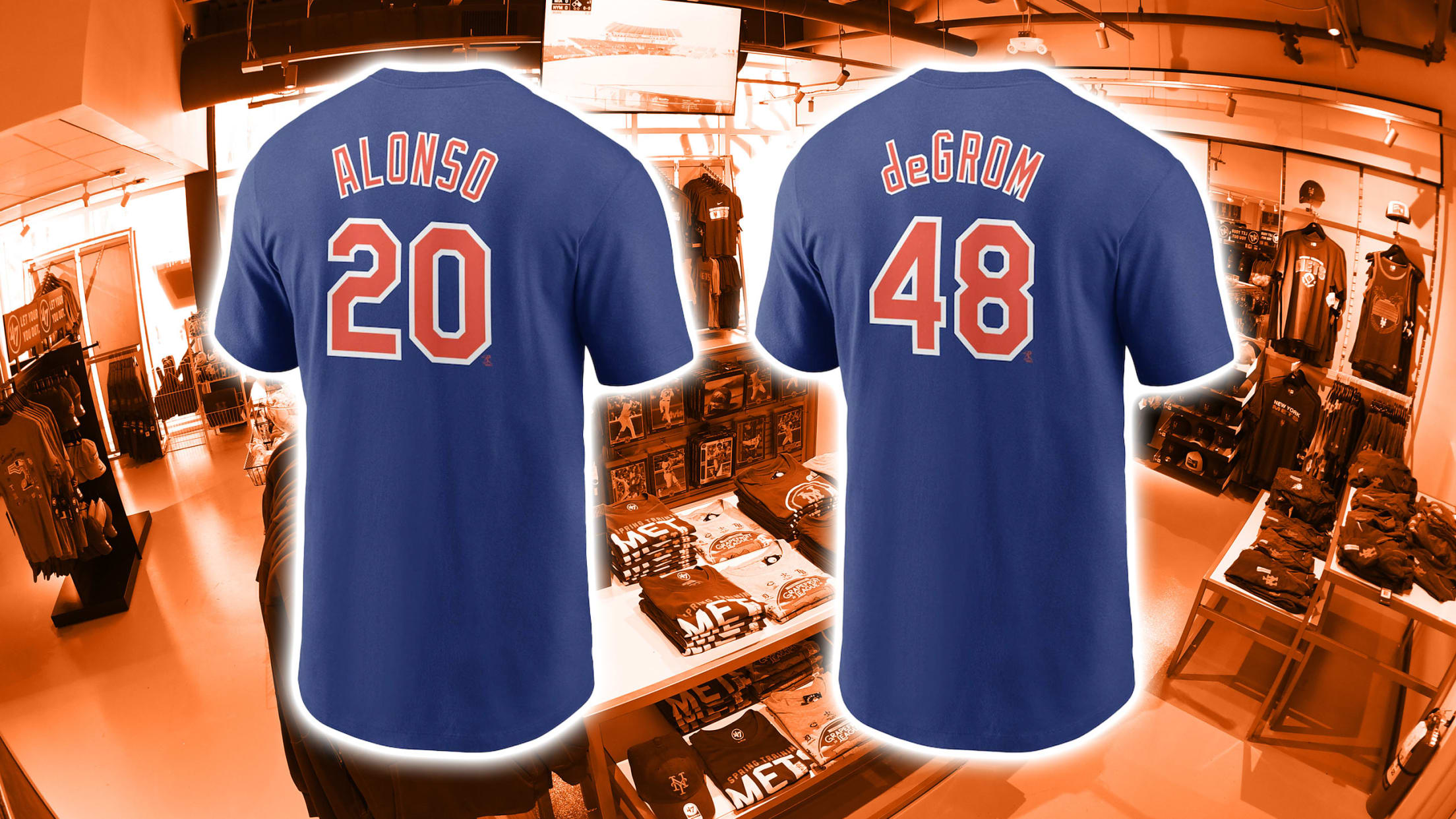 Player Name & Number Tees - $30
*Offer Valid During Series – Marlins @ Mets: 8/7 – 8/9
Cannot be combined with other offers. Offer available while supplies last. Some restrictions apply.
Merchandise Questions and Request to Purchase