Official Magazine of the Colorado Rockies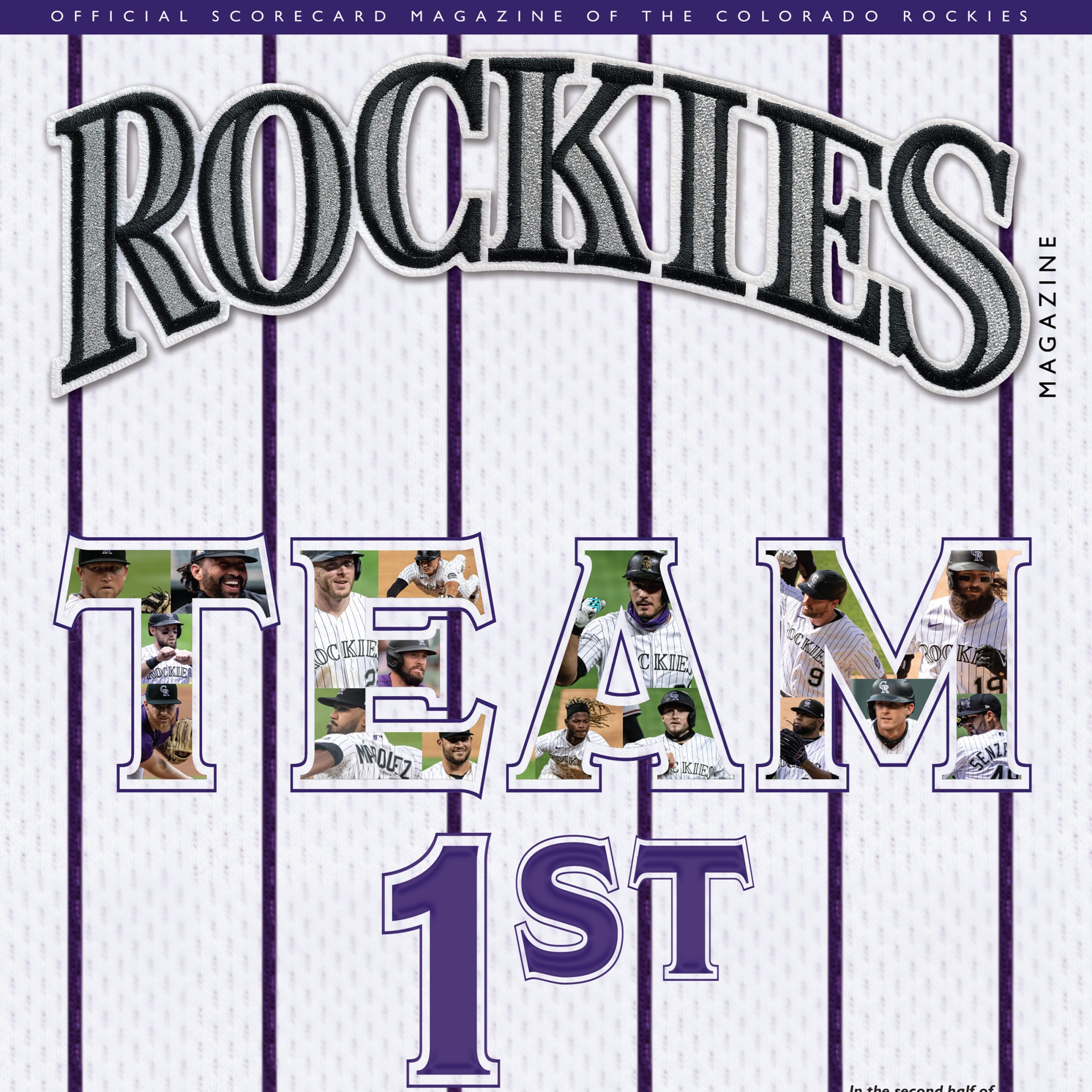 In the September issue:
DEEP DIVE INTO THE TEAM: Including profiles on Daniel Bard, Ryan Castellani, Jairo Díaz, Tyler Kinley and Chris Owings
FEATURE STORIES: A Day with the Satellite Roster and Behind the Curtain of this season
ALSO: The retirement of Chris Iannetta, Write 'em Cowboy and more!
Subscribe Today!
Print Version Delivered to Your Home or Office
Get a season subscription of Rockies Magazine (7 issues) for only $25, OR sign up for two years (14 issues) for only $40**! Order your print subscription now below or by calling (303) ROCKIES.
Your subscription starts in the month you subscribe, while supplies last. If the current print issue is sold out, your subscription will start with the next month.

2 YEARS - 14 ISSUES
$40 **