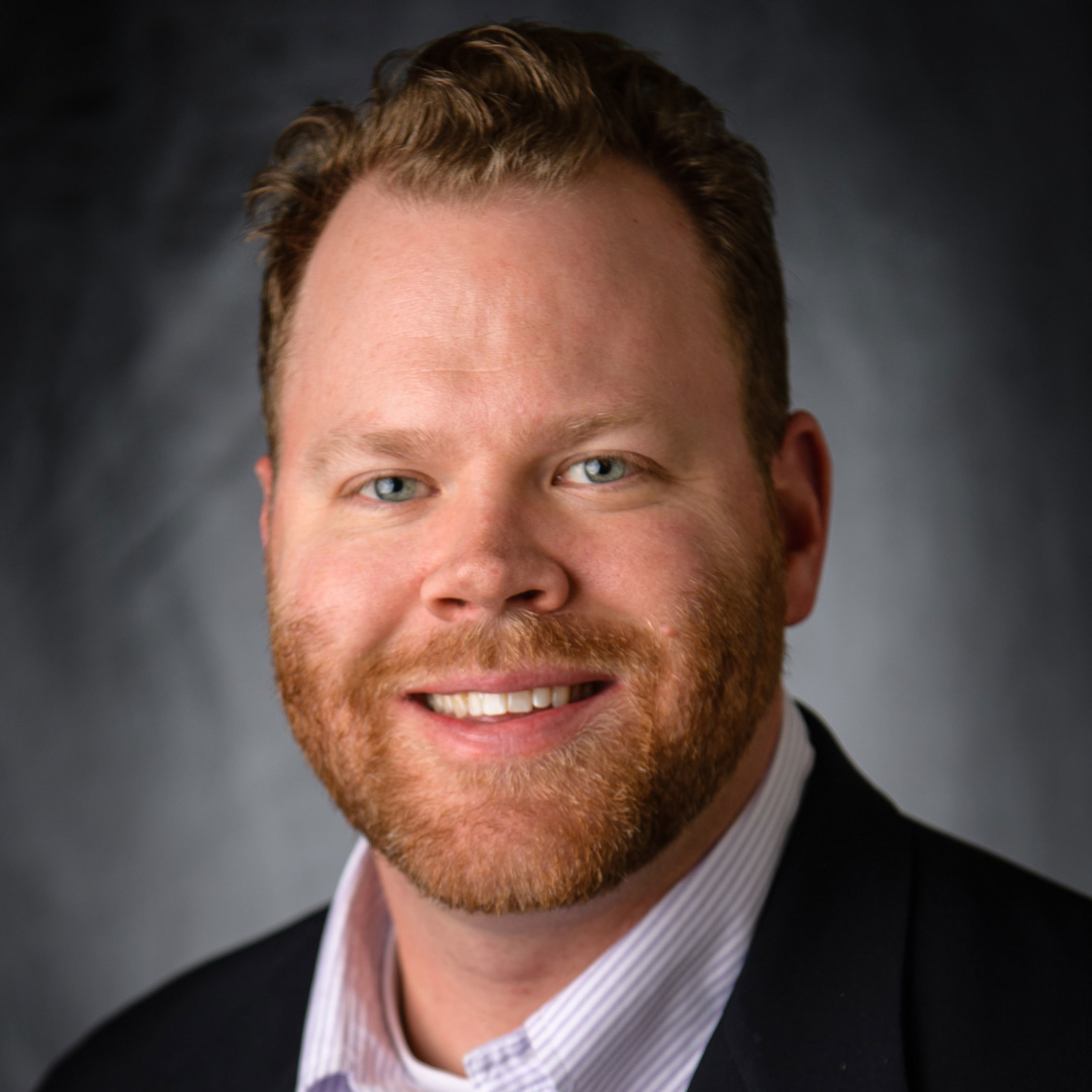 Brian Gaffney, Vice President - General Counsel
Brian Gaffney enters his second season with the Colorado Rockies, his first as Vice President - General Counsel. Prior to his promotion to Vice President, Gaffney was the club's general counsel. Gaffney is responsible for all legal aspects and functions of the club, including corporate governance, drafting and negotiating contracts, and managing litigation.
Prior to joining the club, Gaffney was a partner with the law firm of Snell & Wilmer L.L.P. in Denver for over 10 years, where he specialized in corporate mergers and acquisitions, real estate, bankruptcy, restructuring and commercial finance law. He is admitted to practice law in Colorado and Texas (inactive) in a variety of courts, including the Colorado Supreme Court, the United States District Court for the District of Colorado and the Ninth Circuit Court of Appeals. While in private practice, Gaffney was named Colorado Super Lawyers® Rising Star four times (2014-2017). Gaffney is a member of the State Bar of Colorado, the Denver Bar Association and the Sports Lawyers Association.
Gaffney is a member of the Board of Directors for the Colorado Sports Hall of Fame and the National Football Foundation (Colorado Chapter) and has been involved with a variety of charitable organizations, including the Rocky Mountain Stanford Alumni Association, the Global Down Syndrome's Dare to Play Camp, and the Boys and Girls Club of Denver.
Born and raised in Phoenix, Ariz., Gaffney holds a bachelor's in political science, with honors, from Stanford University (2003), a master's in political sociology from Stanford University (2004), and earned his J.D., with honors, from University of Texas at Austin (2007). Gaffney was also a four-year letterman in football at Stanford University, where he was a linebacker and a member of Stanford's teams that won the 2000 Pac-10 Championship, the 2000 Rose Bowl and the 2001 Seattle Bowls. He was also the Special Teams Player for the Year for Stanford in 2003.
Brian and his wife Abby reside in Highlands Ranch, Colo., and have four children: Molly, Mason, Nolan and Tobin.