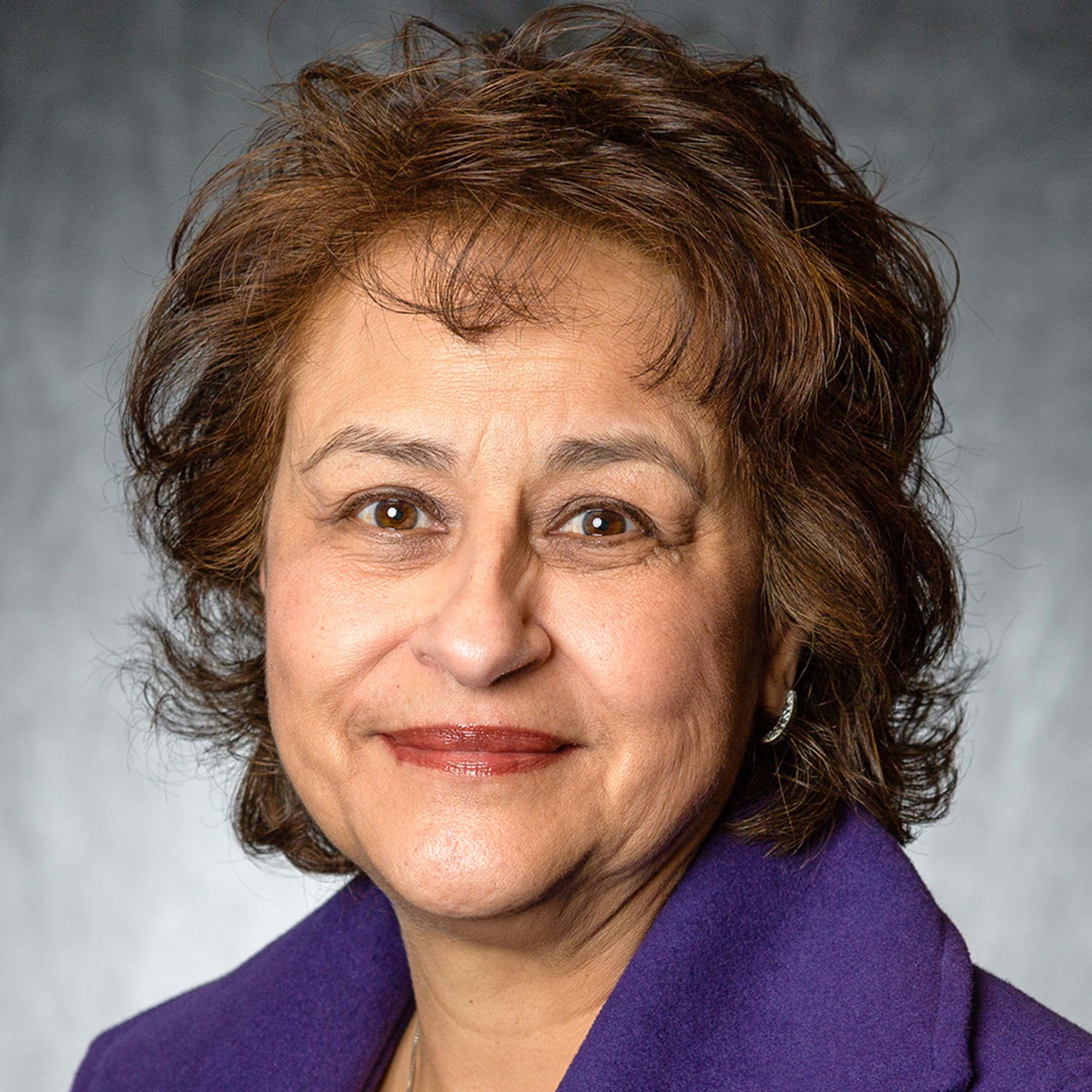 Elizabeth Stecklein, Vice President - Human Resources
One of the Rockies' first employees, Liz Stecklein was hired in December 1991 and enters her 14th year as vice president of human resources after being named to the position on Jan. 1, 2006. Prior to that, she was director of personnel and administration (1995-1998) and senior director of human resources (1998-2005).
Stecklein oversees all human resources matters for the organization. Prior to joining the Rockies, Stecklein spent 20 years in employee relations for Exxon Company, USA, before the company's relocation. Stecklein is a graduate of Denver's Cathedral High School.
Liz and her husband Steve have two children, Stephen and Kristin, and five grandchildren.