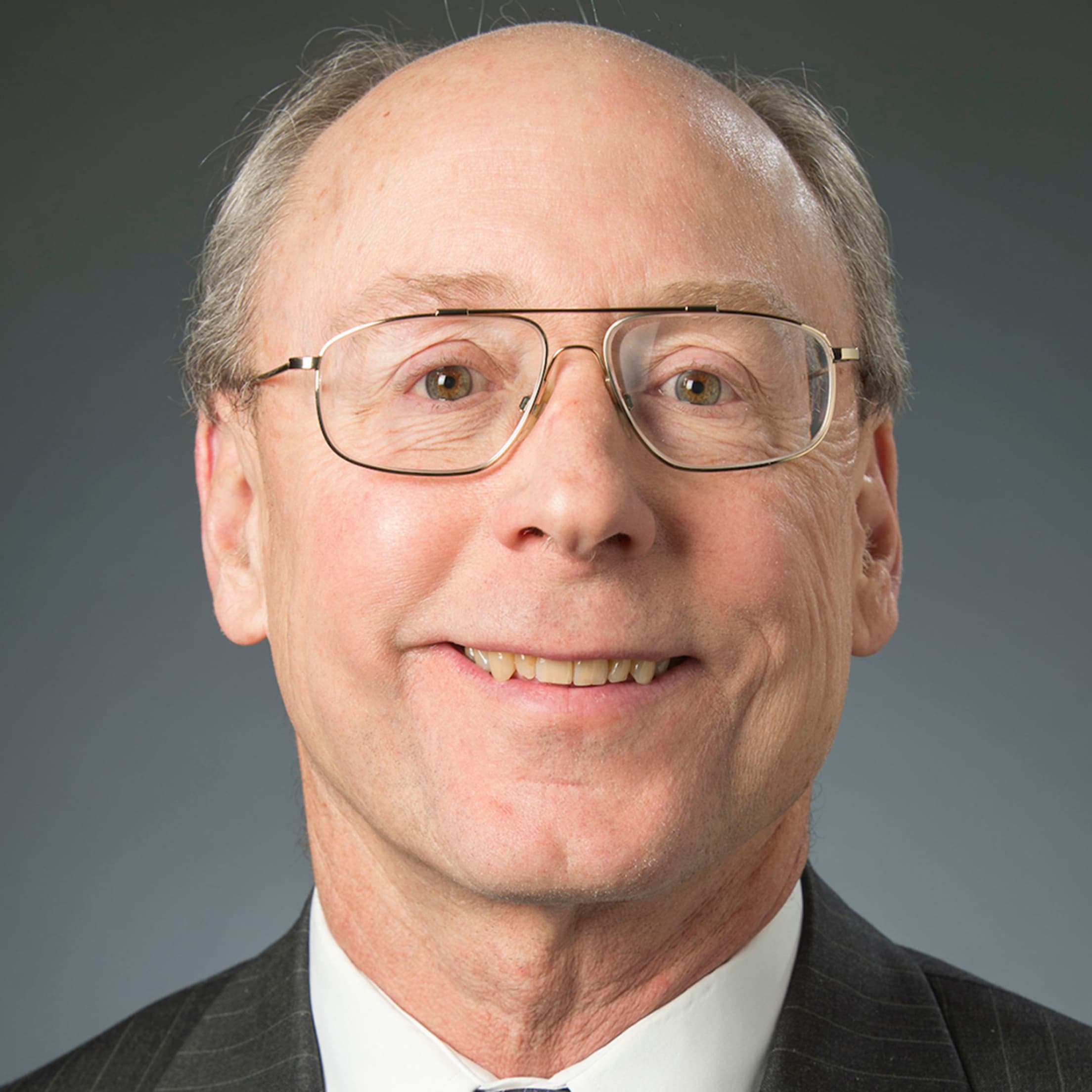 Hal Roth, Executive Vice President
Hal Roth begins his 27th year with the Colorado Rockies. He is currently an Executive Vice President of the Club and serves as the Chief Financial Officer and Chief Legal Officer of the General Partner, having previously served in the same capacity for the Rockies. He also currently serves as a trustee of Major League Baseball's Non-Uniformed Personnel Pension Plan, as well as a member of the MLB Insurance Committee.
Prior to joining the club, Roth was a partner with the public accounting firm of Coopers & Lybrand for 19 years, 1975-93, where he specialized in taxation. He holds a
bachelor's degree from Albion College, an M.B.A. and J.D. from the University of Denver and an L.L.M (in Taxation) from New York University. Roth is also a certified public accountant (inactive) and a member of the Colorado Bar.
Roth has served on a variety of charitable boards, including the Colorado Council on Economic Education, Colorado Children's Chorale, the Colorado Neurological Institute and Seniors, Inc. He is currently an advisor to DECA, a high school business program, and serves as a Director of COPIC, an insurance company. Roth's hobbies include golf, skiing and hiking in Colorado and Wyoming during the summer. Hal and his wife Connie reside in Englewood and have two sons, Rory (wife Lisa) and Reilly, and one granddaughter, Penelope.