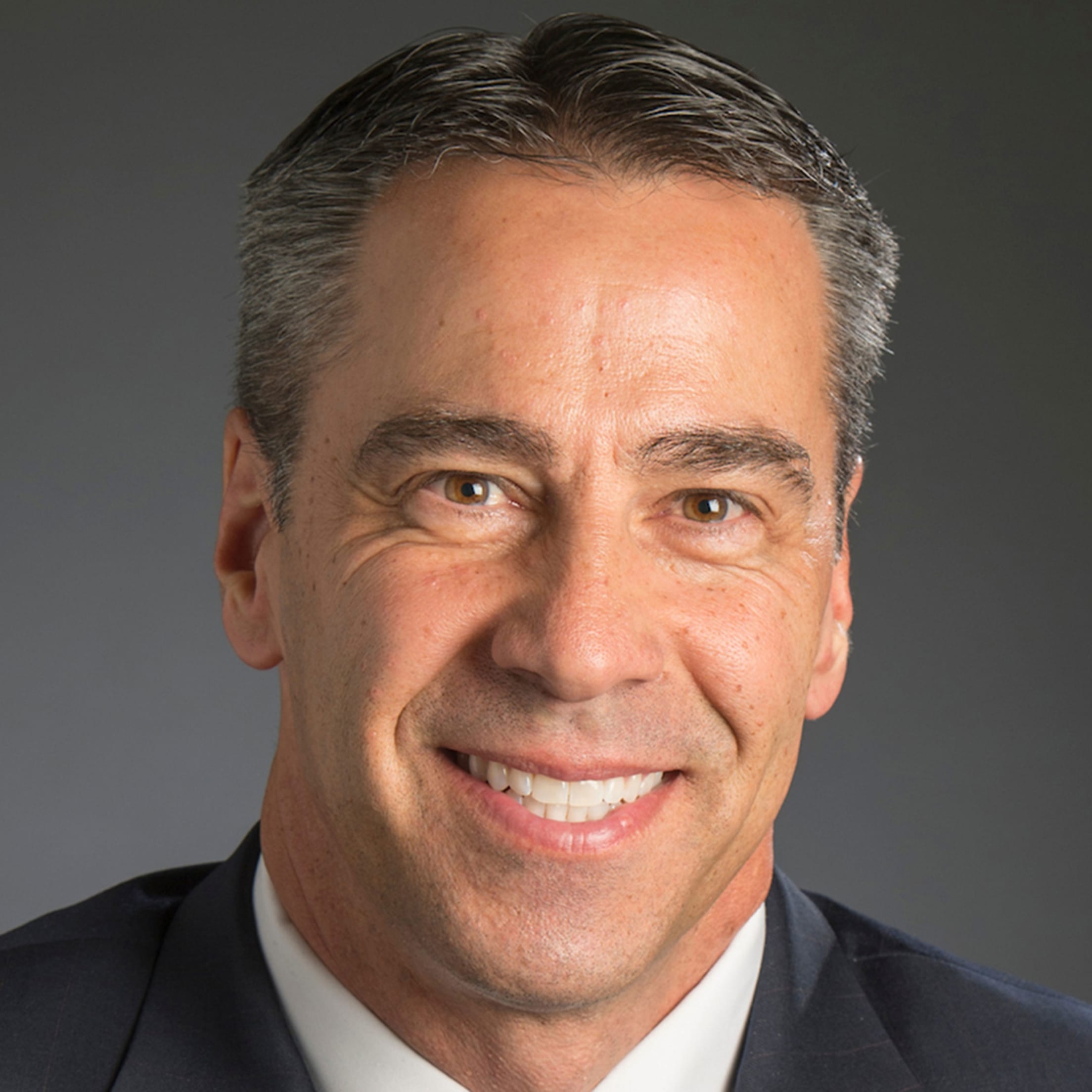 Jim Kellogg, Vice President - Community & Retail Operations
Jim Kellogg enters his 14th year as vice president of community and retail operations after being named to the position on Jan. 1, 2006. Overall, 2019 will be his 26th season with the Rockies organization.
Kellogg is responsible for directing the Rockies' retail operations as well as heading the community affairs department. He works directly with players and coaches as the liaison between the organization and the community. His community work is a reflection of the Rockies' contributions to youth education and health. His duties include overseeing the Colorado Rockies Baseball Club Foundation, in addition to overseeing the Rockies Dugout Stores, Coors Field retail and club archives.
Prior to joining the Rockies, Kellogg spent eight years with Mercantile Stores. He serves on the board of directors for the Lower Downtown District, Inc., is the current chairman of the Children's Hospital Colorado Foundation's Corporate Leadership Council and sits on the Board of Denver Sports.
A graduate of Denver's J.K. Mullen High School, Kellogg attended Colorado State University and received his bachelor's degree from Regis University in 1987. Jim and his wife Cheli reside in Highlands Ranch, Colo. They have a son Danny (wife Elizabeth) and a daughter Amanda (husband Austin).