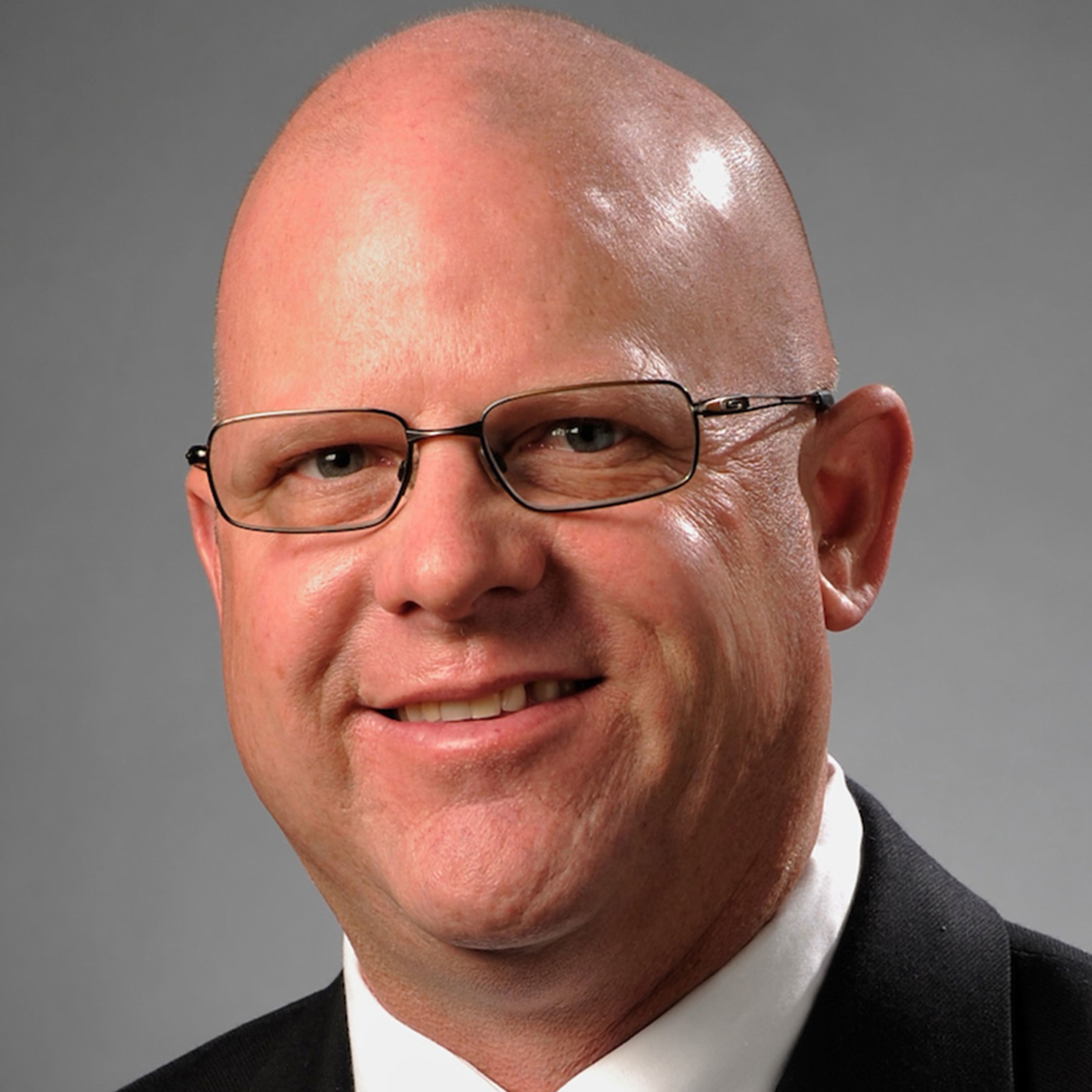 Kevin H. Kahn, Vice President/Chief Customer Officer - Ballpark Operations
Kevin Kahn begins his 26th season with the Rockies and 19th as vice president of ballpark operations. In December 2003, the club named Kahn its first-ever chief customer officer, charging him with the responsibility of overseeing the Coors Field Customer Service Committee, a diverse group of Rockies and partner employees whose sole purpose is to continually strive for and uphold the highest standards of service provided by the Rockies and Coors Field service partners for all of the club's employees, guests and sponsors. Kahn also directs all aspects of ballpark operations, including the club's partnership with the Coors Field food service provider, Aramark. He is a member of Major League Baseball's Security & Facility Management Advisory Committee.
Prior to being named vice president, Kahn was senior director of Coors Field operations from 1997-2000. He was the director of stadium services his first three seasons with the club. Kahn has been involved with professional baseball for 37 years, previously working for the Oakland Athletics from 1981-93. He started as an operations assistant before being named director of stadium operations in 1987. He spent his last seven seasons with the A's in that capacity.
The Oakland, Calif., native graduated from Bishop O'Dowd High School. He went on to receive his bachelor's degree in business administration from California State University-Hayward.
Kevin has two children, Haley and Kyle and resides in Highlands Ranch with his wife Lisa.