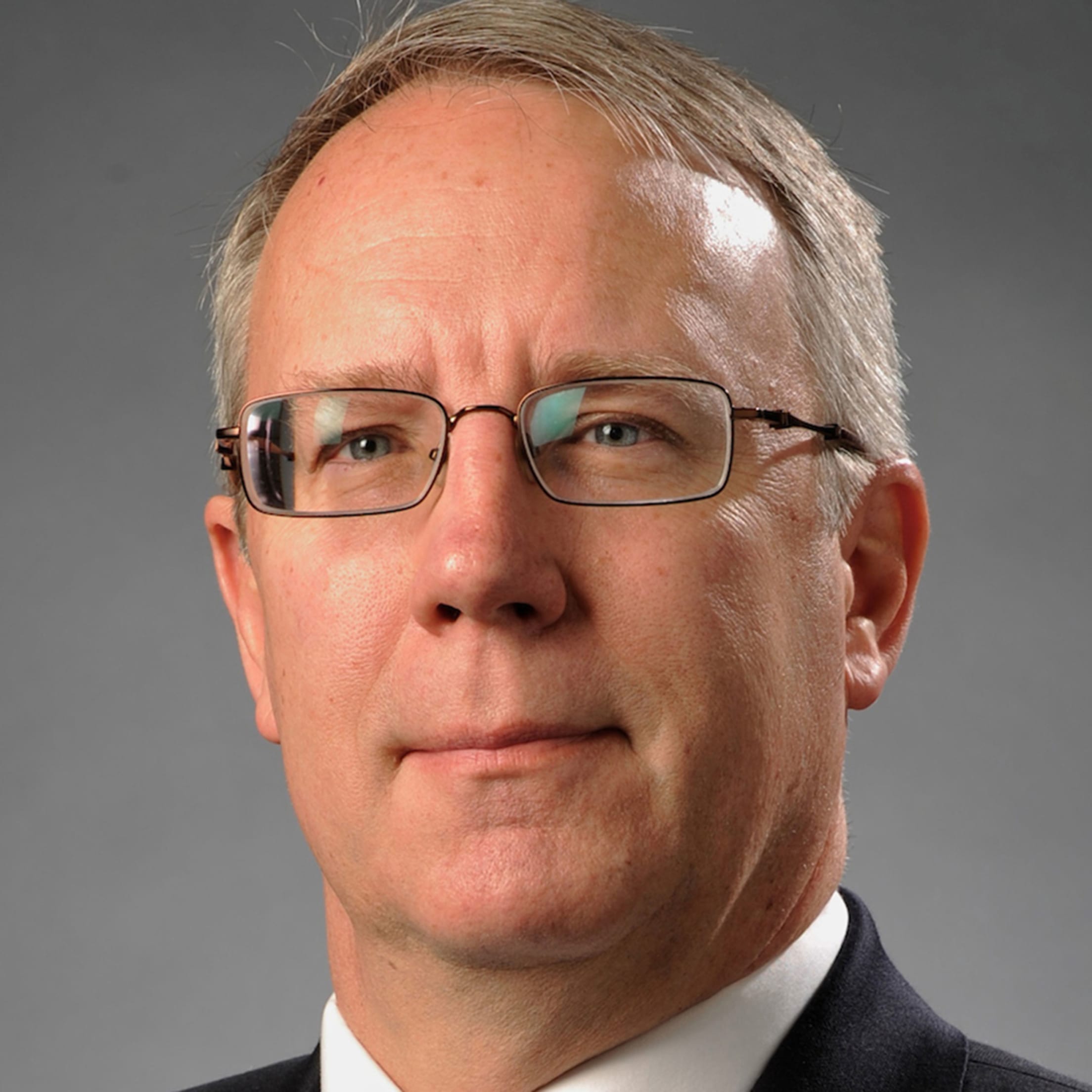 Michael Kent, Vice President - Finance
One of the original Rockies officers, Michael Kent joined the organization in January 1992, and enters his 28th year with the club.
Kent is in contact with every department in the organization, assisting them with financial planning and budgeting. He is responsible for financial reporting, cash management, club insurance and benefits. Kent came to Colorado after a decade with the Philadelphia Phillies (1982-91) where he served as controller. Prior to joining the Phillies, he worked in the Long Island, N.Y., office of Deloitte Haskins & Sells, providing accounting services to small and growing businesses.
He attended Villanova University and graduated with a degree in accounting in 1979. Michael and his wife Mary have five children: Jonathan, Laura (husband Branden), Timothy, Bryan and Nicole. The family resides in Highlands Ranch, Colo.