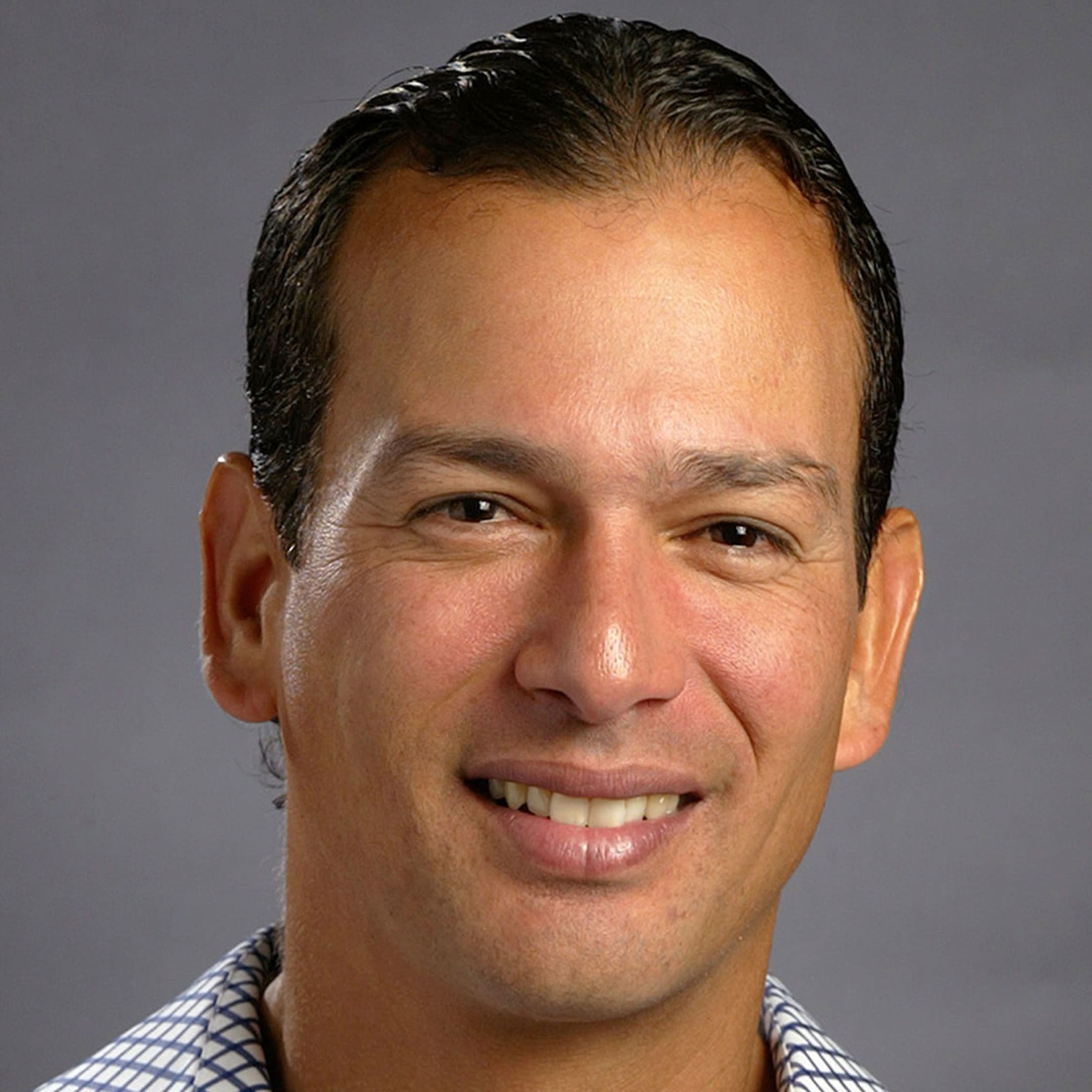 Rolando Fernandez, Vice President - International Scouting and Development
Rolando Fernandez begins his 27th season with the Rockies organization and fifth as vice president of international scouting & development. He previously served as the senior director of international scouting. Fernandez oversees all aspects of international scouting, including player signings, scouting, player development and day-to-day operations.
In 2005, Fernandez was honored as the Rockies' Herb Hippauf Scouting Award recipient, presented annually to the individual that exemplifies loyalty, dedication, honesty and a commitment to doing what is in the best interest of the Colorado Rockies. Prior to his current role, he spent four seasons as the roving Latin American coordinator and, in 1999, was named the Rockies' Player Development "Man of the Year."
Prior to heading up the Rockies' international scouting efforts, Fernandez also coached the Rockies' Arizona Rookie League club from 1994-97 and the High-A Visalia affiliate for half of the 1993 season. Before joining the Rockies, the former outfielder played three years in the Chicago Cubs organization. Fernandez was drafted by the Cubs in the 1990 First-Year Player Draft.
A 1990 graduate of Northwestern State University of Louisiana, Fernandez has a bachelor's degree in advertising. Rolando is married to Kim Velazquez and has two daughters, Sofia Camille and Adriana.