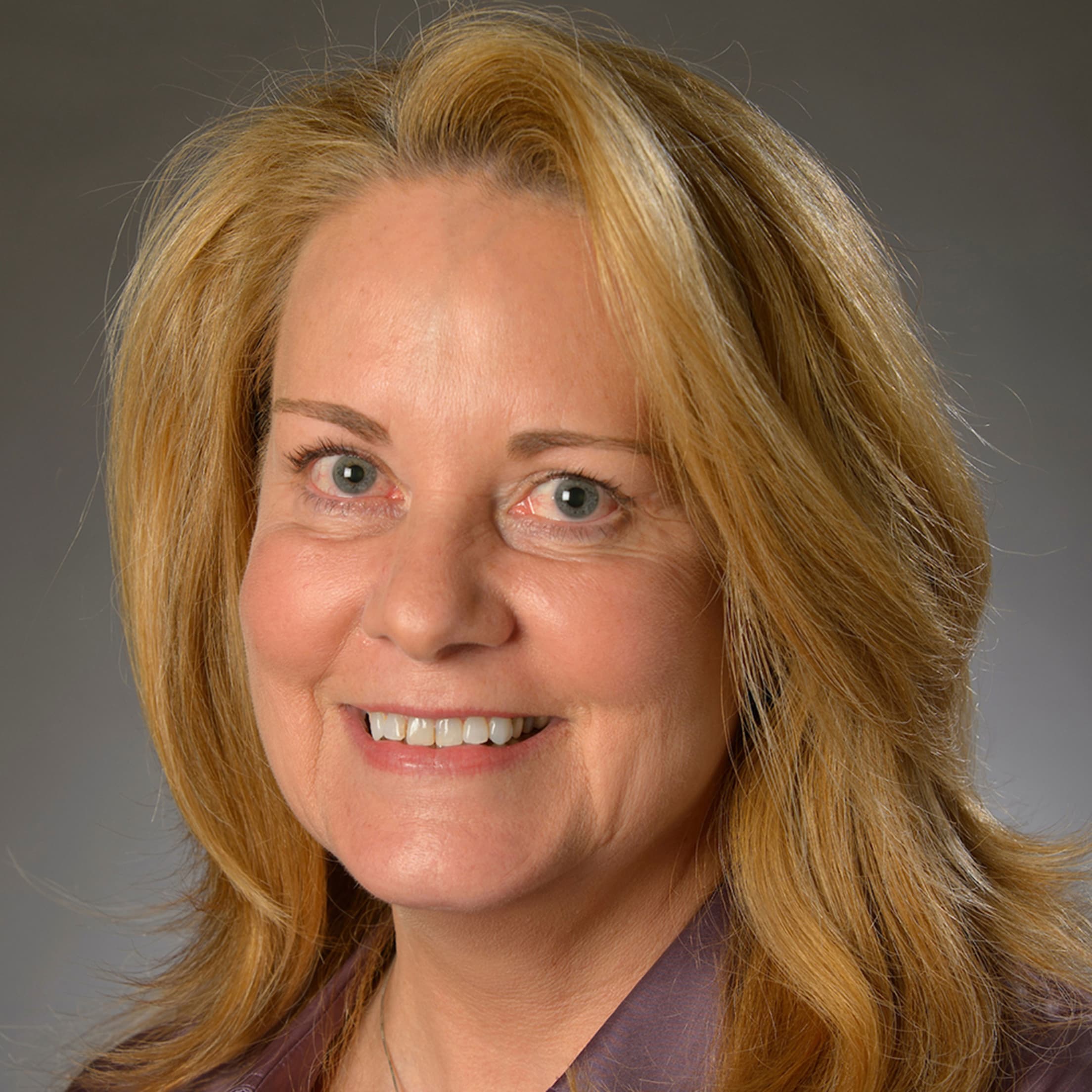 Sue Ann McClaren, Vice President - Ticket Sales, Operations & Services
Sue Ann McClaren joined the Rockies in October of 1992 and was responsible for beginning the ticket sales department for the new expansion team. This included hiring a staff, developing policies and managing the sales of all tickets before the inaugural season. Entering her 27th season with the club and her 42nd year in Major League Baseball, McClaren was named vice president on Dec. 1, 1995, becoming the Rockies' first female officer.
McClaren served as director of ticket sales in 1993, during which the Rockies set Major League records for highest attendance in a single game, night game, three-game series and single season. Colorado led the Majors in attendance for each of its first seven seasons of existence (1993-99) and has drawn more than 71 million since 1993.
Prior to joining Colorado, McClaren worked for 15 years in the sales department with the St. Louis Cardinals, who won three NL pennants and one World Series title during that time. She was director of ticket sales with the Cardinals before joining the expansion Rockies. Sue Ann is a graduate of William Woods College in Fulton, Mo.