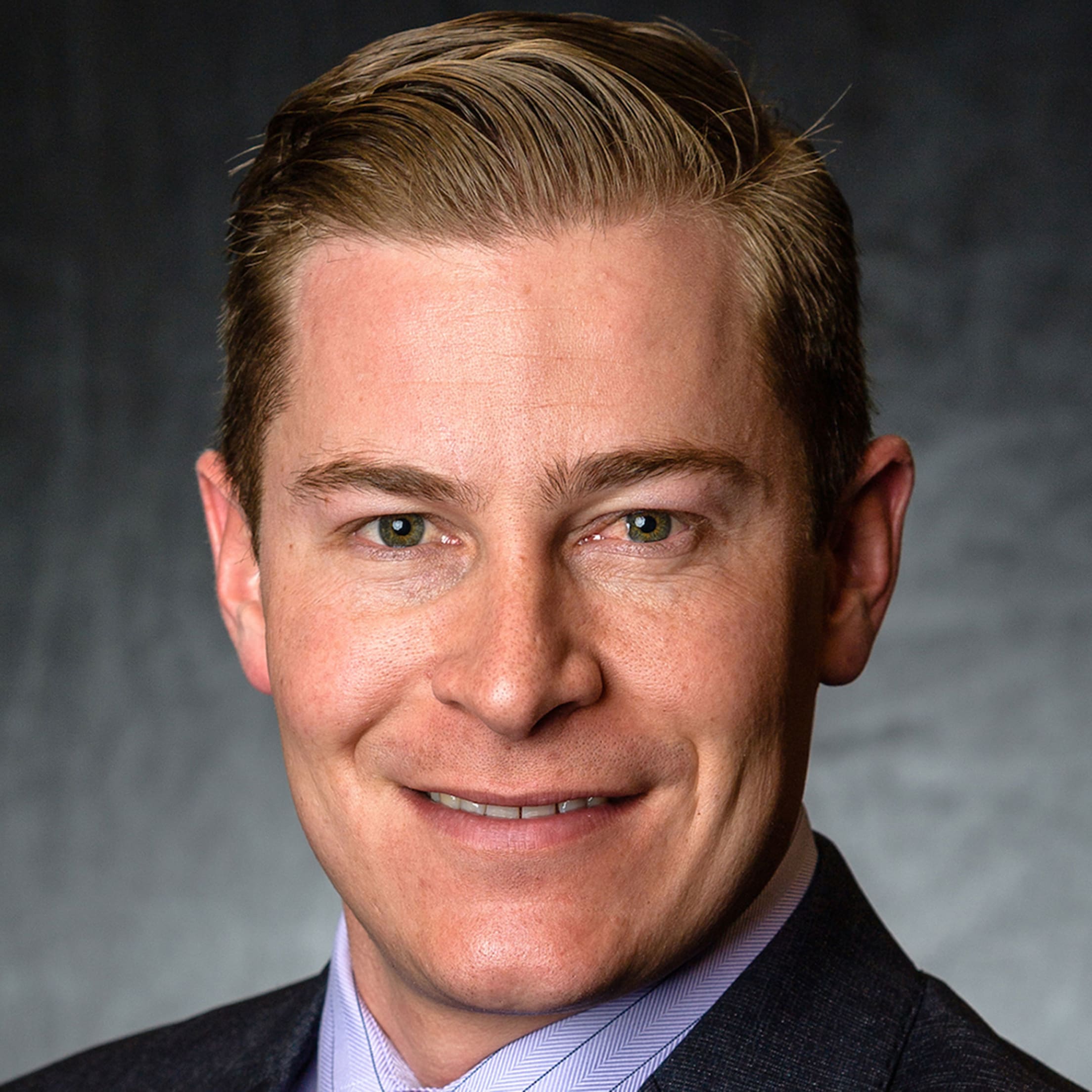 Walker Monfort, Vice President - Corporate Partnerships
Walker Monfort enters his 10th year working in a full-time capacity for the Colorado Rockies, and his fifth year as the club's vice president of corporate partnerships.
Monfort is responsible for the oversight and management of the club's revenue generated through sponsorship of the Rockies, including oversight of the club's promotions department, in-game entertainment and RockiesVision production.
Monfort officially joined the Rockies front office on a full-time basis in December 2009, after four years of work in a part-time capacity in several departments across the organization. From 2005-08, Monfort worked summers on the grounds crew, in the visiting clubhouse, in the ticket office and on the gameday promotions team. From 2009-13, Monfort worked in the baseball operations department with a focus on the Rockies' Minor League operations and player development. In 2014, Monfort was appointed director of corporate partnerships, which led to a promotion to vice president of the department. Monfort is also an active board member on the Executive Committee of ACE Scholarships, an organization focused on providing financial resources to ensure quality education for kids.
Monfort, 32, graduated from Colorado State University in December 2009. He earned a bachelor's degree in journalism and a minor in business administration. Walker is a product of Eaton (Colo.) High School, and currently resides in Denver.