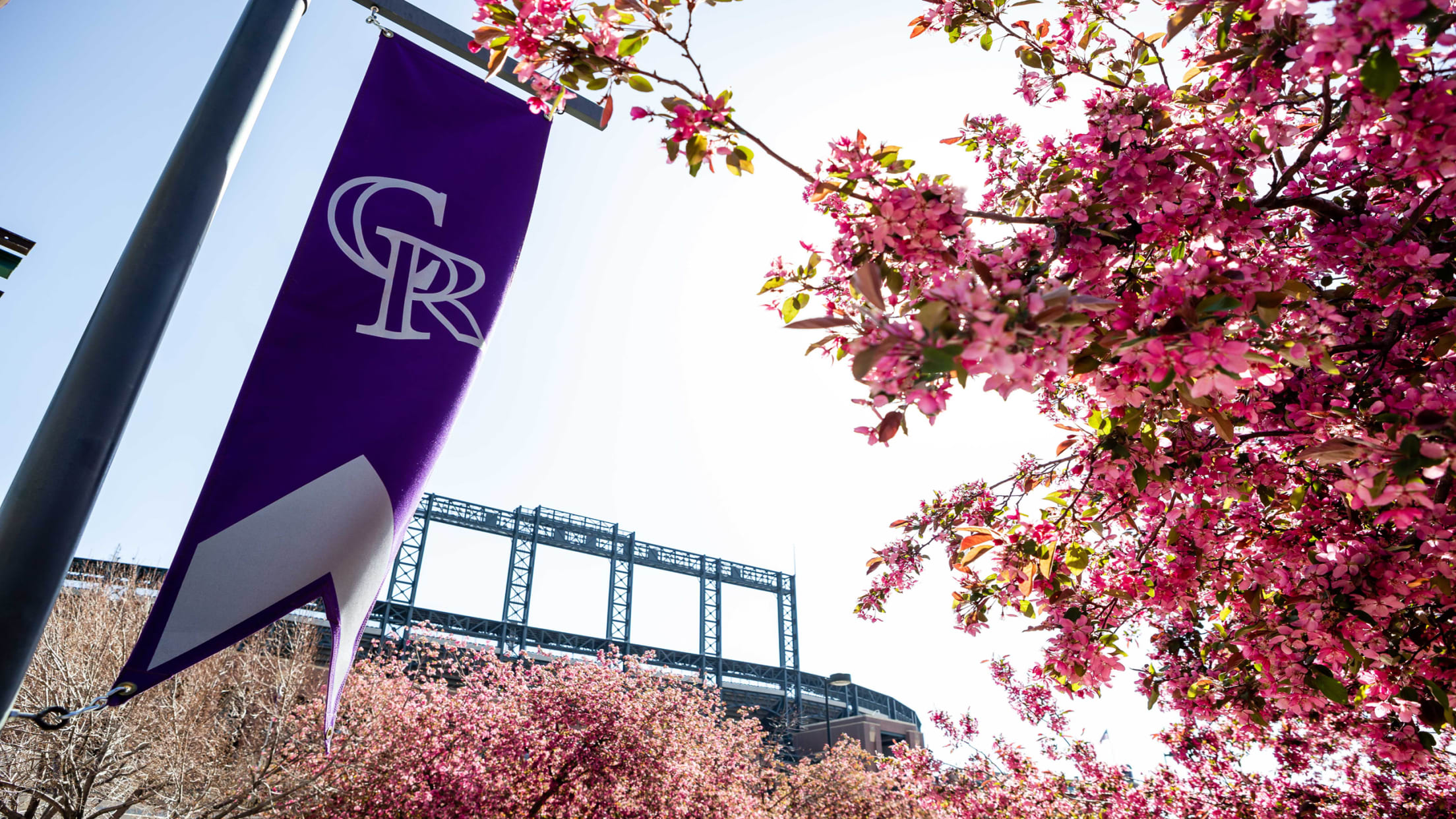 Please contact your account representative or call (303) ROCKIES with any questions or concerns regarding group ticket policies.
Lost or Stolen Group Ticket Policy
Lost, forgotten or stolen group tickets may be replaced; however, the following guidelines apply:
The exact seat location of the lost or stolen tickets must be known. For that reason, it is important to keep an accurate record of ticket holders and their locations.
Lost or forgotten tickets will be replaced for a non-refundable $2 per ticket processing fee.
Stolen tickets will be replaced at no charge with a police report listing exact game date and seat location. If a police report is not provided, the lost ticket policy will be in effect.
Group Ticket Rainout Policy
If a game is cancelled due to inclement weather or unforeseen circumstances, the following policy will apply:
Tickets will be valid for the rescheduled game. If fans are unable to attend the rescheduled game, tickets may be exchanged for another game during the 2020 regular season, subject to price and availability. The tickets must be exchanged prior to the start of the rescheduled game.
If the tickets cannot be used for the rescheduled game, they may be exchanged as a group or individually. To exchange as a group, the group leader must contact their group sales representative or (303) ROCKIES. Individual exchanges can be made at the Coors Field Ticket Office or the Dugout Stores.
There will be no refunds in the event of a rainout.
Group Ticket Return Policy
You may return up to 25% of any purchased group tickets (must retain a minimum of 20 tickets). Tickets must be returned to our office by mail (2001 Blake Street, Denver, CO 80205) at least 10 days prior to the game date. Excludes Rockpile and Captain's Deck tickets.
Restrictions on Commercial use of Rockies Tickets by Purchasers
Group tickets may not be used for advertising, promotion (including contests, sweepstakes or giveaways), trade or other commercial purposes without the express written consent of the Colorado Rockies. (Note: the above statement is printed on the back of each ticket)
Further, no person or entity can use the Colorado Rockies' name, logos, trademarks, copyrights or any other intellectual property without our express written permission.
Unused Group Ticket Policy
Unused group tickets (those not scanned at the gate) may be exchanged for designated games ($3 fee per ticket) during the regular season. All tickets must be exchanged by mail no later than 3 days prior to the desired game. Unused group tickets may not be exchanged at the ticket windows. Tickets cannot be re-exchanged. If exchanging PowerTickets, please note that "loaded" credit will not be included on reissued tickets. Seating restrictions may apply. Unused group tickets may be exchanged for the following regular season games: May 7 (CIN), May 11-14 (SF), June 9-11 (AZ), June 22-24 (KC), July 6-8 (AZ), July 20-23 (MIA), Aug. 3-5 (NYM), Aug 17-20 (WAS), Sept 6 (CLE), Sept. 13 (SD)