Blake Street Steal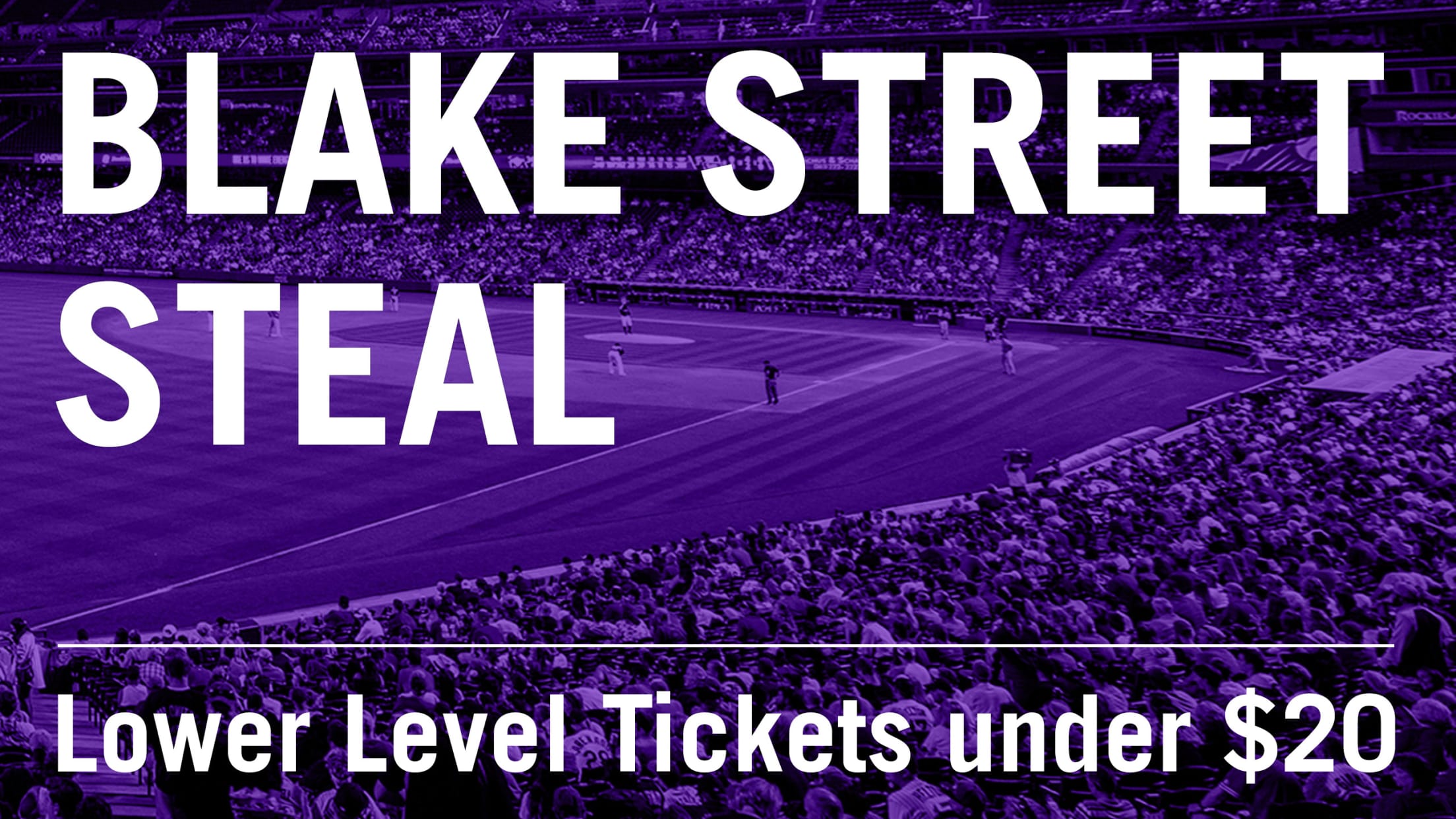 This great Ticket Deal starts in the lower level at prices under $20 in sections 110-117, 144-150 or 151-160!
Due to the uncertainty of the start of the 2020 season, game dates for Blake Street Steal are being reevaluated. We will provide an update here once we have more information.
Coca-Cola Value Packs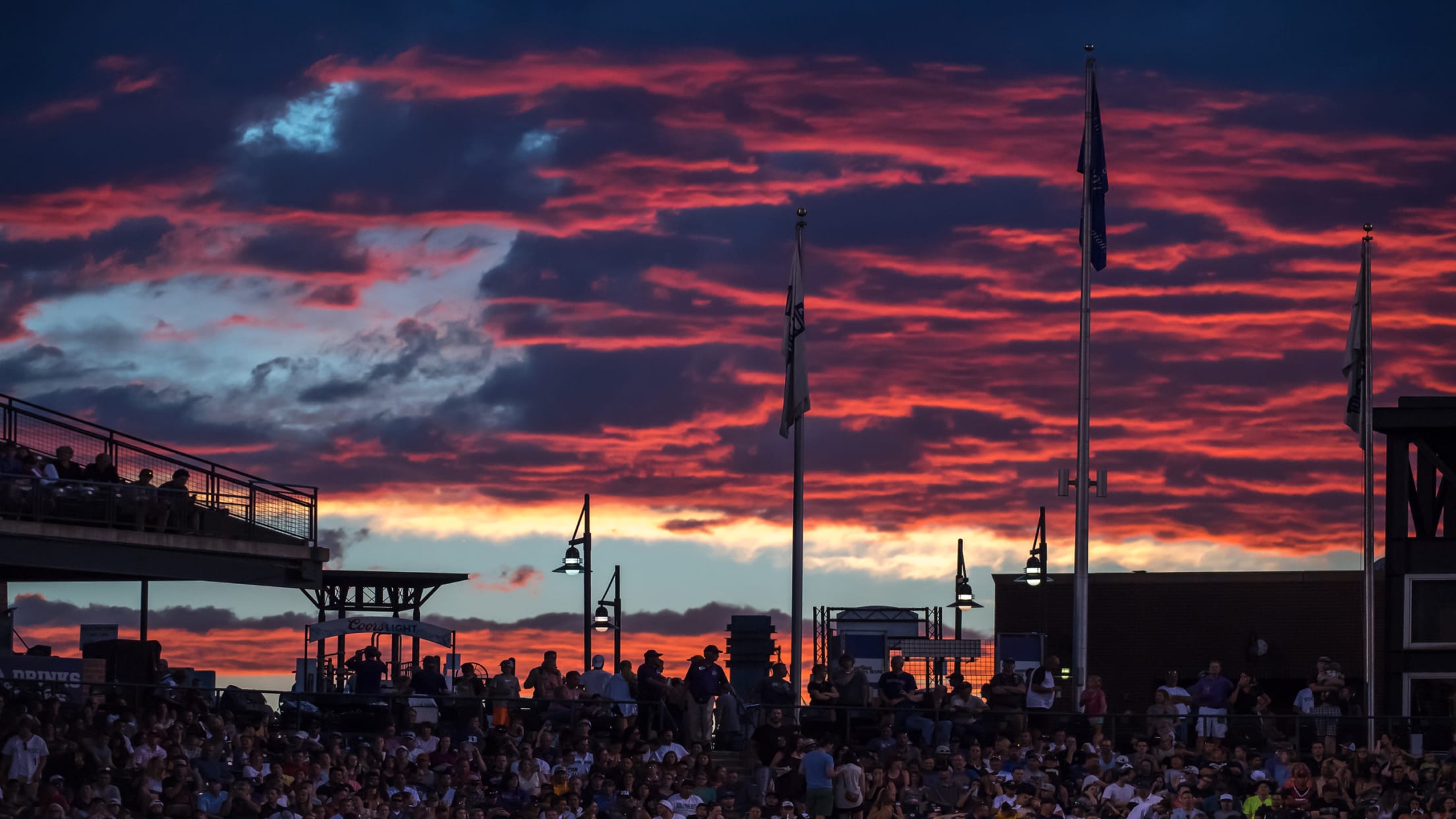 For $59 (upper level) or $79 (lower level) get 4 tickets, 4 hot dogs, 4 Cokes, 1 parking pass and 1 Rockies Magazine.
Business Person Special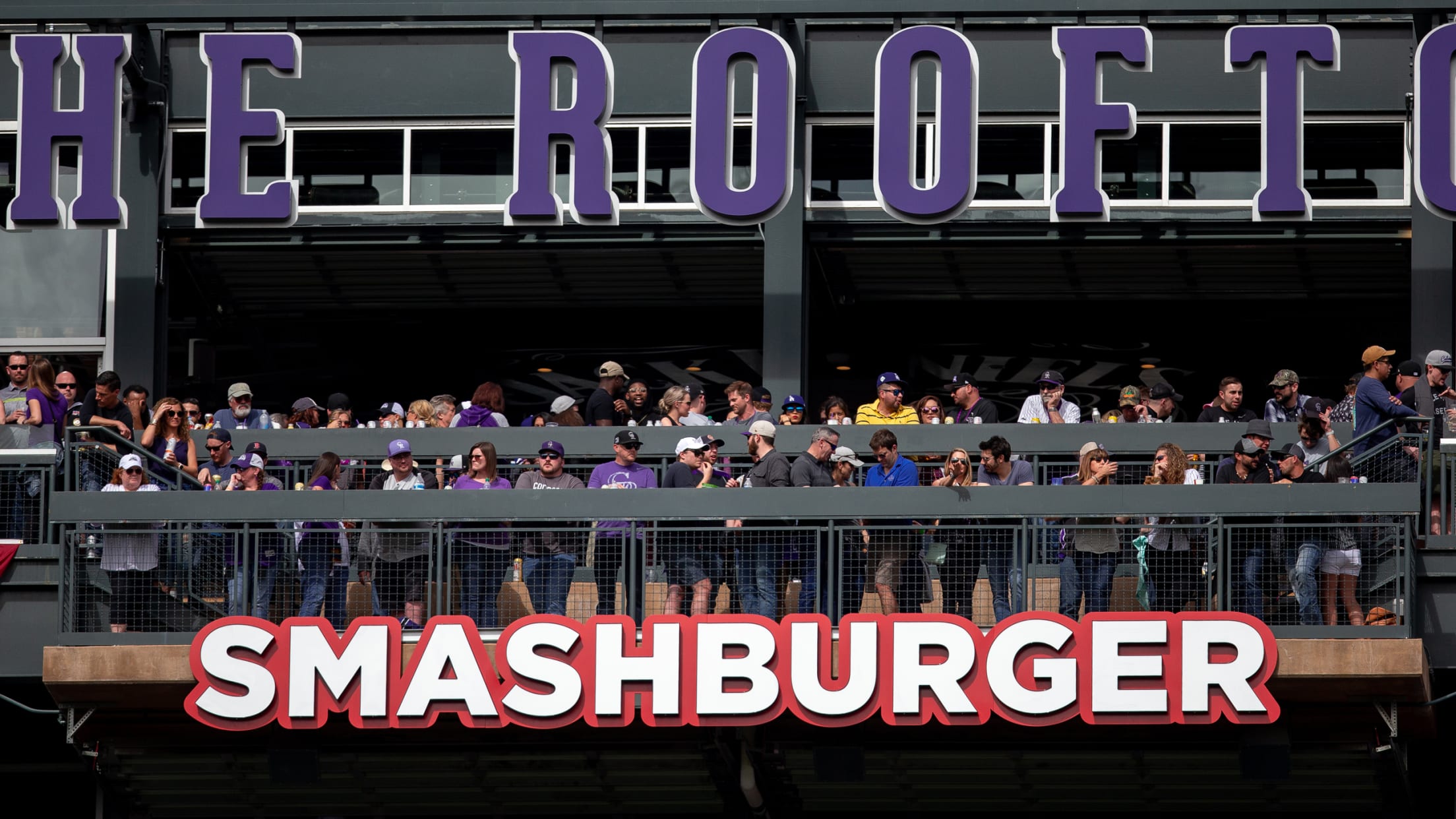 For $23 get a Rooftop SRO (standing room only) ticket to a weekday, day game and get a Smashburger, one french fry cup, and beer or soda.
Hot Rox
Hot Rox Deal is sold out! Keep checking back for the next Hot Rox Deal.