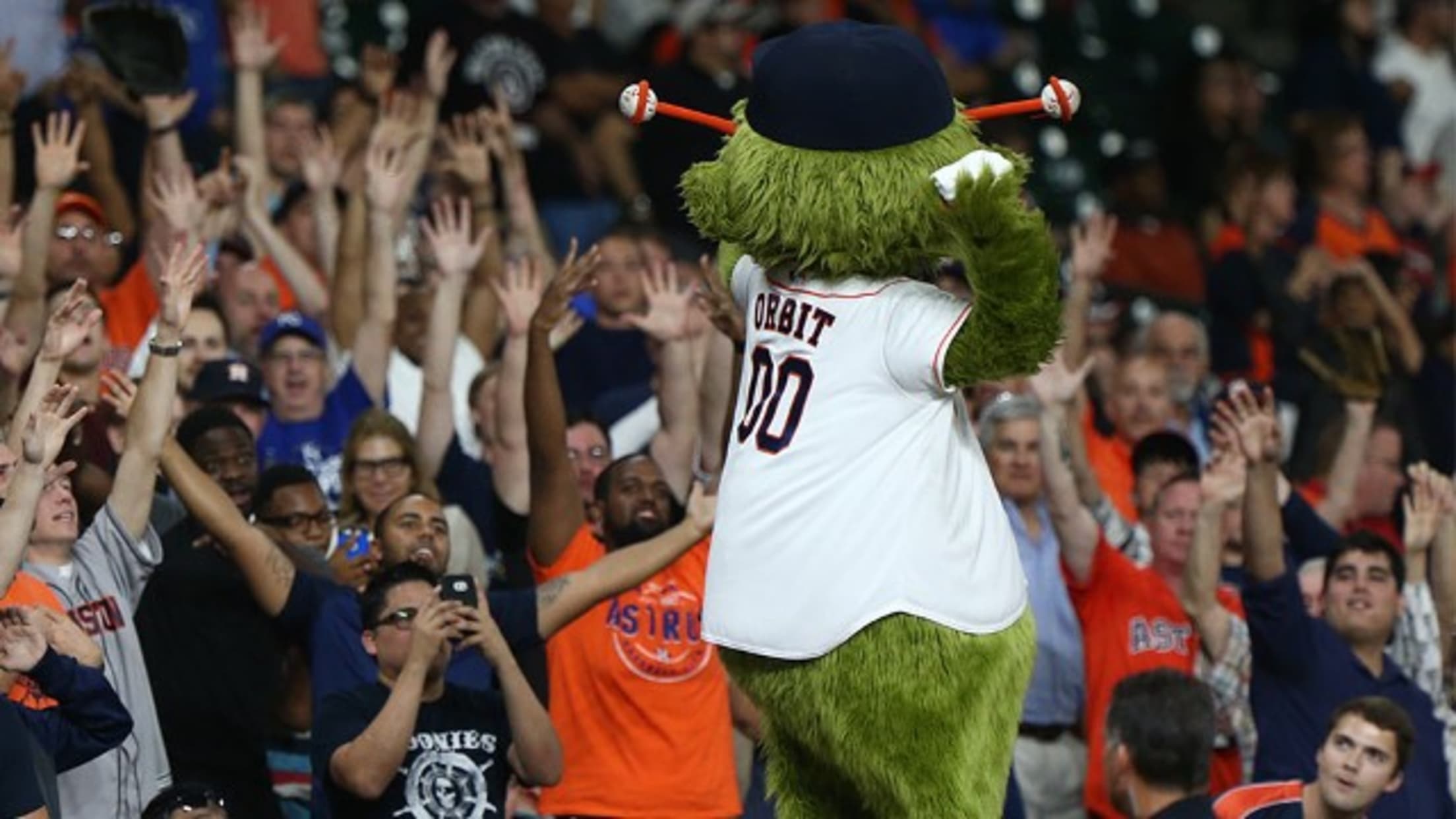 Astros Charity Ticket Program
The Houston Astros are grateful to the hundreds of vital nonprofit programs that make our community a stronger, more vibrant place for all of us. As a small token of our appreciation for the outreach and impact these nonprofits have on our community, the Astros are proud to grant complimentary home game tickets to qualifying 501(c)(3) nonprofits within the Astros' home territory. The process to apply for 2021 Astros charity ticket grants is described and the application form is provided below.
Please plan carefully before submitting your application. Once you are awarded tickets they are yours and cannot be reallocated or exchanged.
Thank you for your interest in the Astros Charity Ticket Program. We look forward to working with you!