American Family Field Bag Policy
SINGLE-COMPARTMENT BAGS SIZED 9" X 5" X 2" OR SMALLER, CLEAR SINGLE-COMPARTMENT BAGS SIZED 12" X 6" X 12" OR SMALLER AND ONE-GALLON CLEAR ZIP LOCK BAGS ARE PERMITTED.
Exceptions will be made for diaper bags and backpacks used for ADA or medical reasons
Please follow event staff instructions regarding the Screening Process.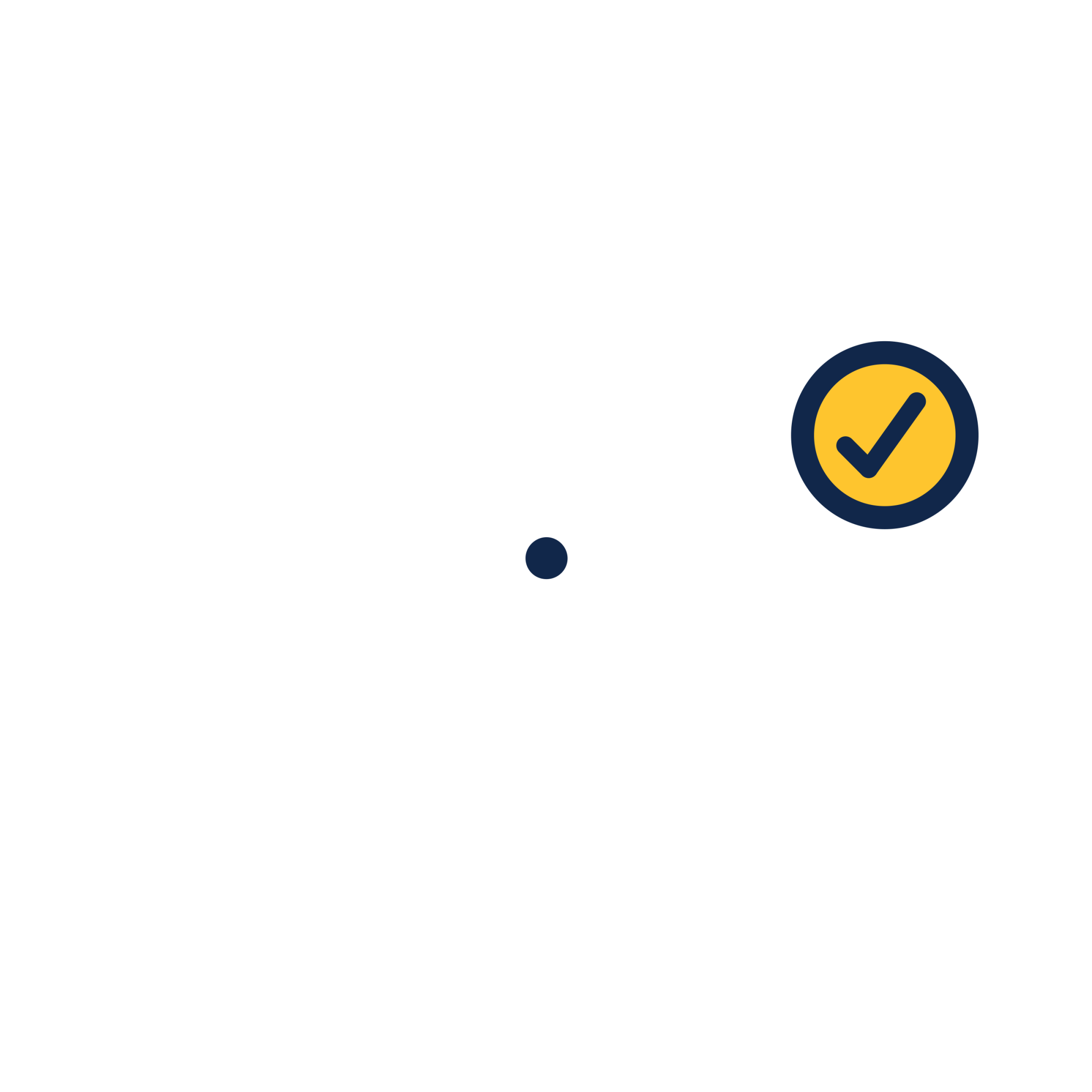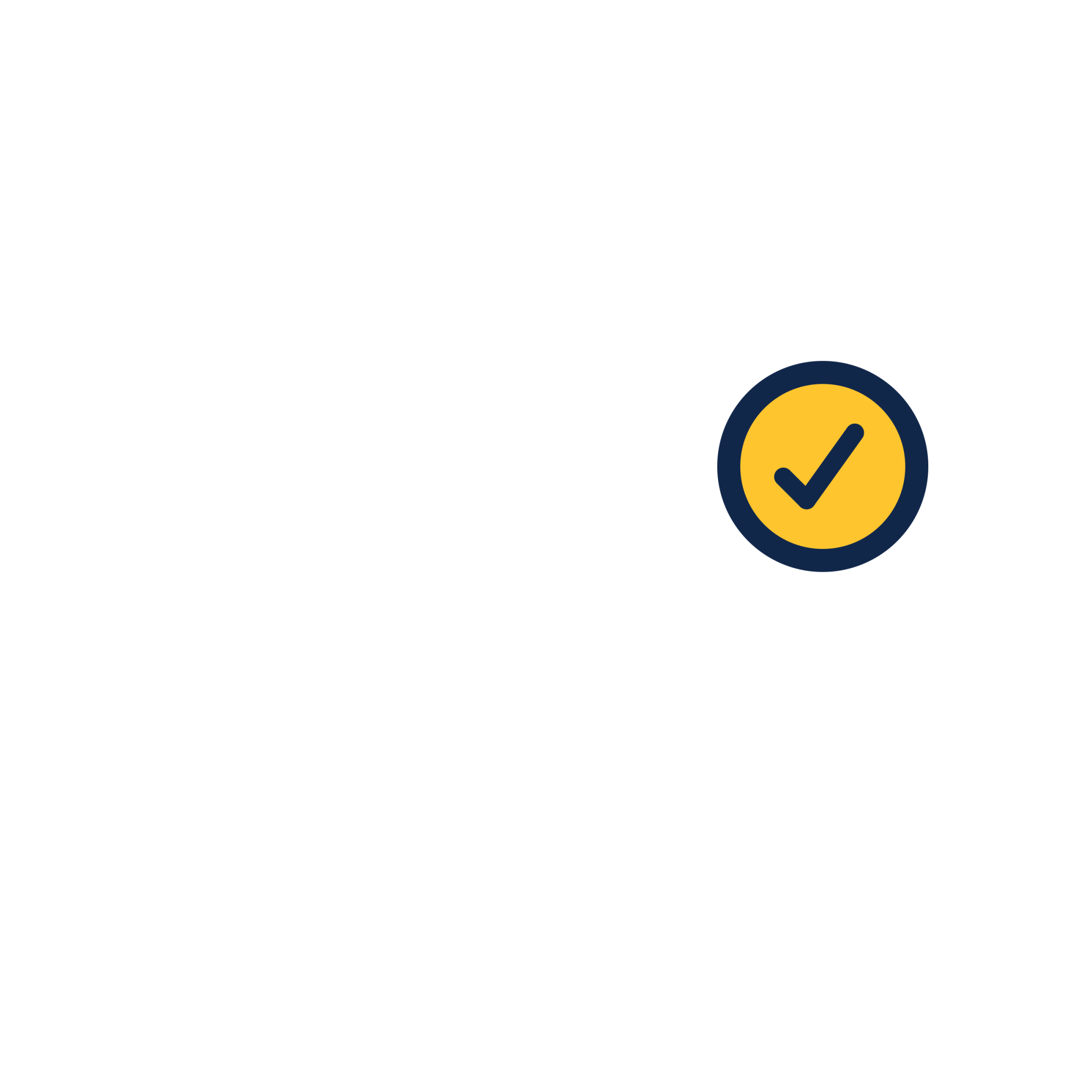 Clear, Single-Compartment Bags
Maximum Size: 12" x 6" x 12"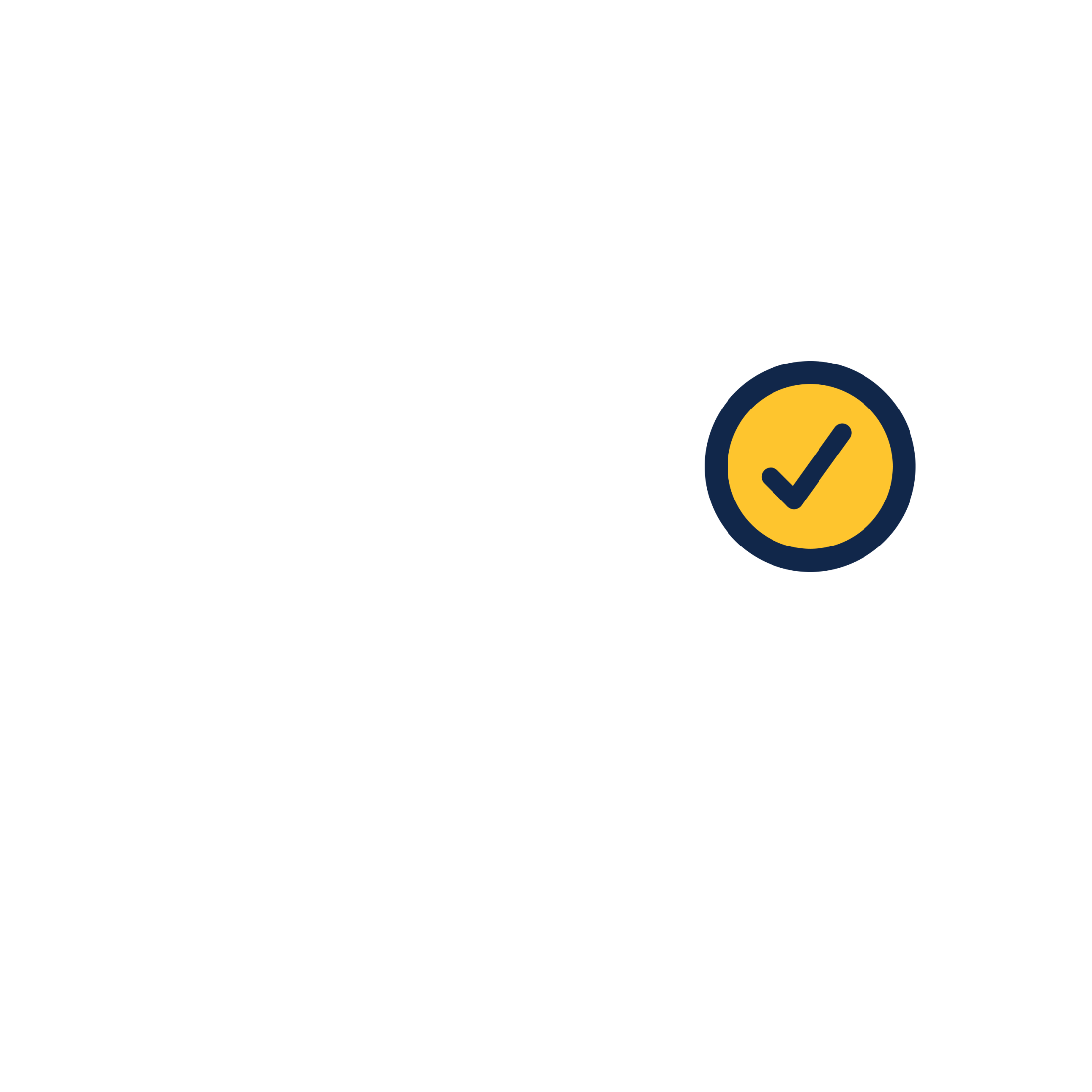 Clear One-Gallon Zip Lock Bags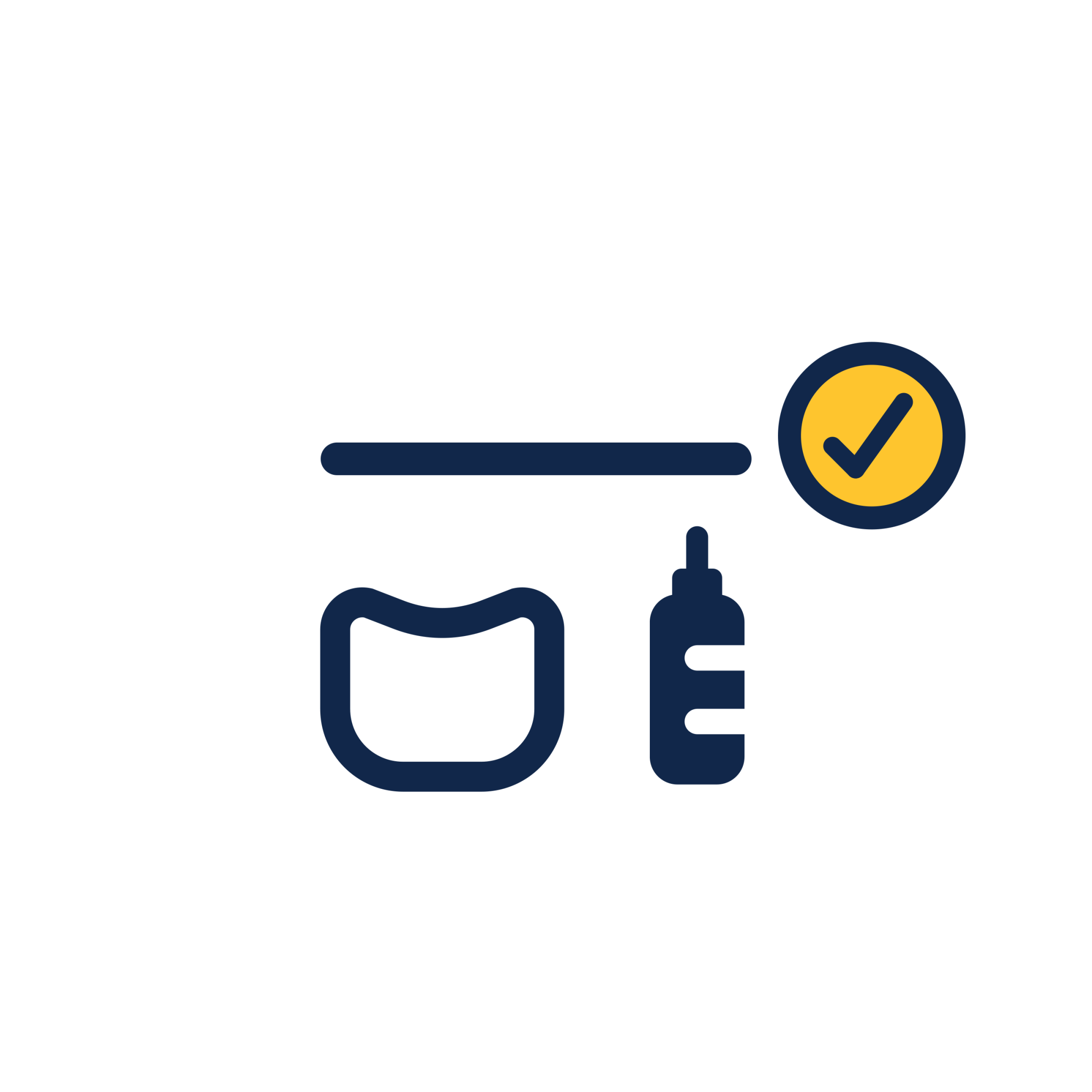 Diaper Bags
Maximum Size: 16" x 16" x 8"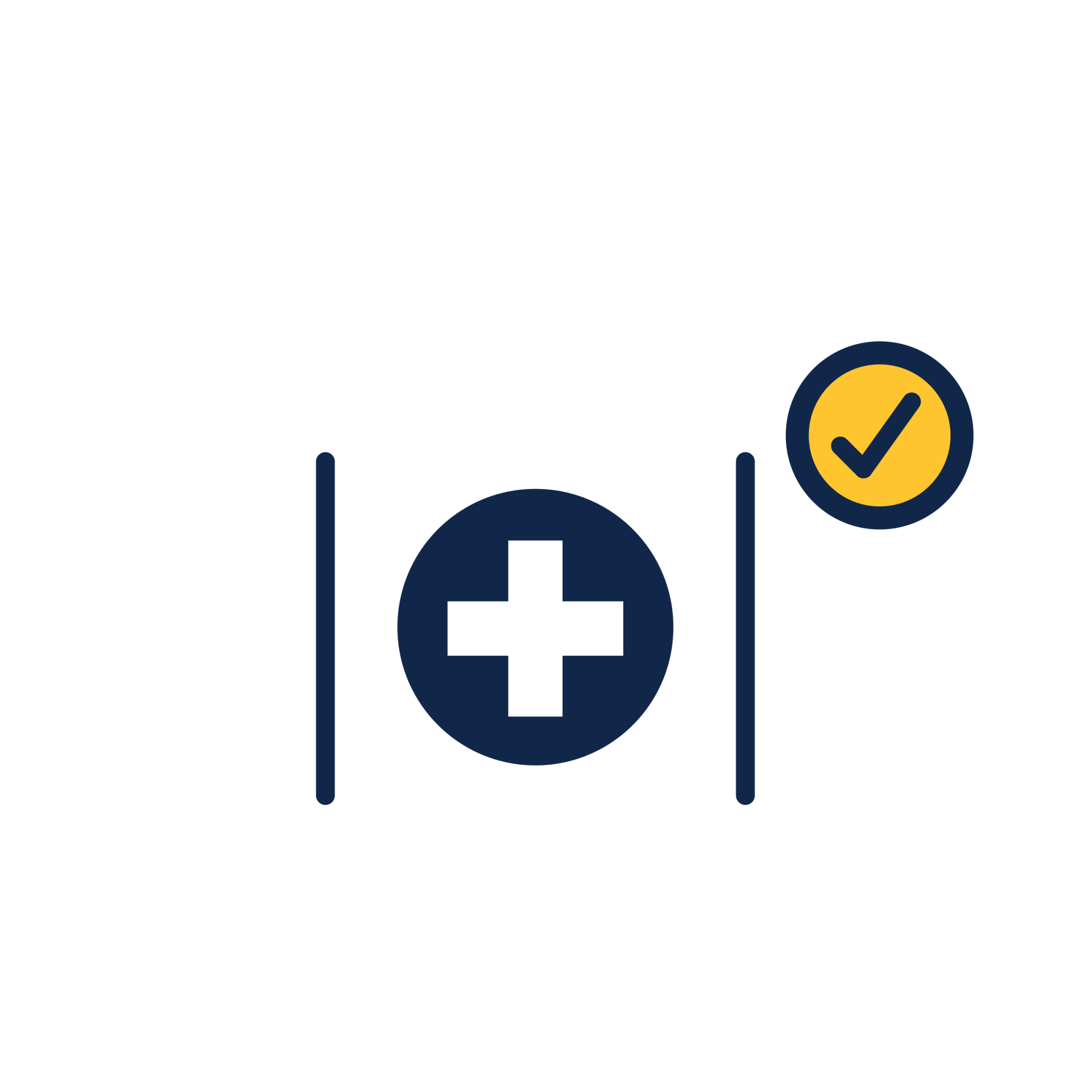 Bags Used for ADA or Medical Reasons
Maximum Size: 16" x 16" x 8"
Any bags/luggage larger than 9" x 5" x 2" (excluding clear bags 12" x 6" x 12" or smaller) and all multi-zip or multi-compartment bags are prohibited.
Examples of prohibited bags include: