Dead & Company at Wrigley Field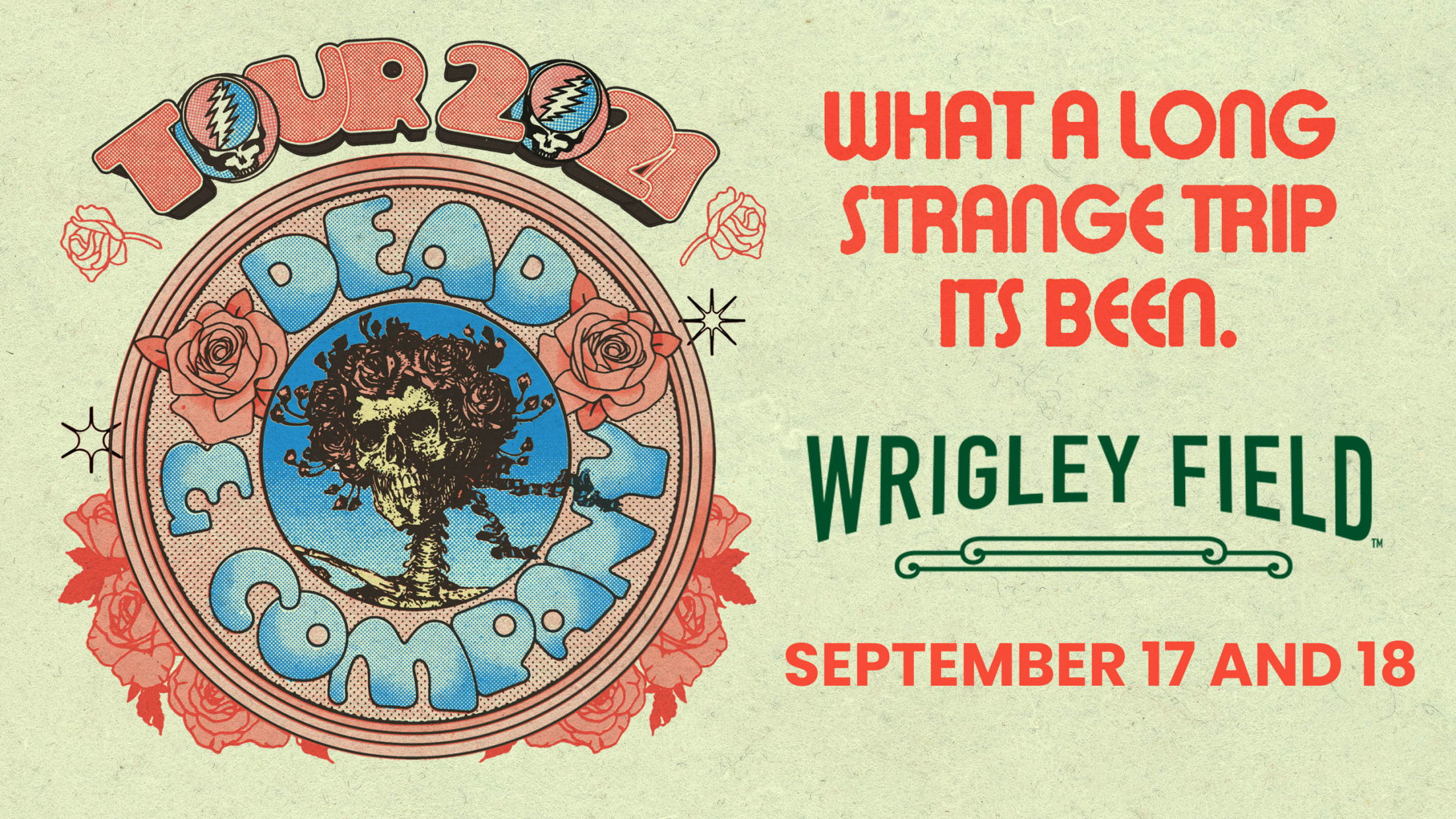 Dead & Company will return to Wrigley Field September 17 and 18, 2021. Tickets are on sale now.
If you purchased a ticket(s) to a 2020 Dead & Company show on Cubs.com, refund information was communicated directly to you via email in April 2020. Please contact Fan Services at fanservices@cubs.com if you have any questions.