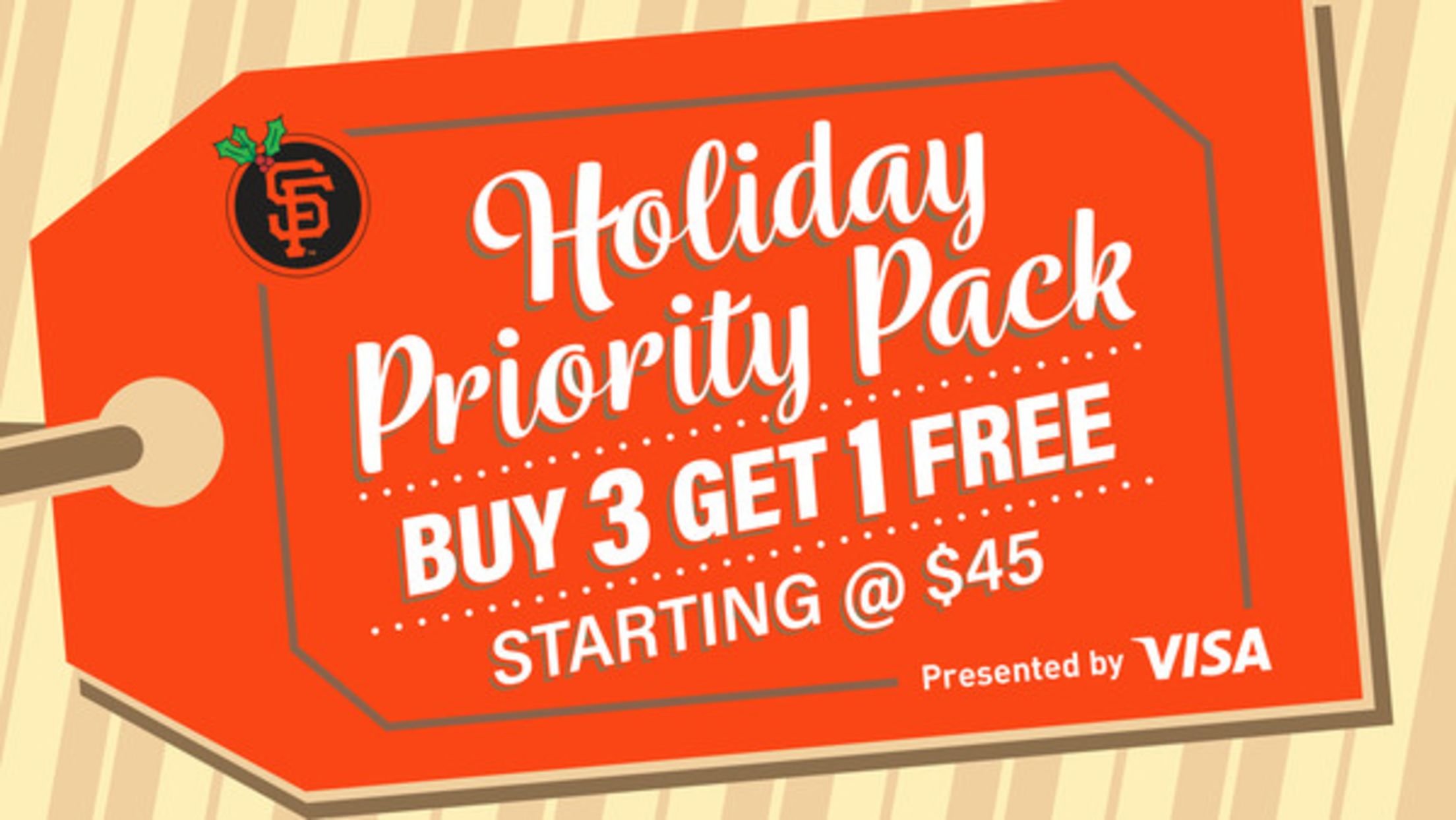 The value associated with your vouchers has been converted to account credit to be used toward ticket purchases.
2021 Priority Pack Account Credit can be used toward all regular season home games this year.
State and local health officials are actively monitoring the status of COVID-19 in our community and retain the authority to change or modify rules and regulations associated with large events.
This was a Visa exclusive sale that ran from 11/23/2020 to 1/4/2021. Tickets purchased using value vouchers are not available to ticket brokers or ticket resellers. Value vouchers, and tickets purchased using value vouchers, may not be resold or otherwise distributed to individuals not associated with the ticket purchaser. The sale, attempted sale, or transfer of value vouchers or tickets purchased using value vouchers purchased through this offer in violation of this policy is prohibited. Violation of this policy may result in the revocation of certain or all tickets purchased.