Dear Staff, Coaches, Parents and Players:
Due to the national emergency created by the coronavirus (COVID-19) pandemic, we are taking action to temporarily suspend all Youth Academy activities indefinitely in Compton and New Orleans. This recommendation, which covers practices, games, after-school educational programs, clinics and any other potential group gatherings, is being made in the interests of the safety and well-being of our entire Youth Academy family as well as your communities. Additional guidance, updates and other important details will be shared in the coming weeks.
Nothing is more important to us than the health and safety of anyone who plays, coaches, and loves our game. MLB will continue to undertake the precautions and best practices recommended by public health experts, including by the World Health Organization and Centers for Disease Control and Prevention (CDC). We advise all staff, players, and families to follow the guidelines set forth by these experts, as well as your state's public health department (click here for a listing of state public health departments ), and other county and/or local authorities including precedents set by area school districts and government agencies.
Sincerely,
MLB Youth Academy Staff
Trending
MLB honors grassroots stars with DS cutouts

Though fans are not in the stands for the start of the historic 2020 postseason, MLB has managed to cut out space to honor some of its most special supporters. At the four ballparks hosting Division Series games -- Globe Life Field, Minute Maid Park, Petco Park and Dodger Stadium...

Video

Discussion about race in baseball

Jonathan Mayo is joined by Chip Lawrence, Steve Williams, Jaron Madison, Deron Johnson and James Merriweather to discuss race in baseball

Black scouts discuss race in baseball

The United States continues to grapple with the systemic racism that has come more to the fore after the killings of George Floyd and Breonna Taylor by police, and, more recently, the shooting of Jacob Blake. As the country tries to find ways to address these injustices, one of its...

Negro Leagues history extra special in KC

The Negro Leagues Baseball Museum houses many vital elements of baseball's past. But just a few steps from the museum is a place that features baseball's present and future. The Kansas City Urban Youth Academy (UYA) opened in 2018 in the historic 18th and Vine District, just outside the museum...

First MLB GRIT girls tour stops in SoCal

COMPTON, Calif. -- Alyssa Lee may be a 16-year old, but when she explains why she was out on a cool morning showing off her baseball skills, it's the same answer you'll get from anyone who plays the game, male or female. "This is what I love to do," Lee...

Archer shares life insights through Play Ball

COMPTON, Calif. -- Chris Archer may have been far from home, but that didn't stop him from looking for ways to make a difference. The Pirates right-hander, who lives in North Carolina but is spending his offseason training in California, reached out to Major League Baseball seeking local youth-oriented events...

MLB Youth Academy gets assist from golf outing

NEWPORT BEACH, Calif. -- The annual Celebrity Golf Invitational at The Resort at Pelican Hill is a fundraiser for the MLB Youth Academy in Compton, Calif. For the Matthews -- event host Gary Jr.; his brother, Del; and their father, Gary Sr., or "Sarge" -- it's also a family affair....

MLB Academies celebrate college signing day

COMPTON, Calif. -- For a select group, Saturday at three of MLB's Youth Academies was about celebrating promising futures while acknowledging the hard work -- and the support system -- it took to get to that point. In Compton, New Orleans and Dallas, college signing day is an occasion to...

Video

Youth Academy signing day

The Compton Youth Academy celebrates three student athletes who are penning their national letters of intent

Youth athletes celebrated before Game 4

Before the season began, Major League Baseball released the 2019 slogan to its worldwide fan base: "Let the Kids Play." But that rally cry wasn't targeting only the players wearing Major League uniforms -- it was meant to be inclusive to everyone, including young people from all over who enjoy...

MLB Youth Academy teams turning heads

It's not long after dawn on Monday, April 29, when the 13-U and 12-U travel teams from the Major League Baseball Youth Academy in New Orleans return home, fresh off a National Youth Baseball Championships qualifier tournament in Grapevine, a suburb of Dallas, Texas. Both teams fared well in their...

Video

Trailblazer Series in LA

The Trailblazer Series invites girls to Dodger Stadium and features panels of women executives of MLB and other industries

This 11-year-old is in a league of her own

COMPTON, Calif. -- Diya Buonincontro would like to someday play Major League Baseball. If she can't do that, her second choice is to be the next Jessica Mendoza and commentate on the sport. But she may want to also consider a Plan C and aim to use her brainpower to...

Trailblazer girls soak up Jackie's legacy

LOS ANGELES -- For all three years it has existed, the Trailblazer Series has included a trip to Dodger Stadium, where reminders of the contributions of the ultimate trailblazer, Jackie Robinson, are everywhere. This year, nearly 100 girls ages 11-13 are participating in the all-girls baseball tournament, which is held...

Trailblazer Series urges girls to pursue passion

LOS ANGELES -- The approximately 100 girls who have gathered here this week were reminded by the highest-ranking woman in Major League Baseball that being stubborn and determined are two of the best qualities to get them through life's journeys. "That's what trailblazers do," said Kim Ng, MLB's senior vice...

Video

Veronica Alvarez on MLB Central

Veronica Alvarez joins MLB Central to talk about the third annual Trailblazer Series and representing the US at the PanAm Games

Video

Watley debuts at youth clinics

Natasha Watley, Sahvanna Jaquish and Tamara Holmes participate in National Girls and Women in Sports Day Play Ball events in Compton, CA

Watley debuts in new role at clinic for kids

COMPTON, Calif. -- In spite of uncustomary Southern California rain in Saturday's early hours, Natasha Watley shone in her first appearance as Major League Baseball's youth softball ambassador. An Olympic gold medal-winning infielder, Watley hosted two events at the MLB Youth Academy in Compton in recognition of National Girls and...

Video

Greene hosts annual youth clinic

Reds prospect Hunter Greene hosts the second annual Hunter Greene Baseball Fest, as nearly 150 campers took part in a free baseball clinic

Greene gives back with free Compton clinic

COMPTON, Calif. -- Reds prospect Hunter Greene began playing organized baseball at the MLB Youth Academy in Compton when he was 7 years old. He's been giving back to his community for nearly as long.According to Henry Brandon, who helped coach Greene's youth travel team, it's always been in Greene's...

Video

MLB Youth Academy golf event

Former All-Stars Torii Hunter and Gary Matthews Jr. co-host a golf event to benefit the MLB Youth Academy in Compton, Calif.

Compton academy gets boost from golf outing

NEWPORT BEACH, Calif. -- Much of the Southern California baseball community gathered at Newport Beach Country Club on Monday to help support the next generation of athletes coming up behind them.A number of former and current Major Leaguers took to the links for this year's Celebrity Golf Invitational, which benefits...

Compton academy celebrates National Signing Day

COMPTON, Calif. -- More than 500 student-athletes who have come through the MLB Youth Academies have gone on to participate in college baseball and softball programs. More than 160 have been drafted by MLB clubs, including last year's No. 2 overall pick Hunter Greene, the No. 22 overall prospect per...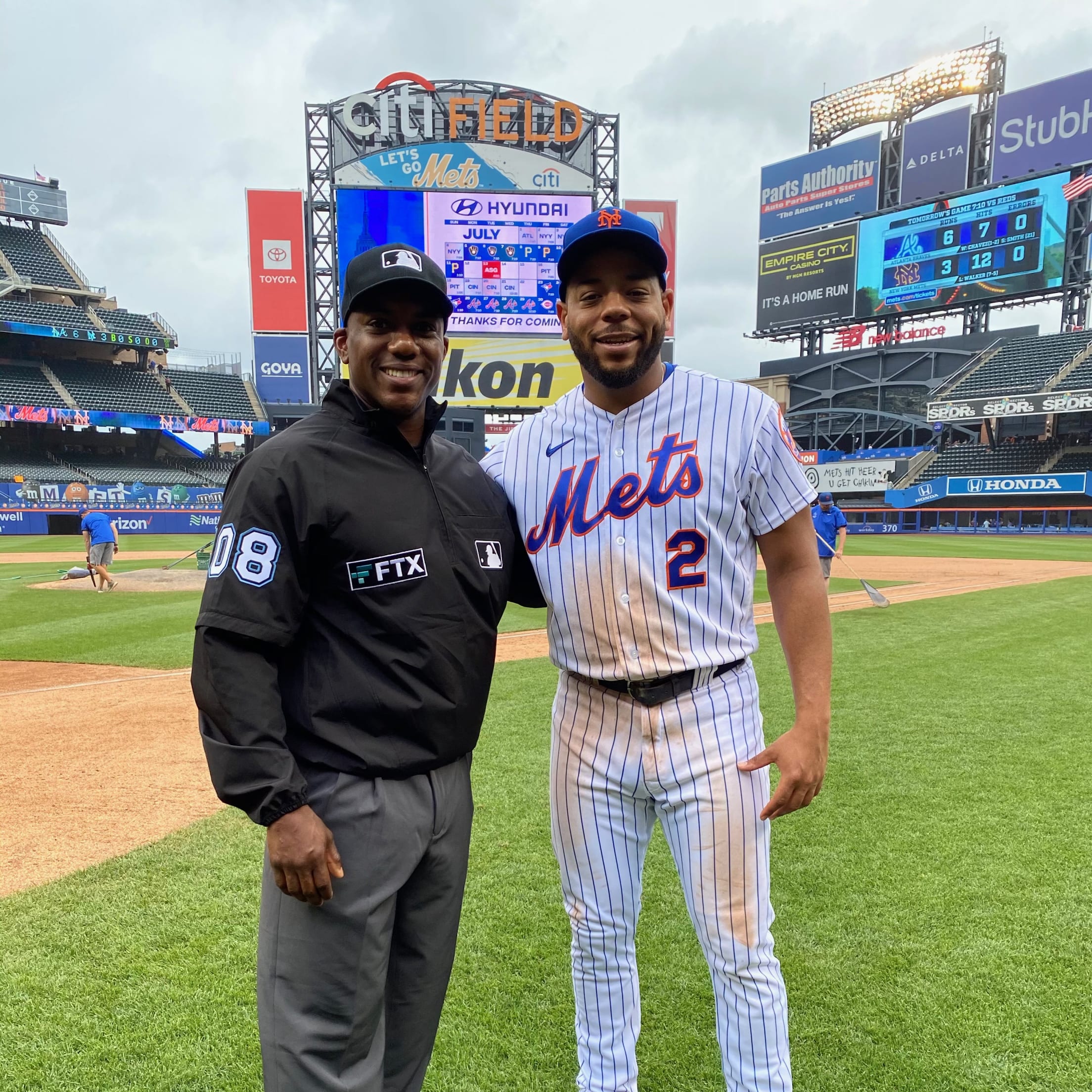 Academy alumni Malachi Moore and Dominic Smith

Contact
Darrell Miller
Vice President of Youth and Facility Development
darrell.miller@mlb.com
901 East Artesia Blvd.
Compton, CA 90221
Phone: 310-763-3479
Fax: 310-763-3569
Useful links
Academy Barons
Click the logo below for more information about the Academy Barons in the California Collegiate League.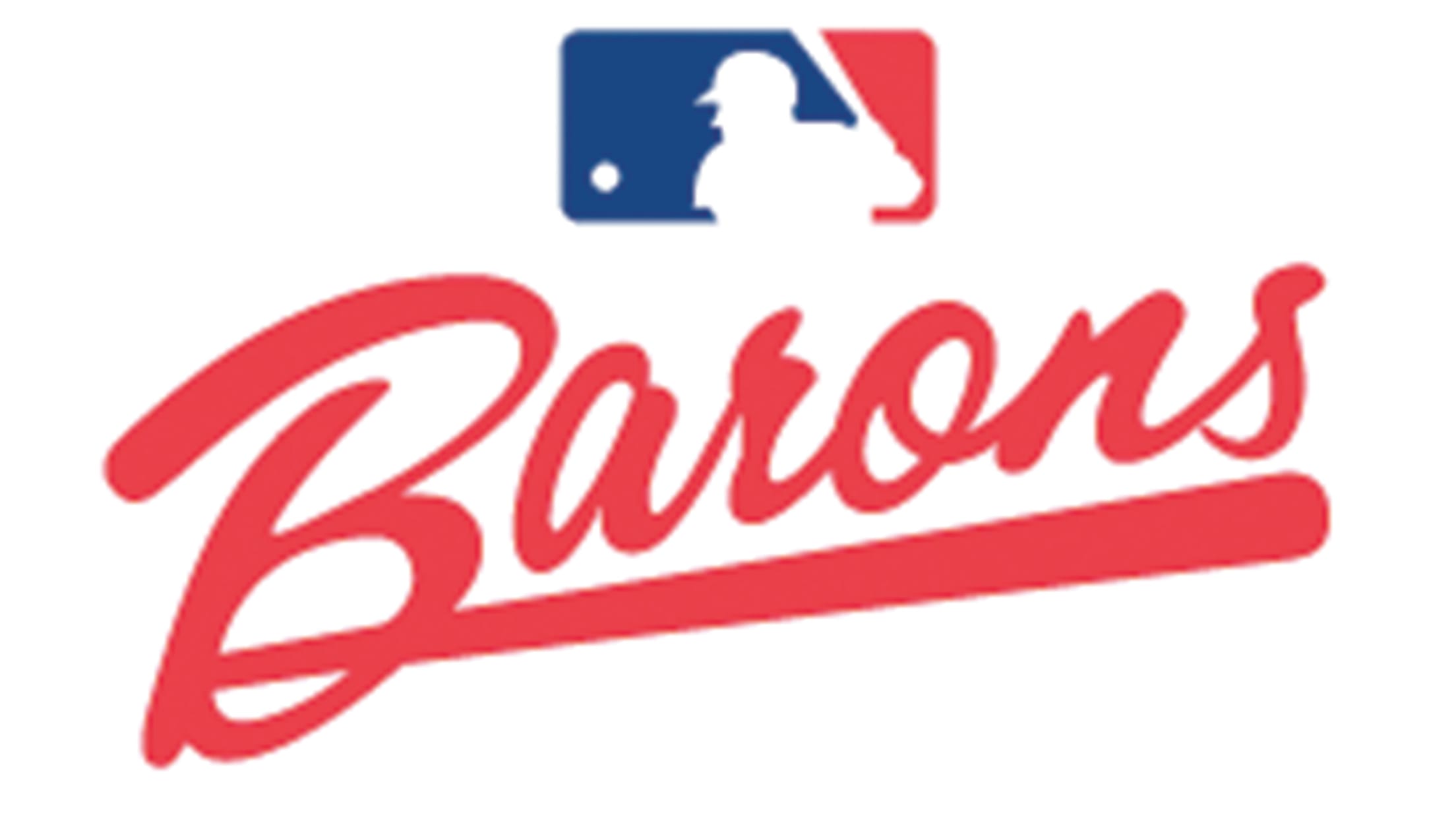 Follow
Events

---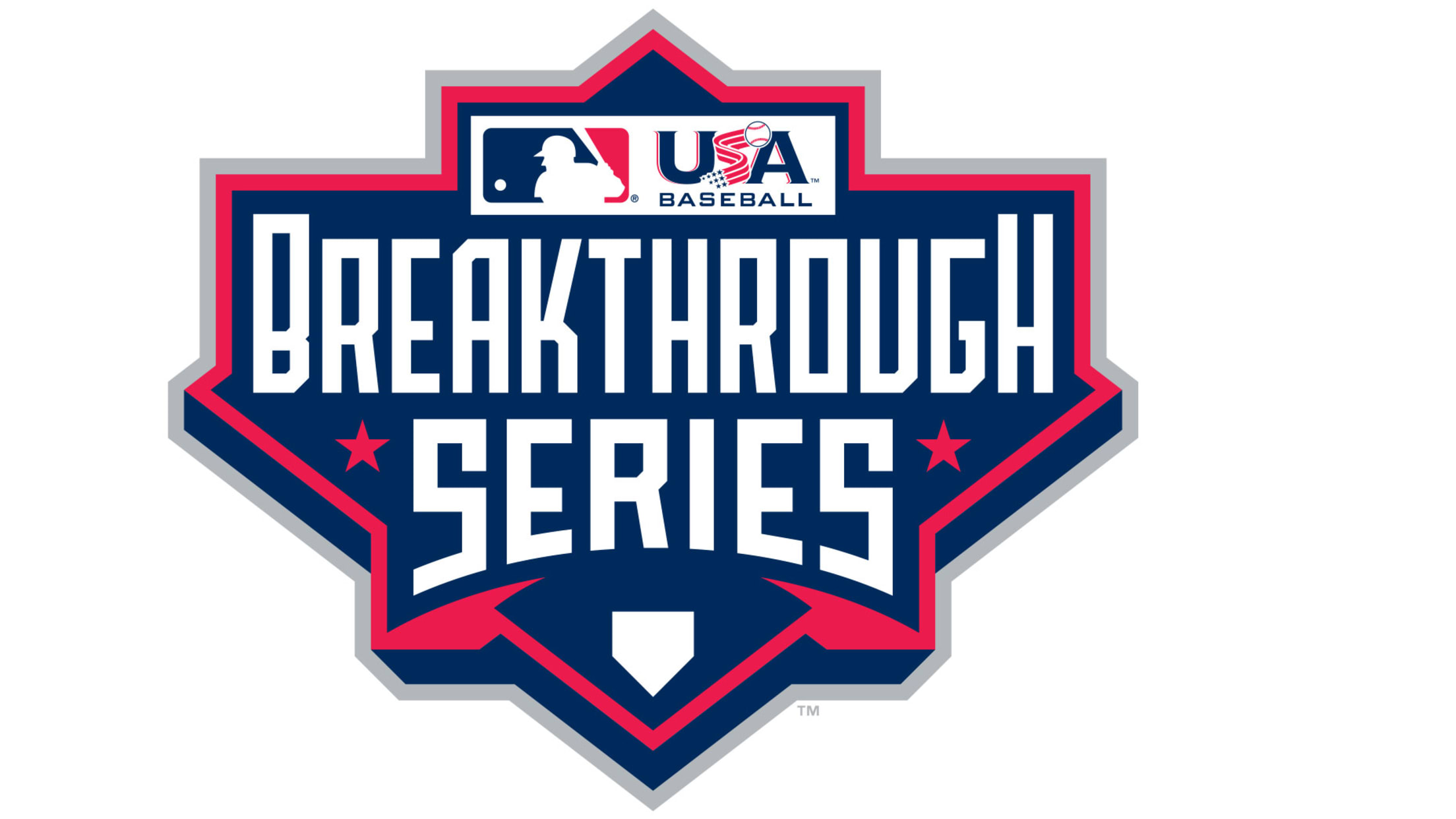 BreakThrough Series: Baseball
---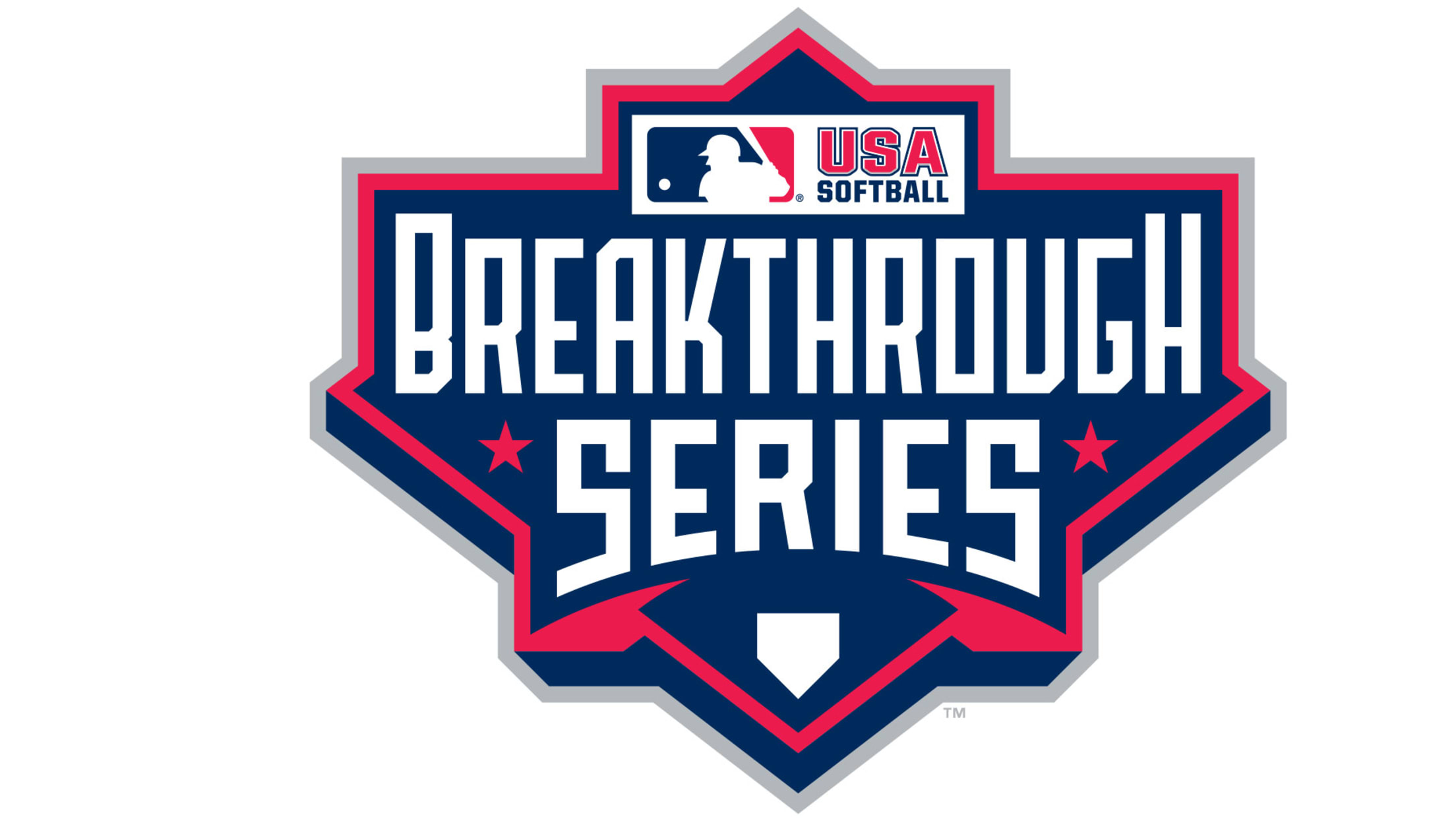 BreakThrough Series: Softball