Philadelphia Phillies Urban Youth Academy
Dear Staff, Coaches, Parents and Players:
 
Due to the national emergency created by the coronavirus (COVID-19) pandemic, we are taking action to suspend all Youth Academy activities in Philadelphia. This recommendation, which covers practices, games, after-school educational programs, clinics and any other potential group gatherings, is being made in the interests of the safety and well-being of our entire Youth Academy family as well as your communities. Additional guidance, updates and other important details will be shared in the coming weeks.
Nothing is more important to us than the health and safety of anyone who plays, coaches and loves our game. MLB will continue to undertake the precautions and best practices recommended by public health experts, including by the World Health Organization and Centers for Disease Control and Prevention (CDC). We advise all staff, players and families to follow the guidelines set forth by these experts, as well as your state's public health department

(click here for a listing of state public health departments),

and other county and/or local authorities including precedents set by area school districts and government agencies.
      Sincerely,

        Philadelphia Youth Academy Staff
Trending
MLB honors grassroots stars with DS cutouts

Though fans are not in the stands for the start of the historic 2020 postseason, MLB has managed to cut out space to honor some of its most special supporters. At the four ballparks hosting Division Series games -- Globe Life Field, Minute Maid Park, Petco Park and Dodger Stadium...

Video

Discussion about race in baseball

Jonathan Mayo is joined by Chip Lawrence, Steve Williams, Jaron Madison, Deron Johnson and James Merriweather to discuss race in baseball

Black scouts discuss race in baseball

The United States continues to grapple with the systemic racism that has come more to the fore after the killings of George Floyd and Breonna Taylor by police, and, more recently, the shooting of Jacob Blake. As the country tries to find ways to address these injustices, one of its...

Negro Leagues history extra special in KC

The Negro Leagues Baseball Museum houses many vital elements of baseball's past. But just a few steps from the museum is a place that features baseball's present and future. The Kansas City Urban Youth Academy (UYA) opened in 2018 in the historic 18th and Vine District, just outside the museum...

Youth athletes celebrated before Game 4

Before the season began, Major League Baseball released the 2019 slogan to its worldwide fan base: "Let the Kids Play." But that rally cry wasn't targeting only the players wearing Major League uniforms -- it was meant to be inclusive to everyone, including young people from all over who enjoy...

MLB Youth Academy teams turning heads

It's not long after dawn on Monday, April 29, when the 13-U and 12-U travel teams from the Major League Baseball Youth Academy in New Orleans return home, fresh off a National Youth Baseball Championships qualifier tournament in Grapevine, a suburb of Dallas, Texas. Both teams fared well in their...

MLB sees continued increase in diversity

We should remember Jackie Robinson not just for his starring role in the integration of American professional sports but for all that came after: the outspokenness against racism and injustice that lasted long after he notched his last hit for the Brooklyn Dodgers. In writing hundreds of op-ed pieces in...

Reagins' role grows with promotion to EVP

In the three years since Commissioner Rob Manfred announced an enhanced and elaborate commitment to attracting young people to the game of baseball, he has relied on an army of staffers to implement myriad projects.At the forefront of the efforts was Tony Reagins, who was promoted to executive vice president...

Video

Phillies host Youth Academy

The Phillies top minor league prospects make a special visit to the MLB Youth Academy in Philadelphia

Sharon Robinson shares message with Philly students

PHILADELPHIA -- Jackie Robinson's life story seems more important than ever today.Sharon Robinson, daughter of the Hall of Famer and activist who broke baseball's color barrier, told his story to students Thursday night at the Ryan Howard Training Center in South Philadelphia, where they participated in the "Breaking Barriers: In...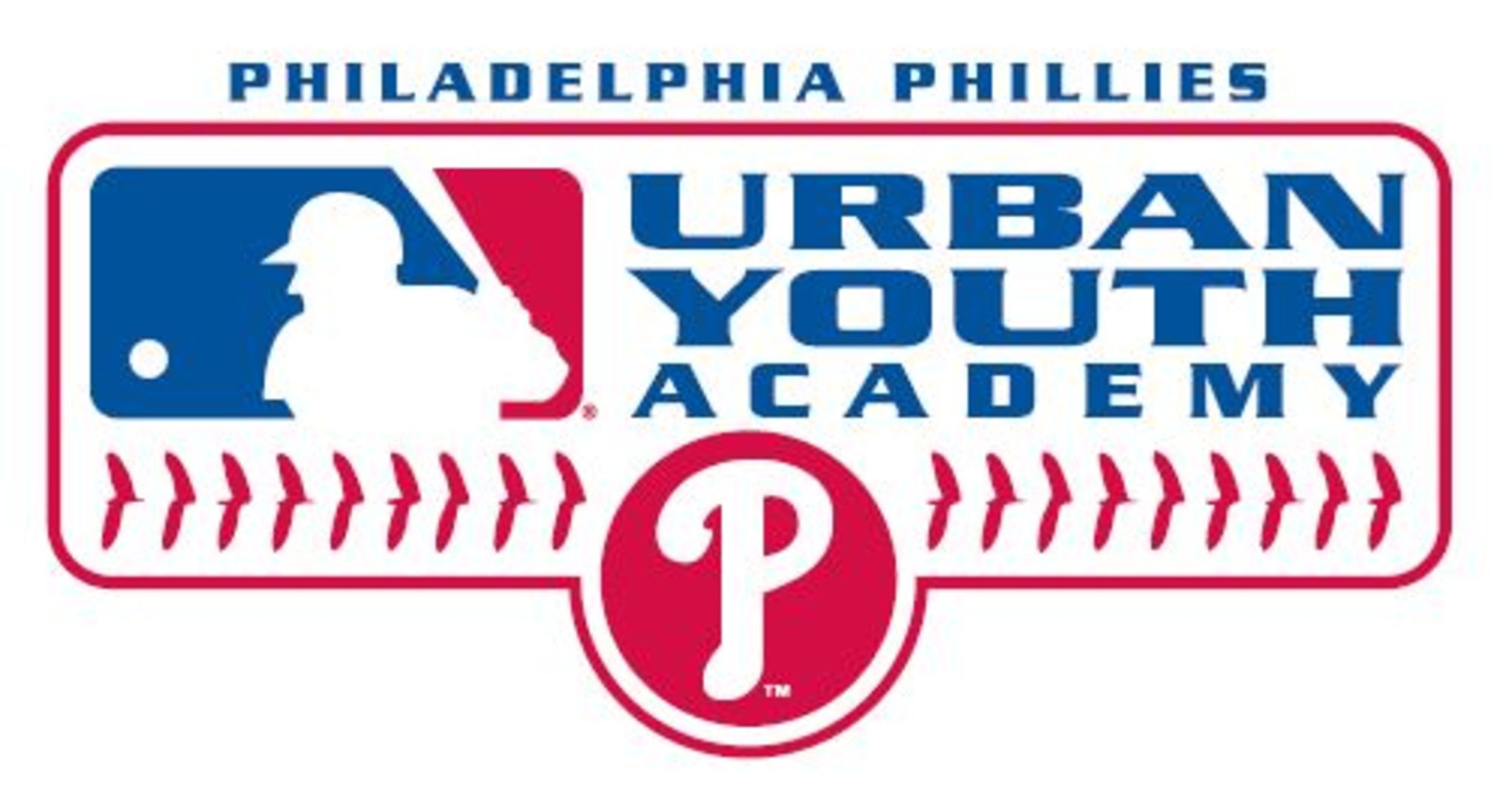 Contact
Rob Holiday
Philadelphia Phillies
Director, Amateur Scouting Administration
(215) 218-5204
rholiday@phillies.com
Jon Joaquin
Philadelphia Phillies
Director, Youth Baseball Development
(215) 218-5634
jjoaquin@phillies.com
---