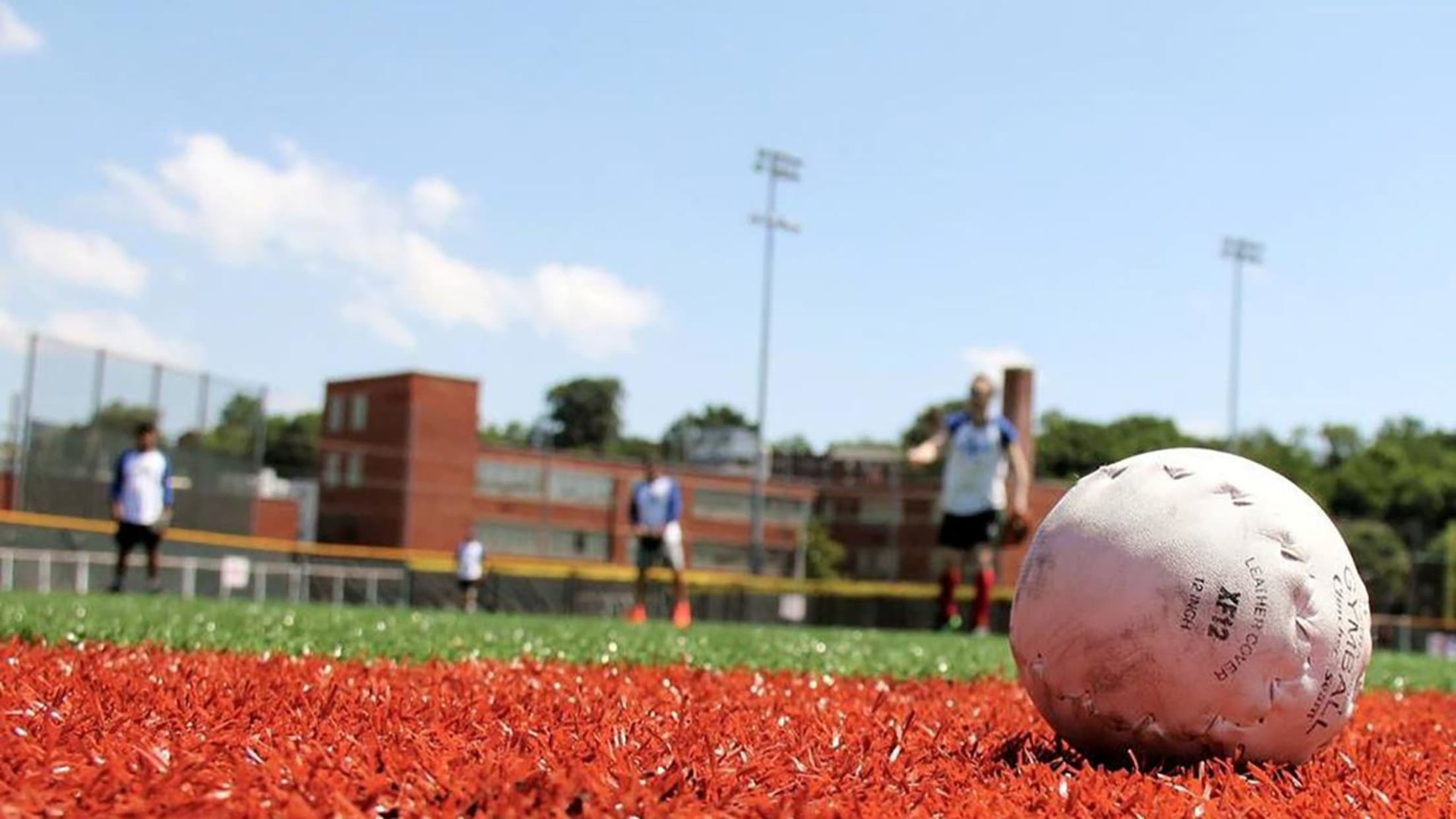 Mushball Classic Fundraisers
Mushball is a variation on softball that involves a larger, softer ball. These industry fundraising events at the Academy feature a fun and competitive tournament, family-friendly activities, food and drink, and professional networking while directly supporting the Academy's programs. Each tournament includes twenty firms and hundreds of spectators.
Legal Mushball Classic - June 15, 2019
Real Estate Mushball Classic - Sept. 21, 2019
Interested in becoming a volunteer, participant or sponsor of the event? Learn more at mushballdc.com or email marissa.lewis@nationals.com.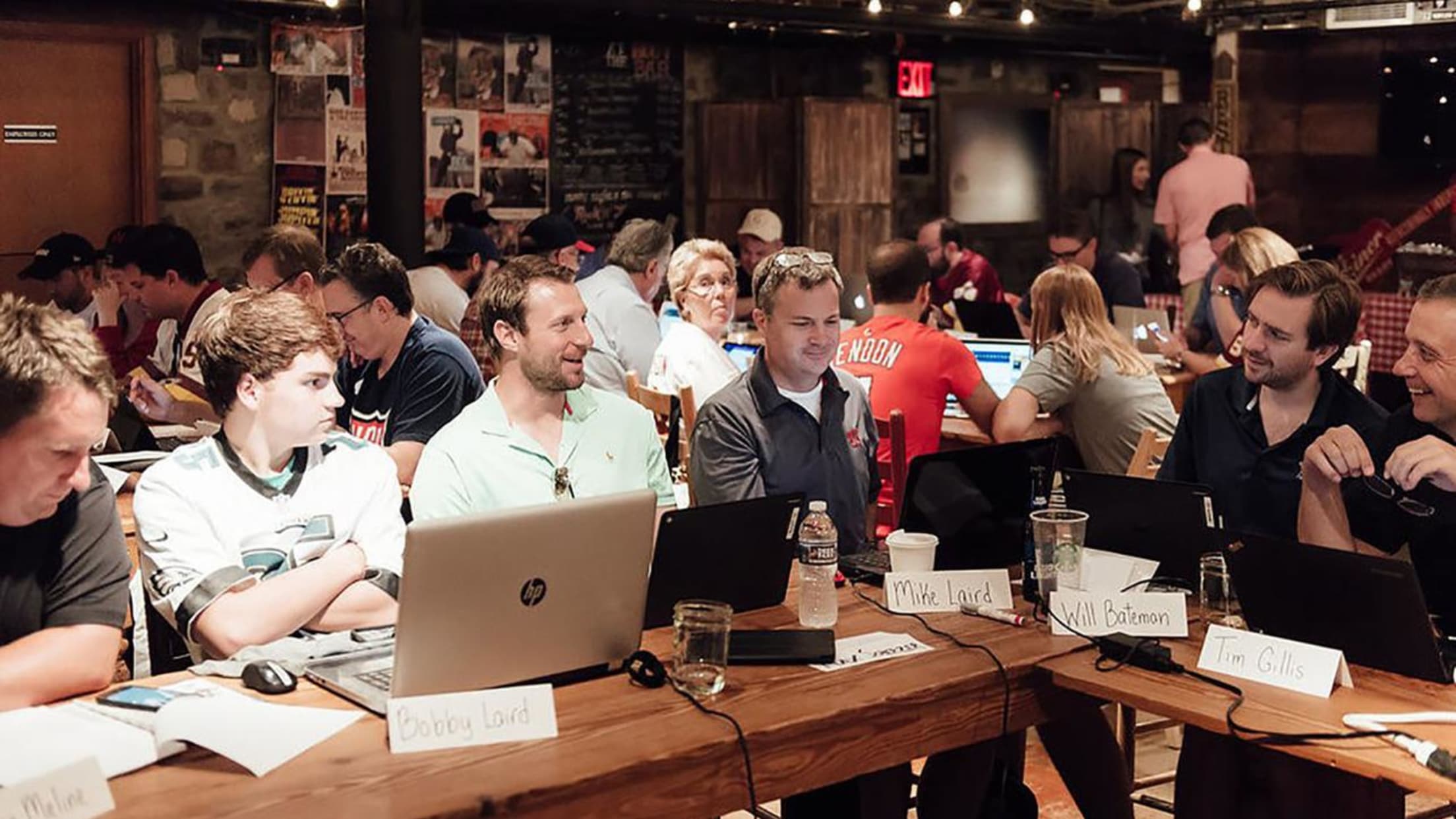 Scherzer Showdown
In an effort to raise funds and awareness for the Washington Nationals Youth Baseball Academy, Nationals pitcher Max Scherzer and his wife Erica are hosting the Third Annual Scherzer Showdown, a fantasy football fundraiser in August 2019.This event offers participants a once-in-a-lifetime opportunity to play fantasy football with their favorite Nationals players and other local celebrities.
Interested in learning more about the Scherzer Showdown? Email marissa.lewis@nationals.com.