Baltimore 5-Game Flex Plan
THANK YOU FOR YOUR INTEREST. THIS OFFER IS NO LONGER AVAILABLE.
THE ALL-NEW 2021 5-GAME FLEX PLAN IS AVAILABLE NOW!
Save up to 15% off single game tickets.
Commit now and select the games that best fit your schedule.
Each pack will be able to select one (1) Elite Game, one (1) Prime Game, and three (3) select, value or classic games. All games are subject to availability*. 5-Game Flex Plan Game Options »
5-Game Flex Plan Breakdown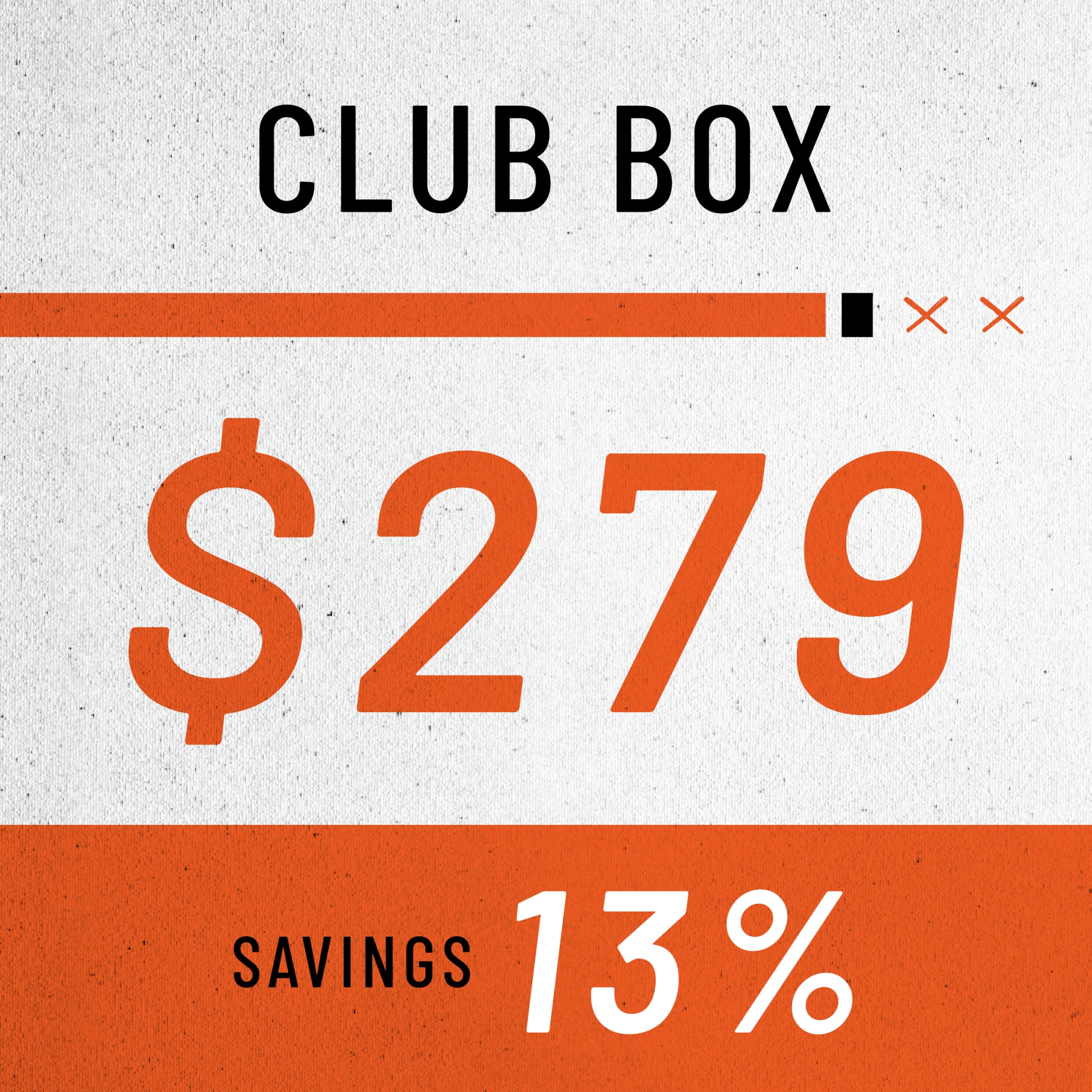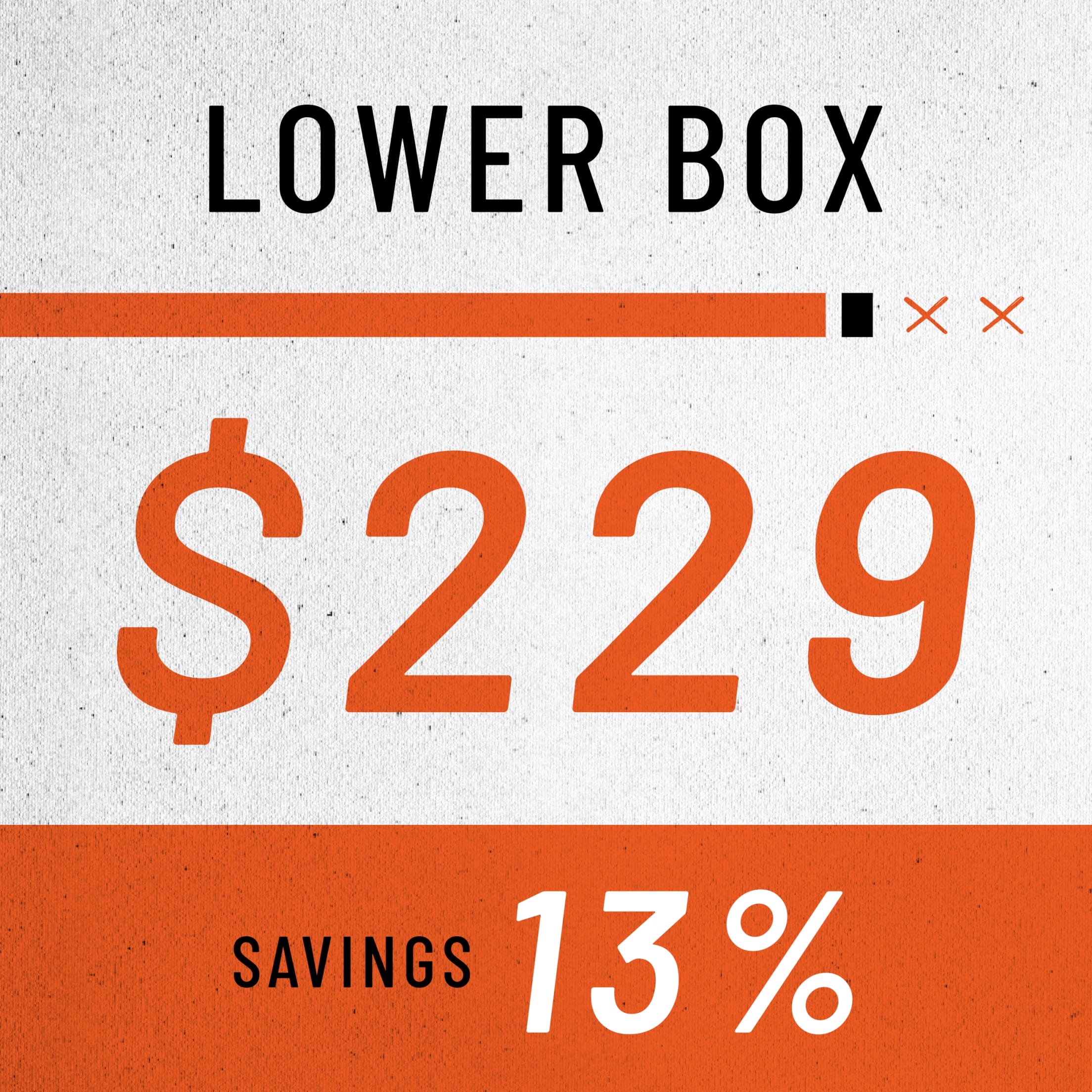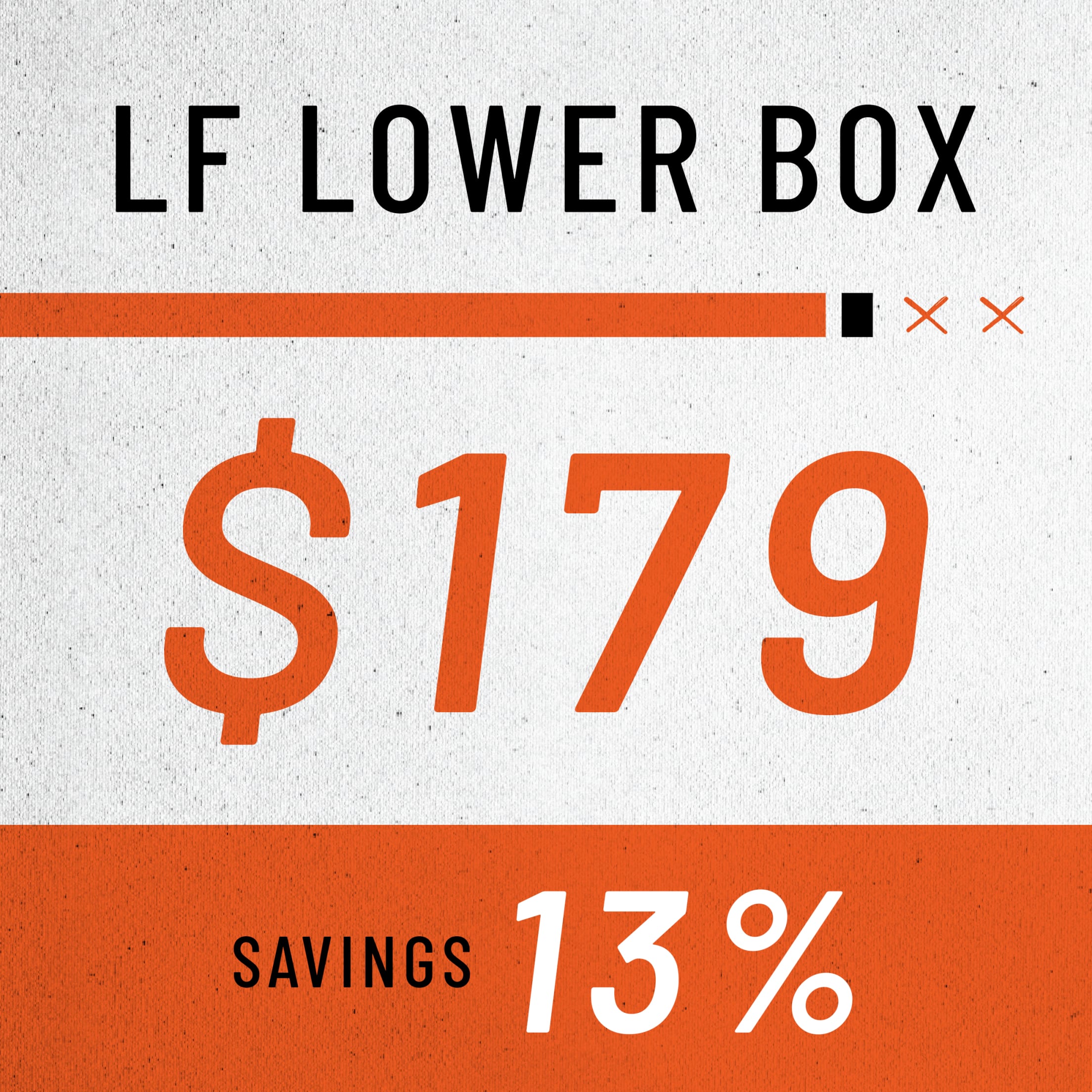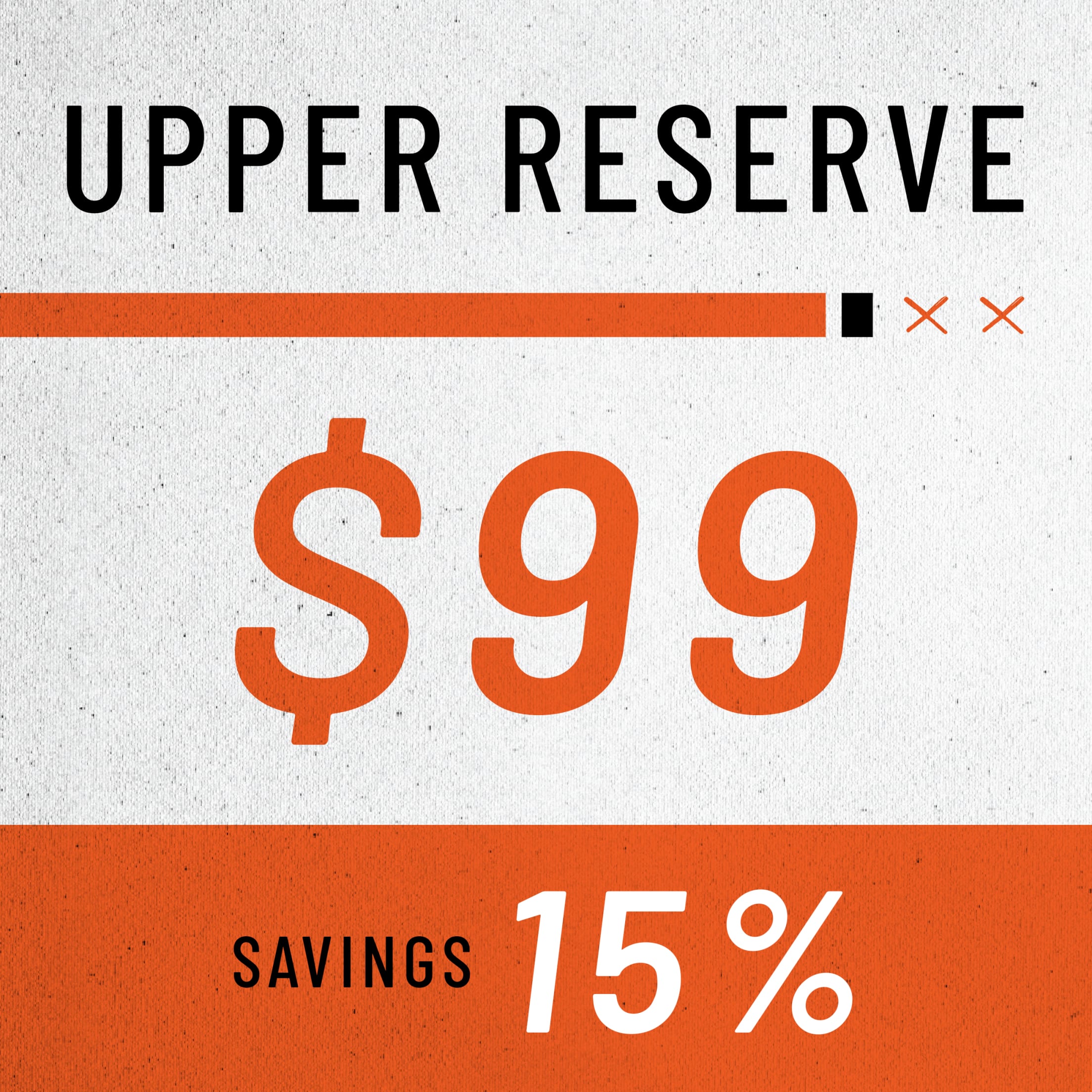 Redeem Your 5-Game Flex Plan Vouchers
Log-in to your Account Manager account at orioles.com/myaccount using your Orioles Account Manager login information. If you forgot your password, please reset it now.
Click "my events".
Click on the voucher event you'd like to exchange for game tickets.
Click the "Exchange" icon.
Select the vouchers you want to exchange. "Select All" and click "Continue"
Click the game date you wish to exchange into from the list of available games in April and May. Each voucher can only be exchanged for one date.
Using the map, select the "pod" seats you'd like. The number of seats you select must be equal to the number of vouchers you are exchanging.
Go to your cart at the top right. Click "Continue".
Confirm your exchange by clicking "Submit".
Select your delivery method (digital tickets) and read and agree to the terms and conditions. Click "Submit Order".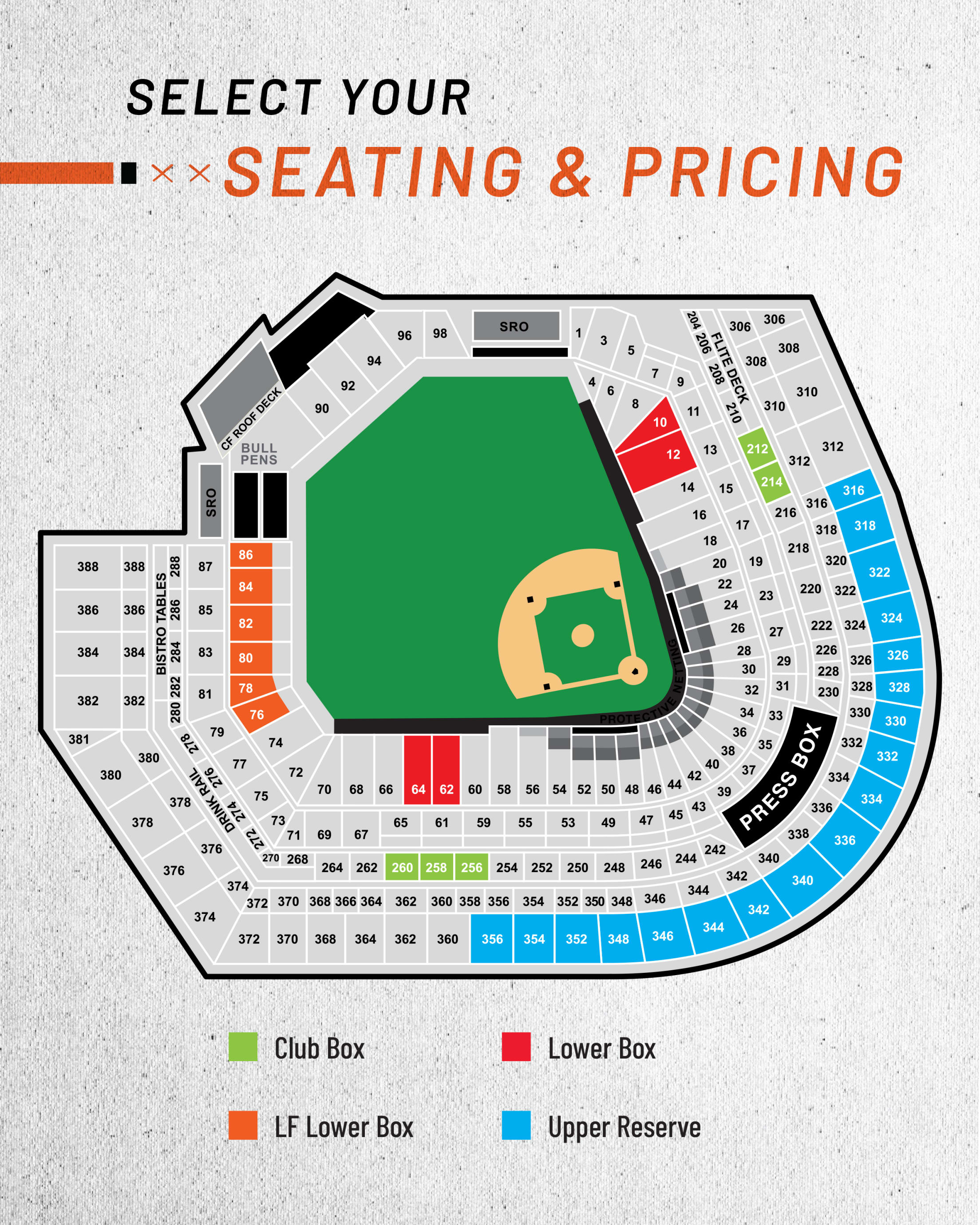 The terms and conditions of your ticket have been updated to address circumstances related to COVID-19, read them here. By purchasing a Baltimore Orioles ticket, you accept all Terms and Conditions applicable to ticket purchase, including the updated terms.