Using Student Beans verification, college students can purchase discounted tickets to select games throughout the season. After a quick verification process, each student will receive 20% off their ticket purchase to any Orioles games.
To create or verify your Student Beans account, register below.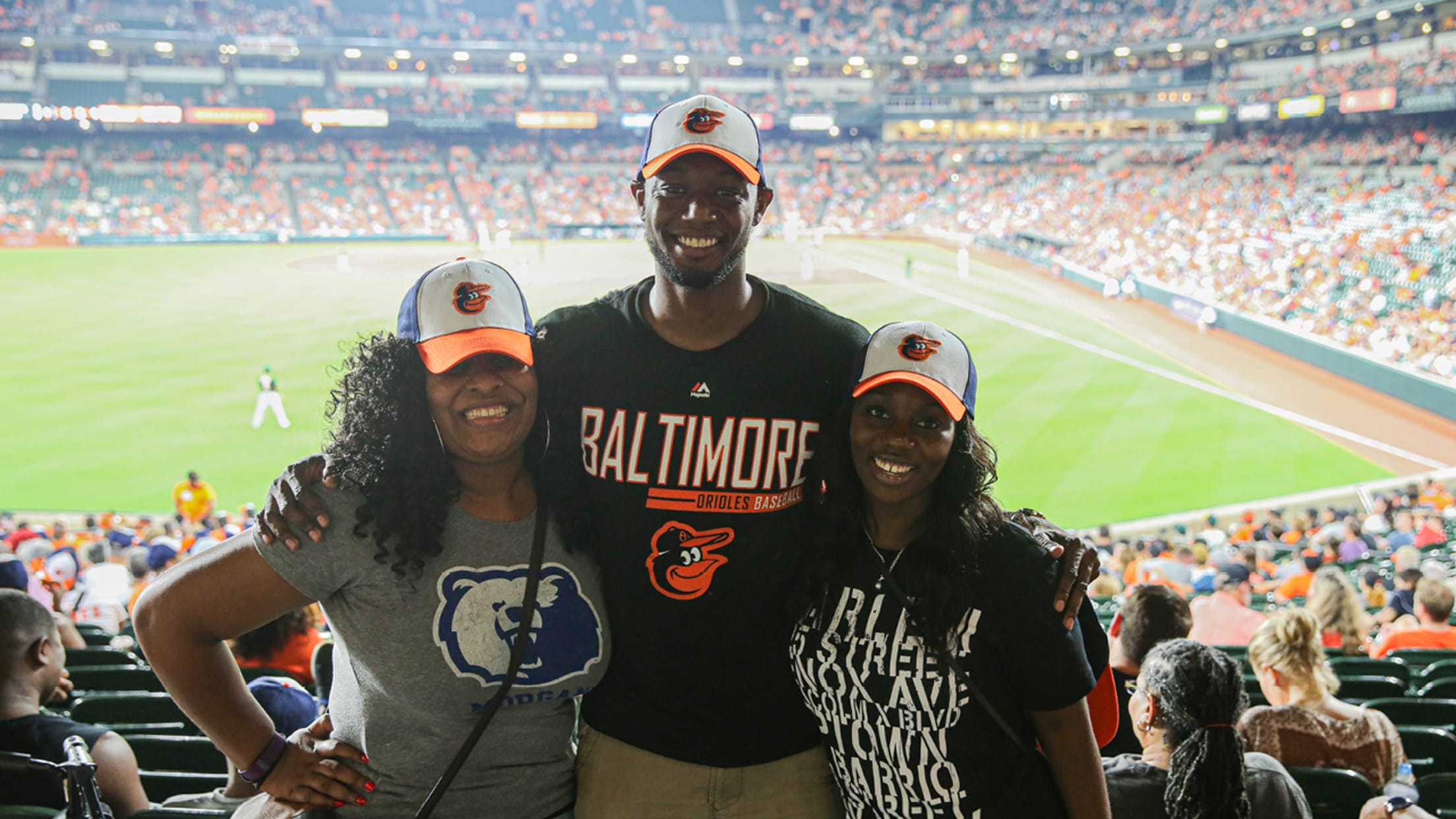 Once you've verified your account, you can purchase tickets here for upcoming games.