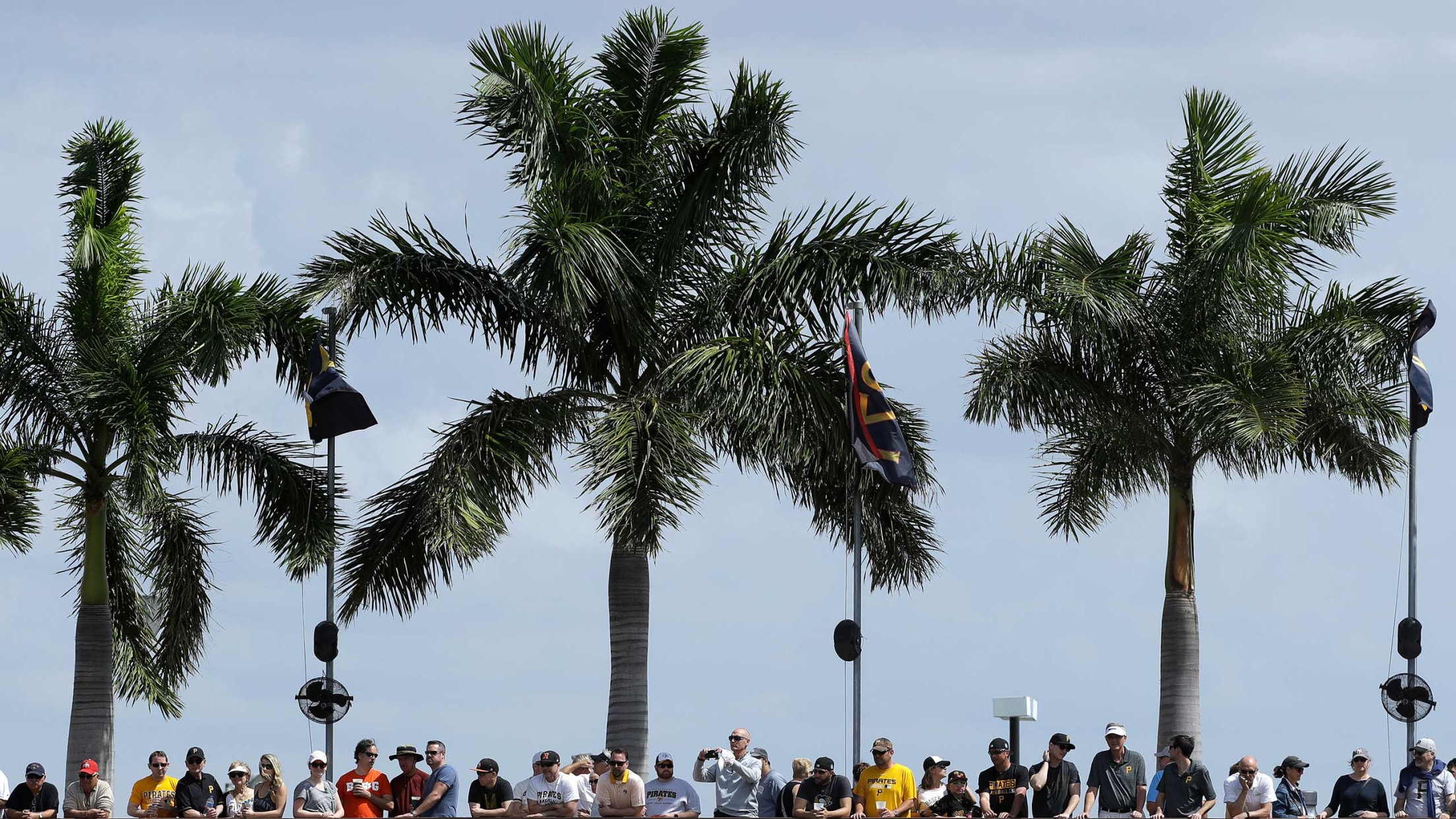 The City of Bradenton, Florida offers countless attractions for visitors to the area. Anna Maria Island, home of several great beaches, is just a 15-minute drive away. And Siesta Key Beach, consistently one of the highest-rated beaches in the nation, is only a 30-minute drive from Bradenton.
Prime Outlets in Ellenton offer great bargains, while the high-end shops at St. Armand's Circle in Sarasota and the vast Tampa International Plaza give visitors the opportunity to browse through more eclectic shops. Indeed, residents of Bradenton tout its small-town feel as one of its greatest assets. But if it's the vitality of a larger city you're looking for, Tampa is under an hour's drive away if you're in search of a big city.
Plus don't forget real ocean-side seafood dining and an array of golf courses, boat rentals, fishing, parasailing and more outdoor fun right here in Bradenton.
HISTORY OF THE PIRATES IN BRADENTON
LECOM Park's history is a rich one, dating back to 1923. Six different major league franchises, including the St. Louis Cardinals and Boston Red Sox, have played home games at LECOM Park since its opening, but only the Pirates have called the ballpark home since 1969. The ballpark was orignally named McKechnie Field, in honor of Pittsburgh native, former Bradenton resident and Hall of Fame manager Bill McKechnie, who led the Pittsburgh Pirates to a World Series Championship back in 1925. Banners honoring this and the team's four other championships adorn the many flagpoles beyond the outfield wall. The new name, LECOM Park, was announced on February 10, 2017.
Countless Pirates greats - indeed, some of the most legendary names in all of baseball - have called Pirate City home during their time playing Spring Training ball in Florida's Grapefruit League. At both Pirate City and LECOM Park, you'll be treading the same ground as the likes of Willie Stargell, Bill Mazeroski, and Roberto Clemente.