Financial Wellness
Being able to manage your finances is integral to enhancing your ability to do the things that you want to do, whether that is getting approved for a credit card, buying or leasing a car, qualifying for a loan to buy a home and so on. Below is a link to "Better Money Habits", an educational online tool offered by Bank of America in partnership with Khan Academy that may be able to help you achieve your financial goals. These tools are intended only to provide general guidance, not to provide specific investment, tax or legal advice. MLB strongly recommends that you consult with a personal investment, tax, legal and/or financial advisor before taking any action regarding your personal finances.
→ Click here to access the Bank of America "Better Money Habits" information page.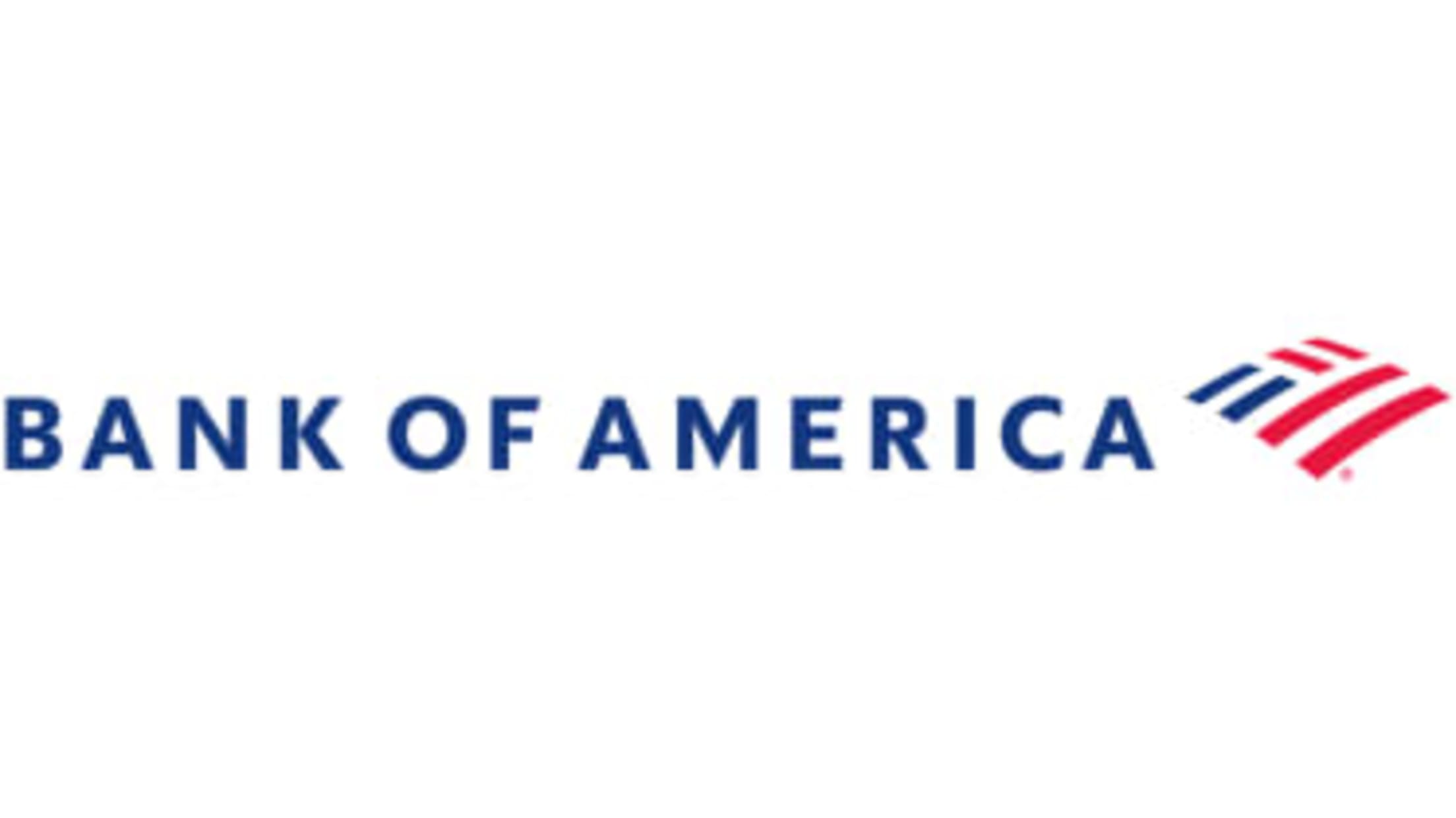 ---
Financial Assistance
Baseball Assistance Team (B.A.T.) 
The Baseball Assistance Team, Inc. (B.A.T.) is a charitable organization that has been in existence since 1986. The mission of the organization is to serve as a short-term bridge for members of the Baseball Family who are in need of financial, medical or psychological assistance.
All assistance provided by B.A.T. is done on a confidential basis through grants as a means to help people get back on their feet and become self-sufficient. To apply for a grant and learn more, please visit baseballassistanceteam.com or call (212) 931-7822. All requests are reviewed on a monthly basis.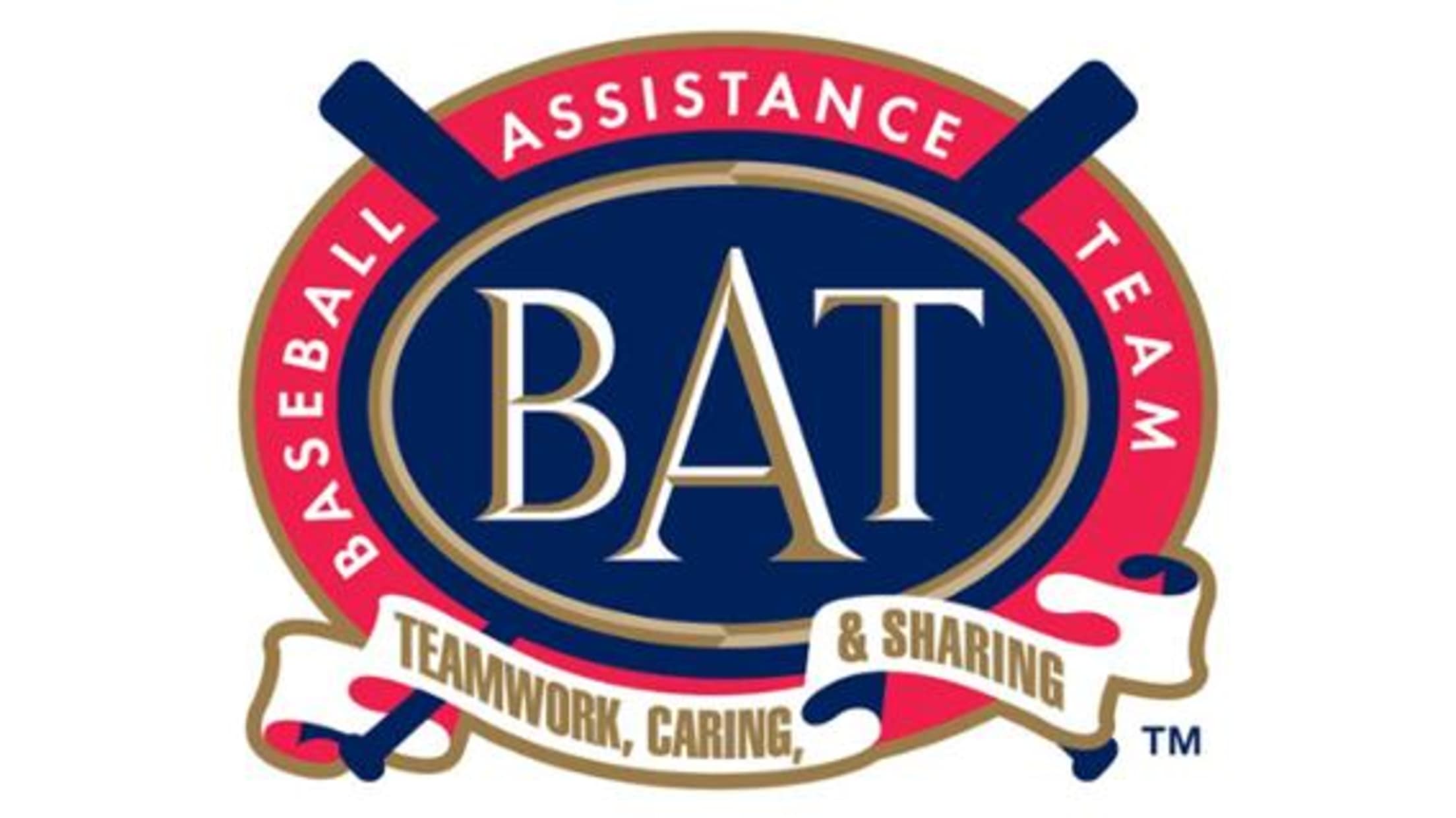 ---
United States Government Assistance
Everyone needs some help from time to time. If you are looking for help managing basic needs, including affordable housing, food assistance, unemployment benefits, student financial aid, etc., you can visit www.usa.gov/benefits-grants-loans to see if you qualify. You can also call toll-free at 1-844-USA-GOV1 (1-844-872-4681).
---
Canadian Government Assistance
The Government of Canada, provincial governments and territorial governments all provide financial assistance to help to manage basic needs. To find out if you are eligible for assistance from the federal, provincial or territorial government, visit www.canadabenefits.gc.ca. You can also visit www.canada.ca to find helpful resources on financial management, family affairs, healthcare, etc.
---