Changing Careers, Changing Identities
Transitioning from one career to another, especially as an athlete, is tough. Oftentimes, your identity is closely tied to your sport. As a baseball player, you have dedicated many years of your life to your craft, and the thought of starting something new may have you feeling anxious. This is an acceptable and expected feeling. Take advantage of the mental wellness services offered by the Minor League Player & Family Wellness Program and set up an appointment today.
The Player Programs department is continuously working to create a resource library to help players work through this difficult stage in their professional journey. Please check out the available opportunities below, or contact Player Programs for help finding the right next steps.
---
GEICO
Ready to get into a new game? GEICO has partnered with Major League Baseball to provide career opportunities to current and former players. GEICO has been one of the fastest-growing insurance companies; we currently have over 16 million policyholders and are continuing to grow. Step up to the playing field with a new career in insurance by joining our 40,000-member team and help GEICO continue its winning streak.
GEICO provides a competitive environment for associates to learn and grow, with many associates earning two promotions within the first year. GEICO provides fast-paced career opportunities in all 50 states ranging from auto damage adjusters, leadership programs and more! To learn more about this partnership, visit geico.jobs/MLB.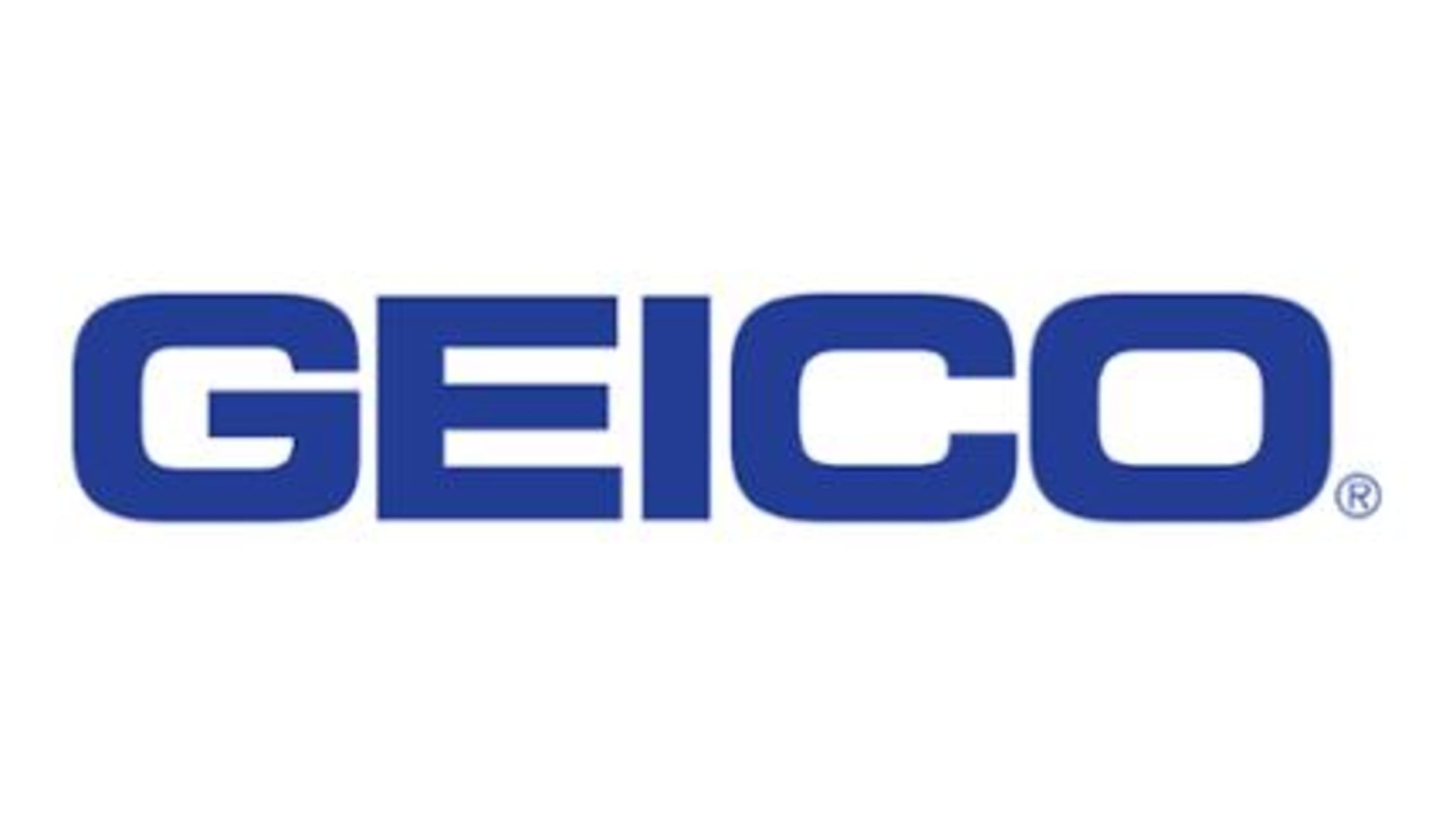 United Parcel Service (UPS)
UPS is interested in working with former baseball players. If you are interested in accessing immediate work opportunities with competitive salaries, comprehensive benefits (medical, dental, vision, prescription), 401k, discount stock purchases and work in various locations throughout the United States, you may want to consider UPS as a second career.
Career possibilities are virtually unlimited. They range from entry level to CEO, meteorology to banking and everything in between. They are in operations, technology, engineering, finance, marketing, sales and more. UPS employees work in warehouses, operational buildings, office settings and out of their homes. UPS operates in more than 220 countries and territories.
Additionally, UPS can help employees reach their educational goals with tuition assistance and hours that work around employee school schedules.
For more information, please contact Ricardhy Grandoit at ricardhy.grandoit@mlb.com.
---
Former Player Internships (Sponsored by MLB)
Major League Baseball Internship Opportunity (Dominican Republic Office)
Candidates with proficiency in English and Spanish are invited to participate in the 2020 Internship Program to develop their skills and abilities. We are seeking students or graduates from the following programs: Administration, Business, Finance, Education, Psychology (Clinical and Educational), Accounting and Law. Internship will last between 3-6 months. Interested candidates can submit their resume to talentosrd@mlb.com. Please note that this internship is only available for citizens of the Dominican Republic or legal residents.
The Office of the Commissioner of Baseball (Business of Baseball Internship):
The Major League Baseball Former Player Internship program introduces former Major and Minor League players to the business of baseball as they transition out of a playing role. Participants will gain experience in one or more of the following departments at the Commissioner's Office:
Baseball Development

Broadcast and Production

Community and Social Responsibility

Player Programs

Ballpark Operations

Business/Marketing/Advertising

Diversity and Inclusion
This program typically lasts 3-4 months, with the participant working at least 20 hours per week. Major or Minor League free agents or retired players who are less than two years removed from affiliated baseball are eligible to apply. Applications are accepted on a rolling basis, click the button below to learn more and apply.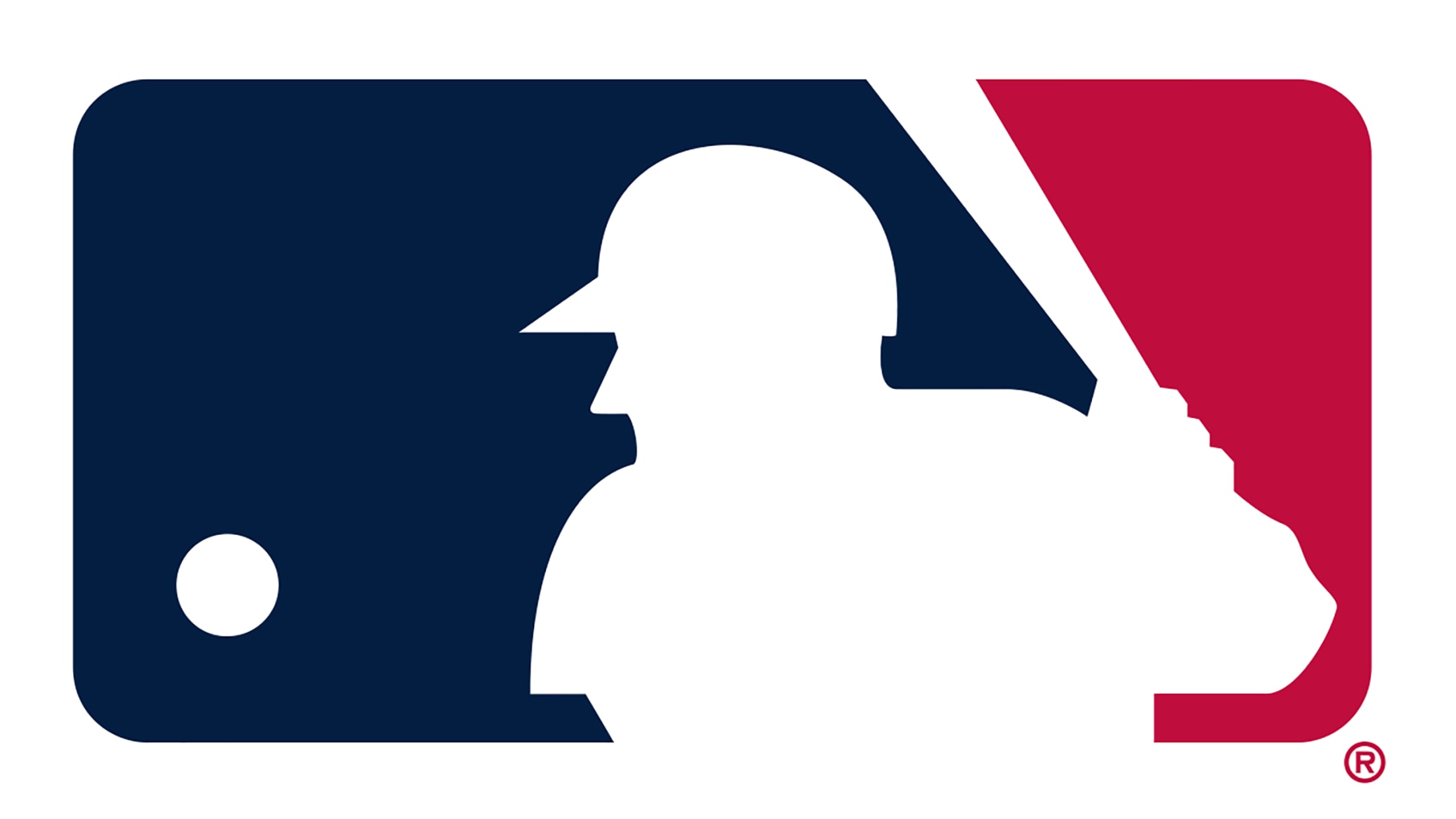 ---
Umpire Camps
Major League Baseball Umpire Camps (MLBUC) offer individuals of all experience levels who are interested in umpiring the chance to learn from former MLB Umpires, current MLB Supervisors and Observers as well as Minor League and NCAA officials.
Interested participants can take advantage of these free, one-day umpire clinics provided by MLBUC throughout the year. The clinics also serve as a prospecting clinic for those looking to umpire professionally. Selected individuals can earn scholarships that cover all expenses to both the MLBUC Pro Mini-Camp as well as Professional Umpire School.
To take advantage of this unique opportunity, please contact Raquel Wagner at raquel.wagner@mlb.com or at (212) 931-7526.

---
The Major League Baseball Players Alumni Association (MLBPAA)
The Major League Baseball Players Alumni Association (MLBPAA) proudly supports former major league players with 50+ benefits and services, community involvement and charitable opportunities, career development and transition services, paid opportunities including a group licensing program and more. To get involved, visit www.baseballalumni.com, or contact Kate Tyo at Kate@mlbpaa.com or (719) 477-1870, ext. 113.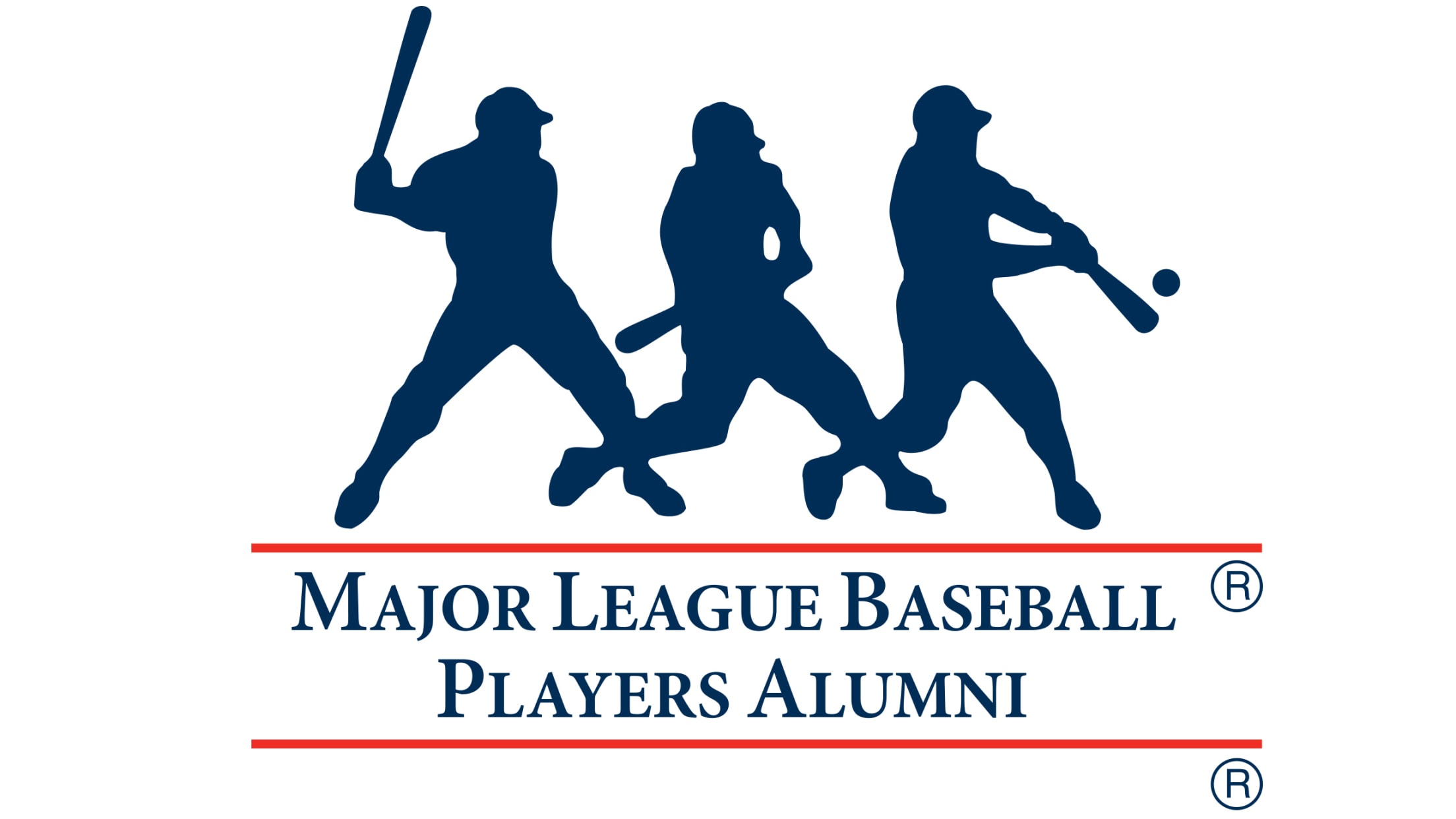 ---
MLB & Club Careers
To access posted jobs at Major League Baseball and affiliated Clubs, please visit the respective career page links below by clicking on each logo. Please note that accessing these links through this portal does not guarantee employment by the respective organization.