Vegetarian Options
Vegetarian options can be found throughout Tropicana Field. Our classic nachos and cheese, pretzels and popcorn are vegetarian-friendly and available at most concession stands. There are featured vegetarian options at several locations around the stadium:
Featured Vegetarian Friendly Locations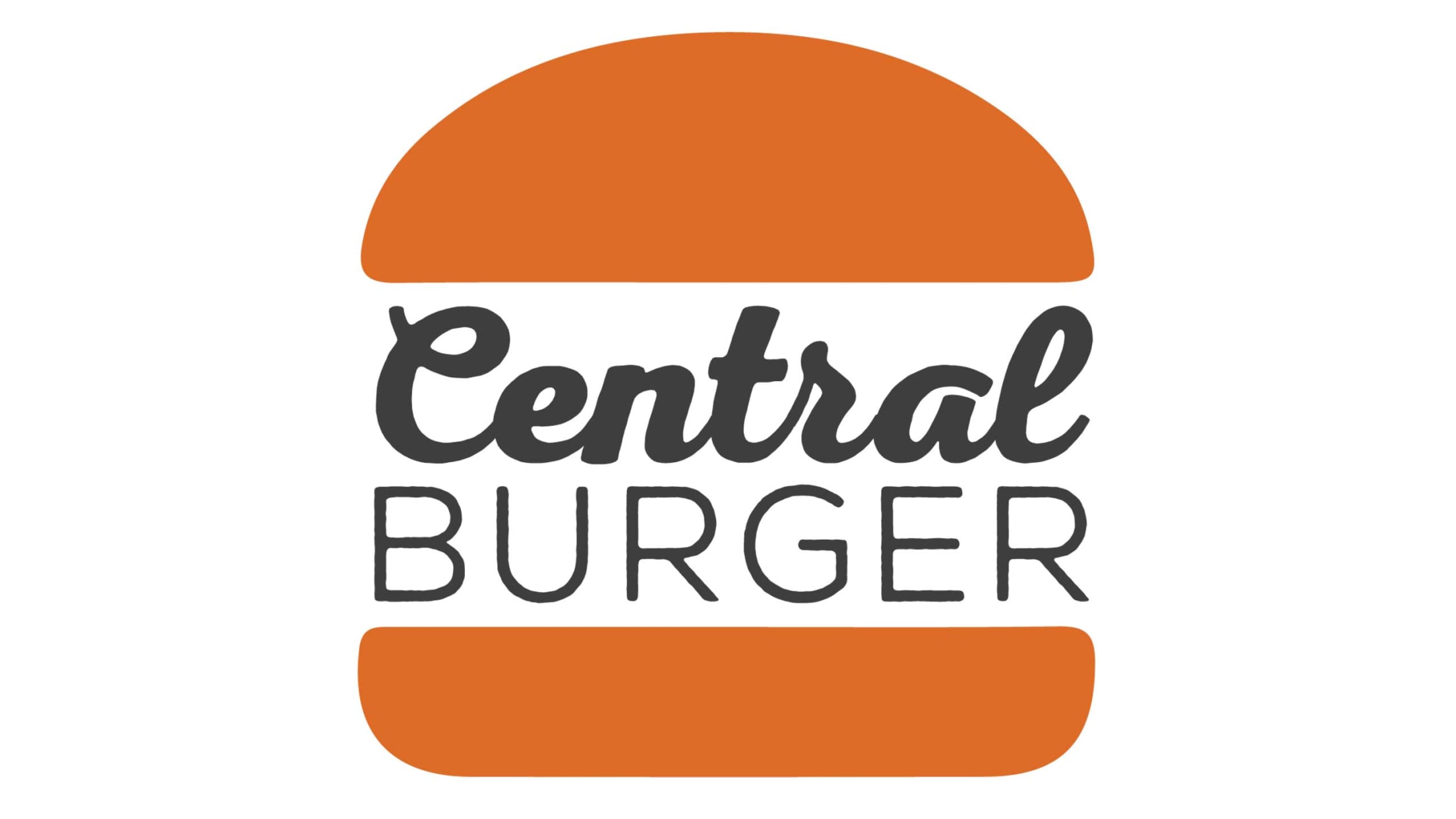 Central Burger
Impossible Burger (also vegan)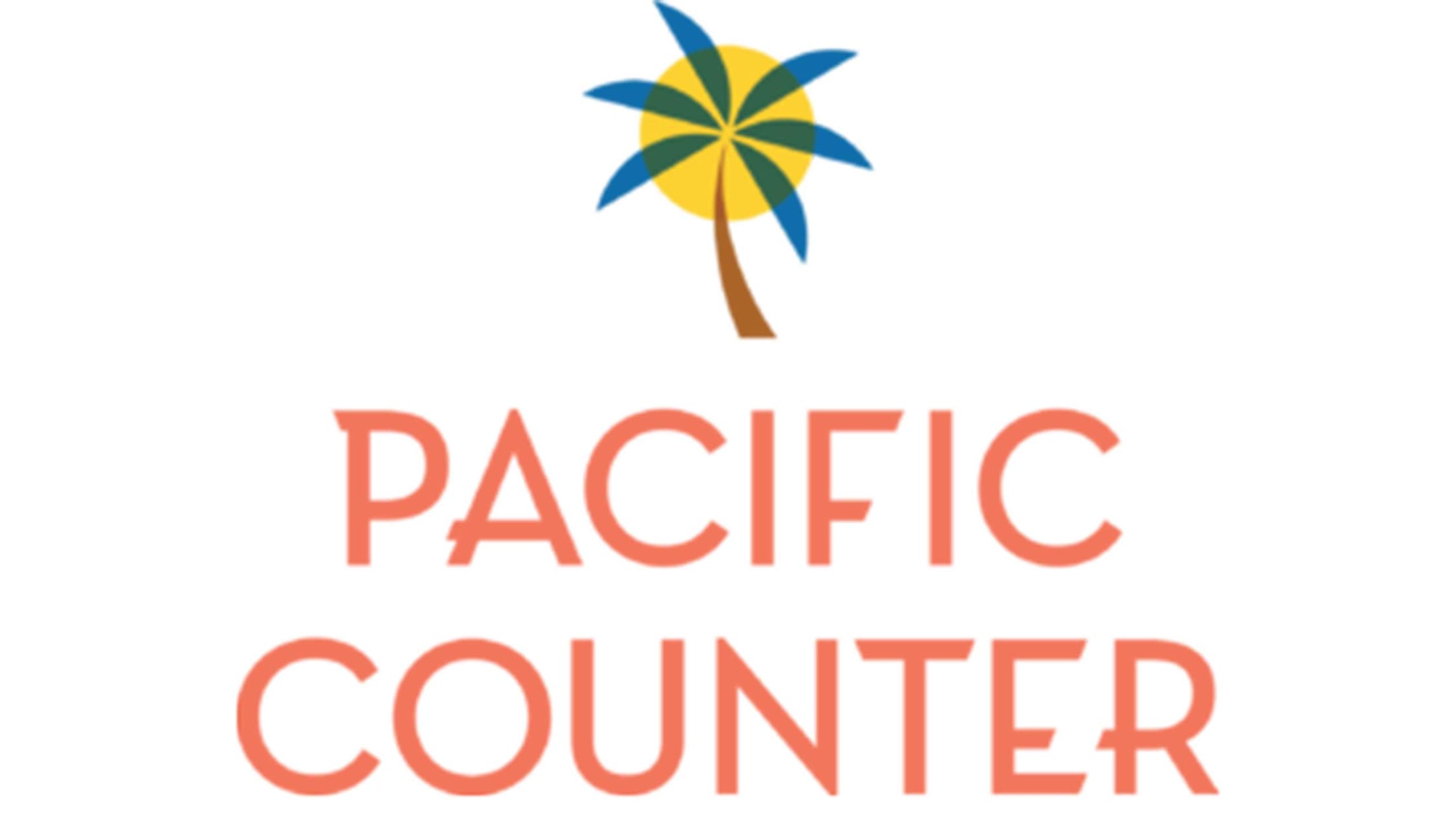 Pacific Counter
Vegetarian Rice Bowls (vegan sauces offered)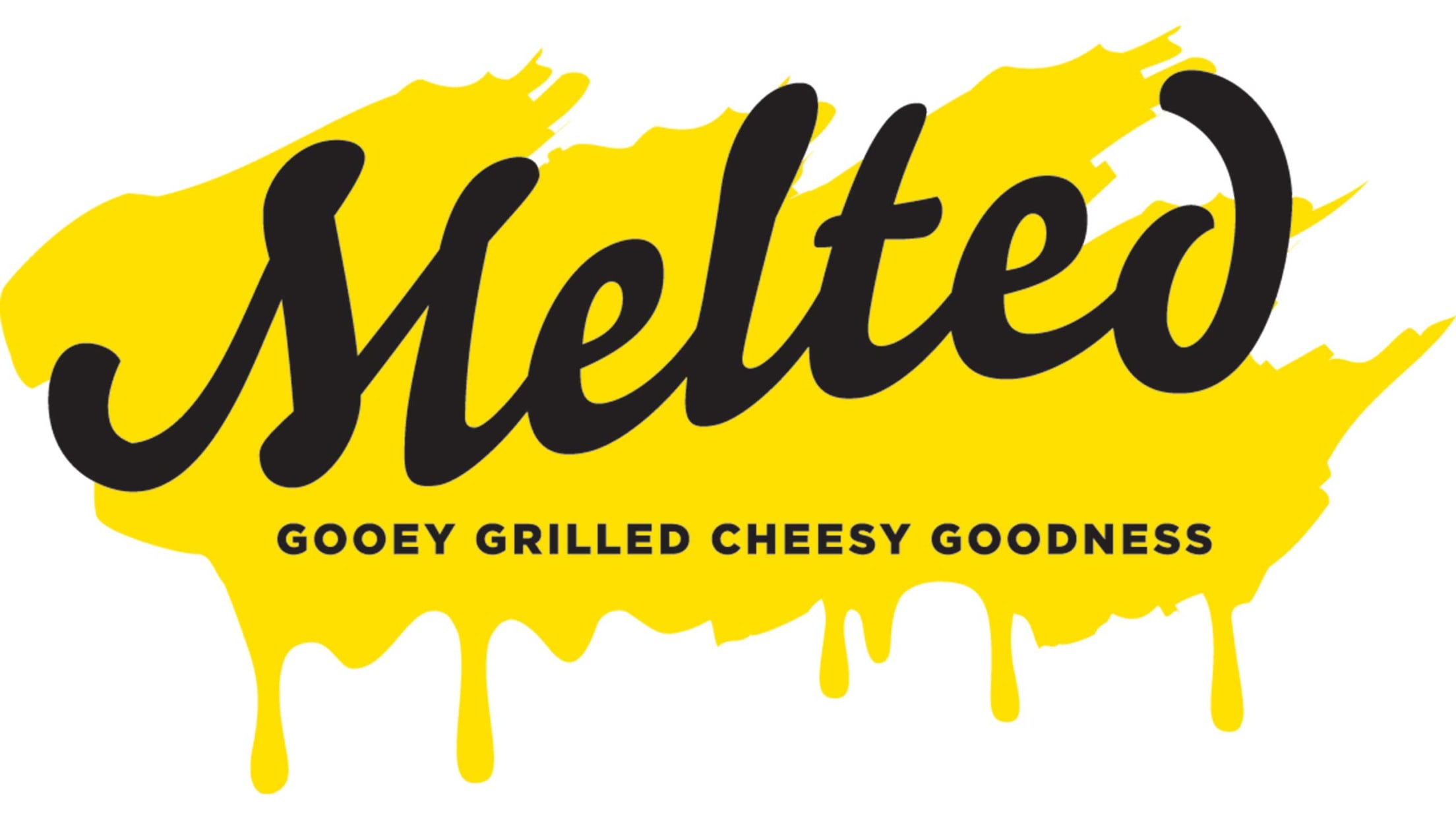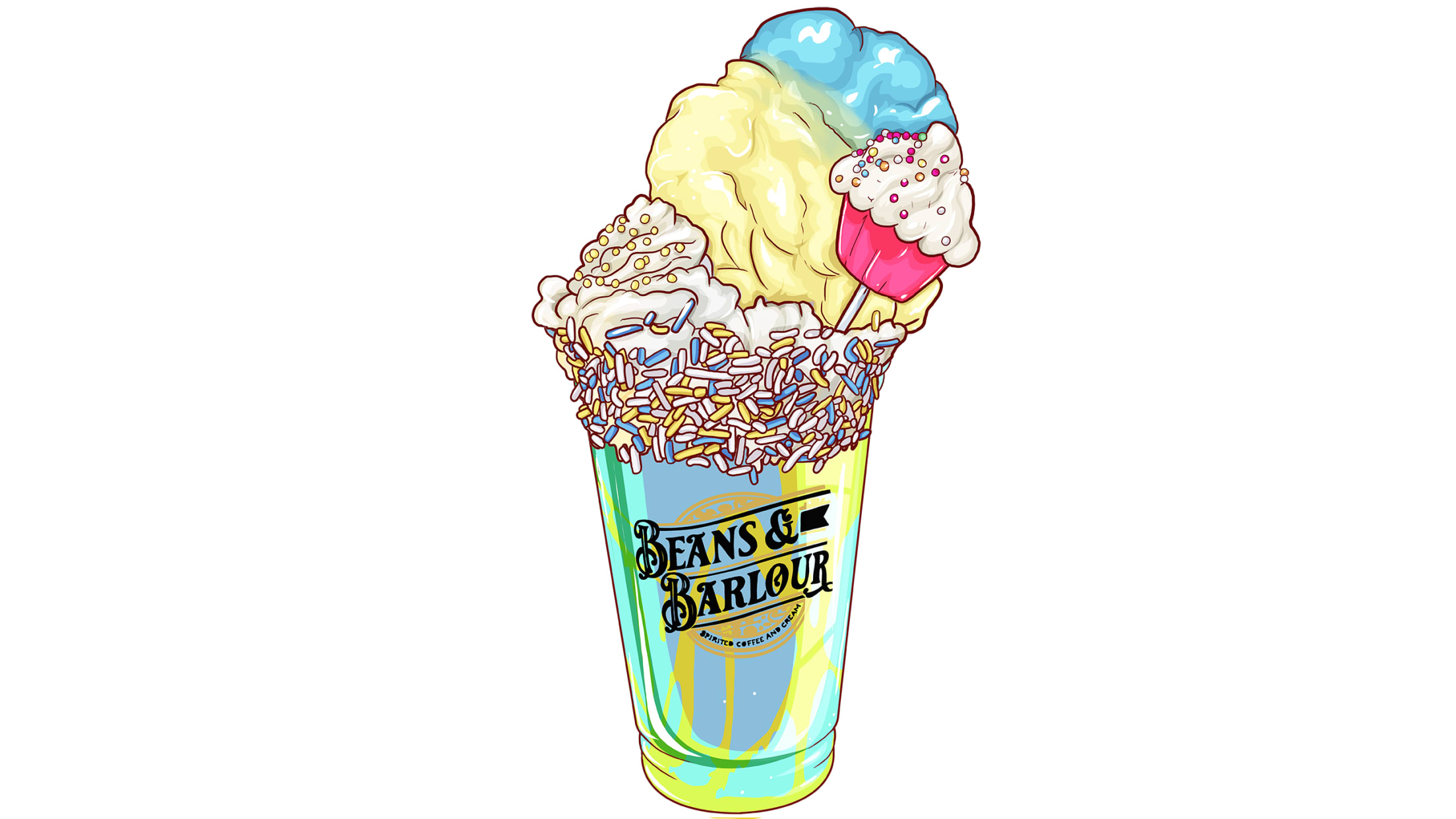 Beans & Barlour
Variety of Desserts like Milkshakes
Gluten-Free Options
At Tropicana Field, Ballpark & Rec and all concession stands in the First & Third Base Food Halls offer Udi's Gluten-Free Hamburger & Hotdog Rolls upon request as a replacement to traditional hamburger and hot dog rolls. To go along with your gluten-free entrée, as a gluten-free alcoholic beverage option, Angry Orchard, gluten-free cider and seltzer options are available at TB Brews, Fresh Vine Wine, Cooperstown Cocktails, Budweiser Porch, Vinfielder, and Thirst & Second.
Featured Gluten-Free Friendly Locations