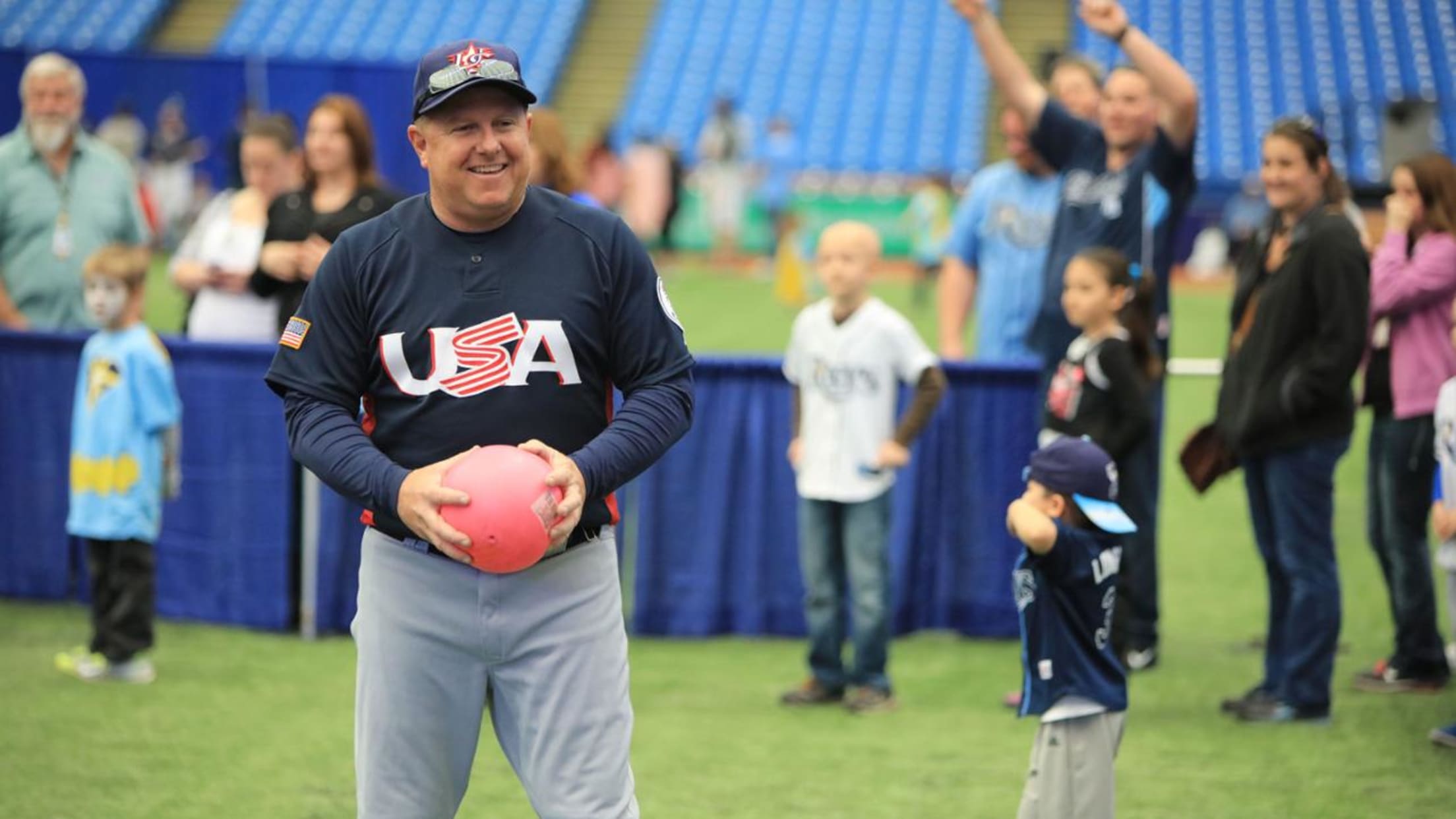 USA Baseball
Since 1978, USA Baseball has been the national governing body for amateur baseball. It represents the sport in the United States as a member of the U.S. Olympic Committee (USOC) and internationally as a member federation of the World Baseball Softball Confederation (WBSC).
Nearly every major national amateur baseball organization in America is united as a USA Baseball national member organization. As a result, USA Baseball governs more than 12 million amateur players in ballparks and playgrounds across the country.
As the commissioner's office for amateur baseball, USA Baseball is a resource center for its various membership groups, fans and players. USA Baseball is also responsible for promoting and developing the game of baseball on the grassroots level, both nationally and internationally.