The Partners Suite is an intimate space featuring two 80-inch plasma screen televisions, a granite bar, and attached outdoor seating.
Third level
919 sq. ft.
Field view
Access to seating bowl
Built in bar
Private restrooms
Gate D (option for private Gate D2 entry/exit)
Audio visual capabilities:
Built in TV monitor displays
Built in audio controls
Wireless microphones
Satellite radio
Photo credits: Ken Richardson Photography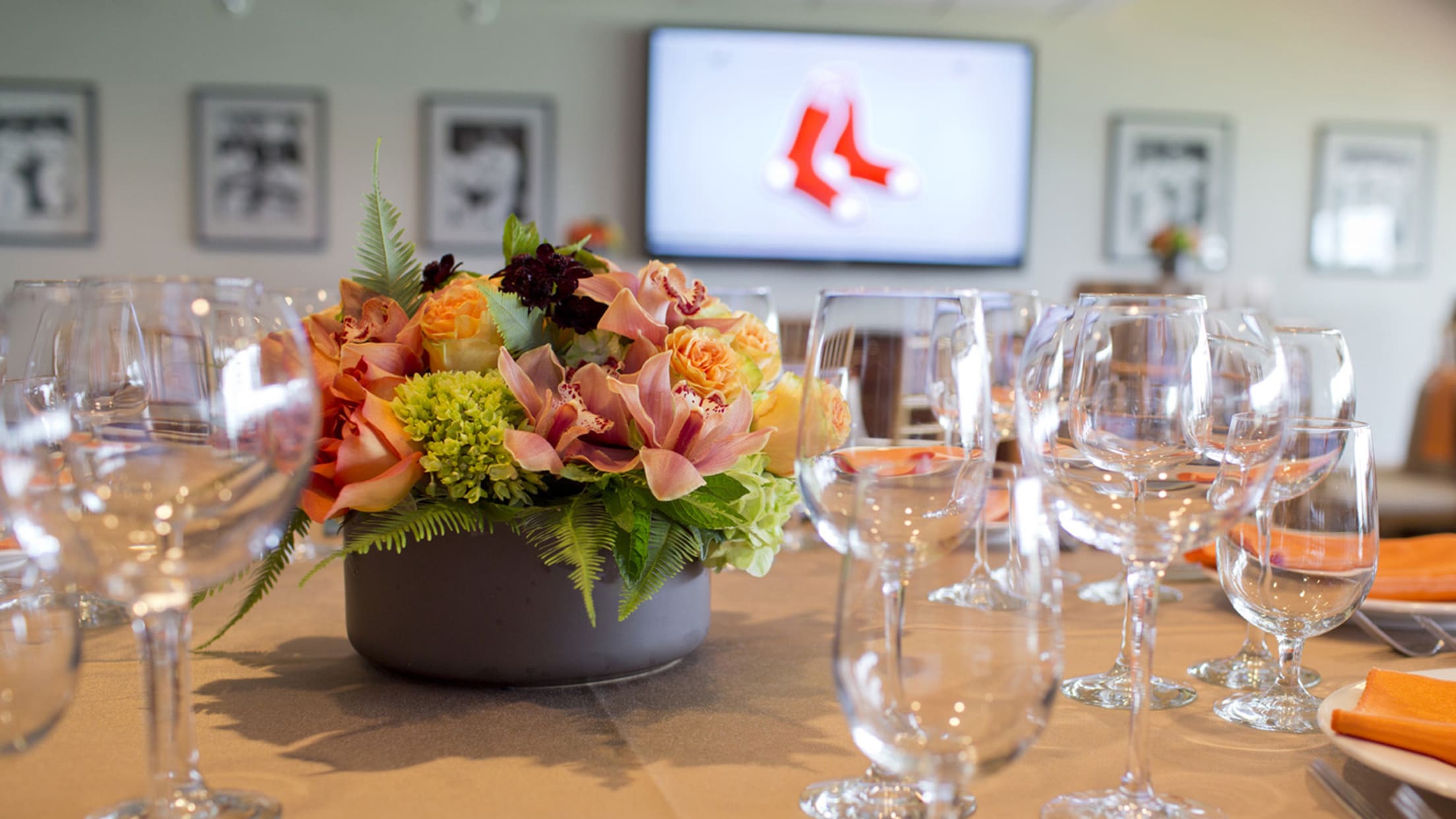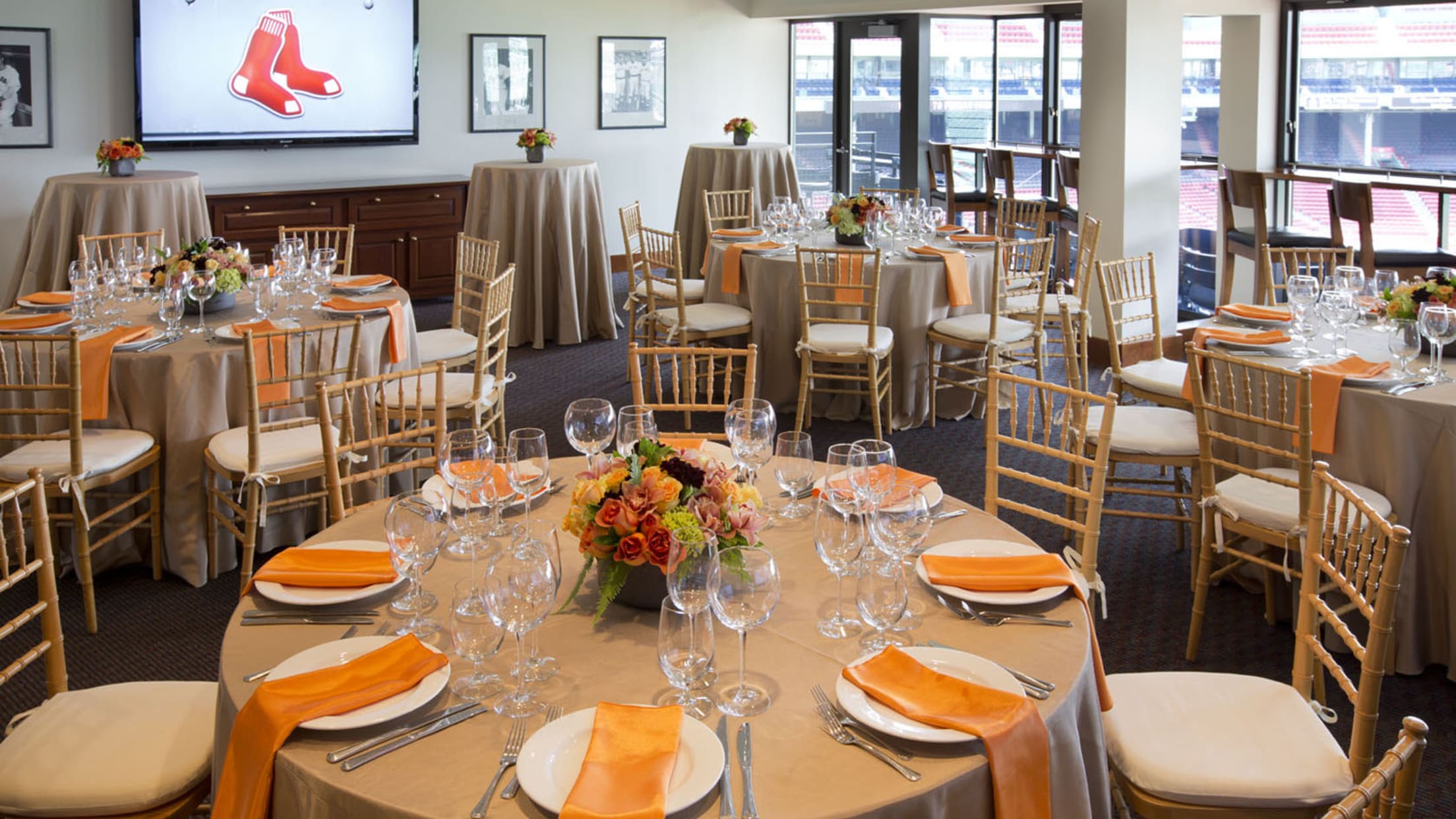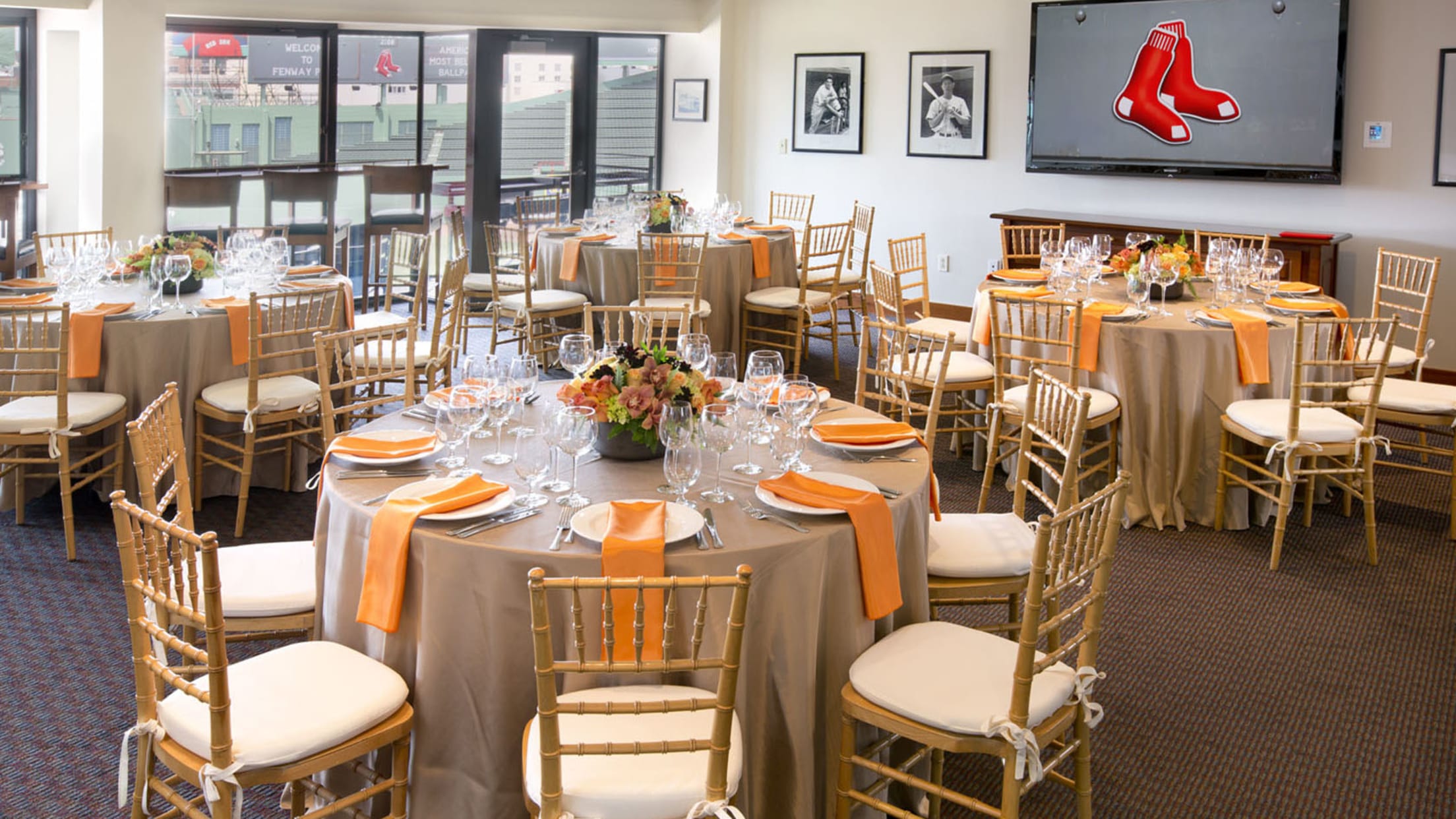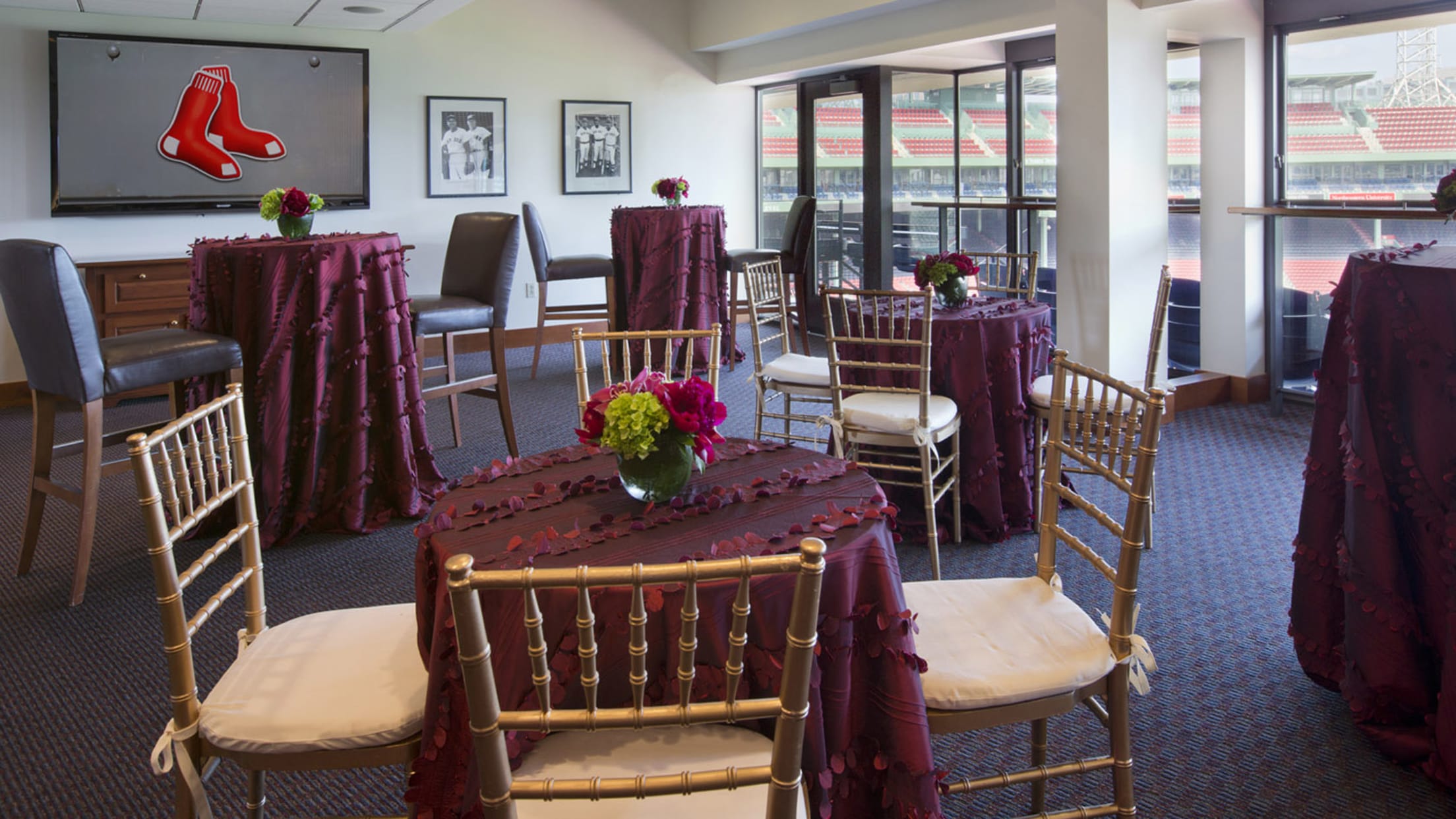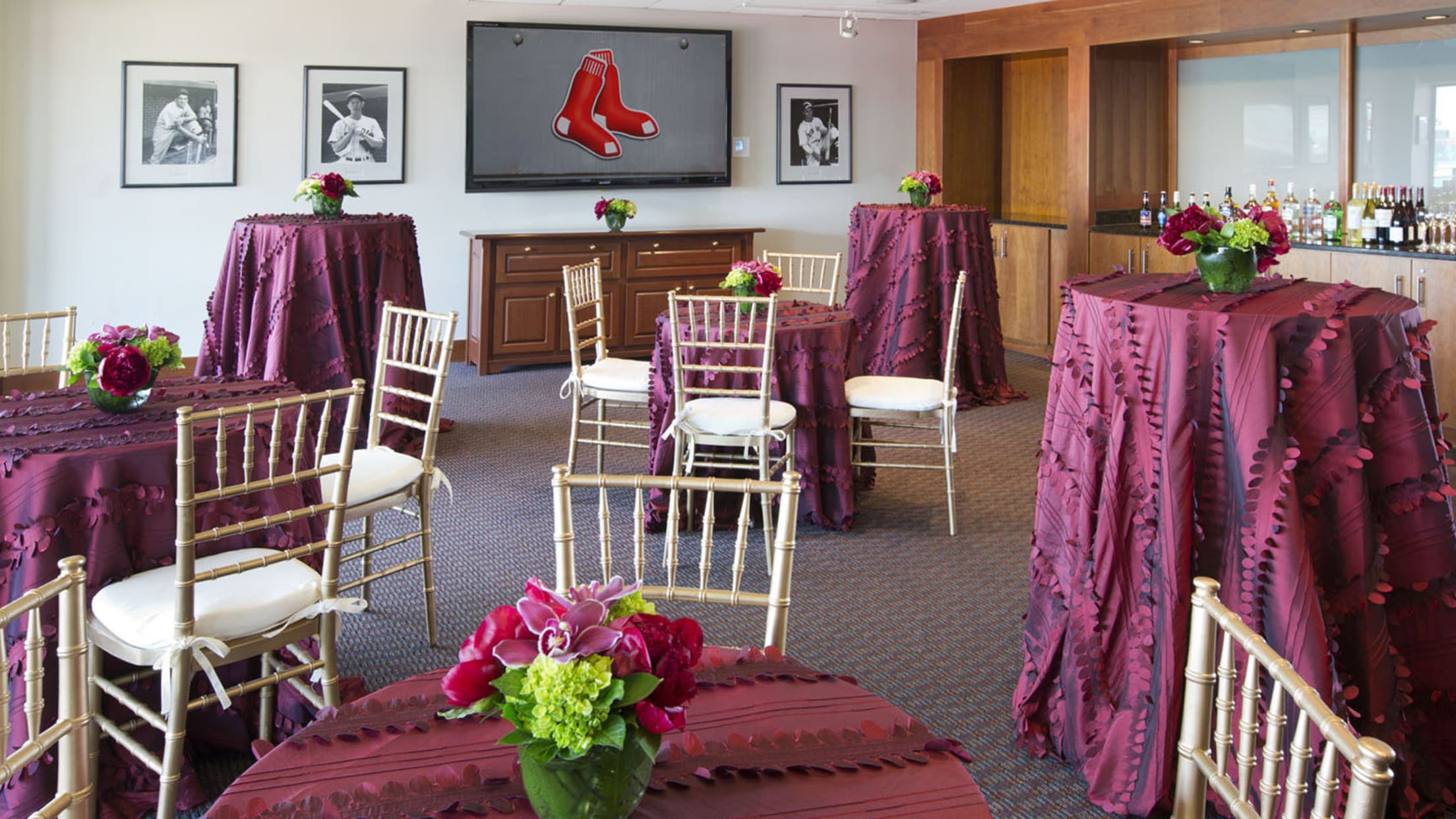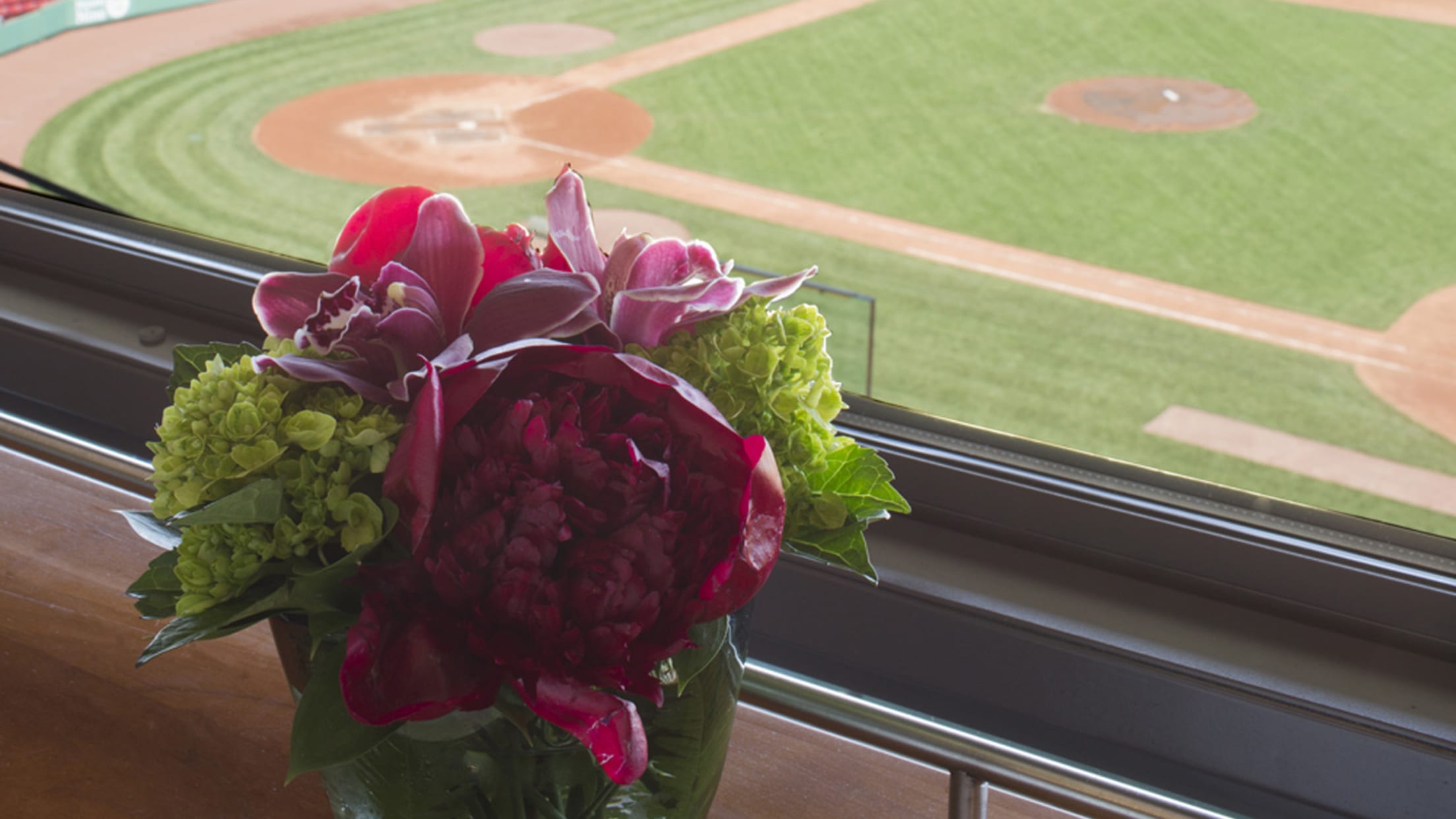 Event Venues at Fenway Park
If you would like to schedule an event or receive more information, a member of our staff will be happy to help.