The Red Sox are active participants in the community both in New England and Southwest Florida. See below to see how you can get involved!
Community Corner
The Community Corner program was established in 2011 as a part of our community outreach initiative. During each Spring Training season, we invite a local non-profit organization to attend a Spring Training game as our featured non-profit organization of the game. This unique opportunity provides organizations with an outlet to not only spread awareness, but to engage with fans that are both local and visiting from other areas. Each organization receives 2 parking passes and 21 tickets to a specified section in the stadium. Tickets are intended to be given to the sponsors that have supported the organization over the years. If your organization is interested in taking advantage of this opportunity, please contact Please contact JBPevents@redsox.com or call (239) 226-4783 with any questions.
Week of Service
As part of the Red Sox community service outreach program, "Week of Service" is a weeklong series of events In February, which gives back to the local Southwest Florida community. During this week, front office staff, players and executive staff volunteer at nonprofits across Southwest Florida before the Spring Training season begins. We host two annual charitable events - the Boston Red Sox Children's Hospital Celebrity Classic golf tournament, benefiting the Children's Hospital of Southwest Florida, and the Evening with the Red Sox, benefiting the Boys & Girls Clubs of Lee County.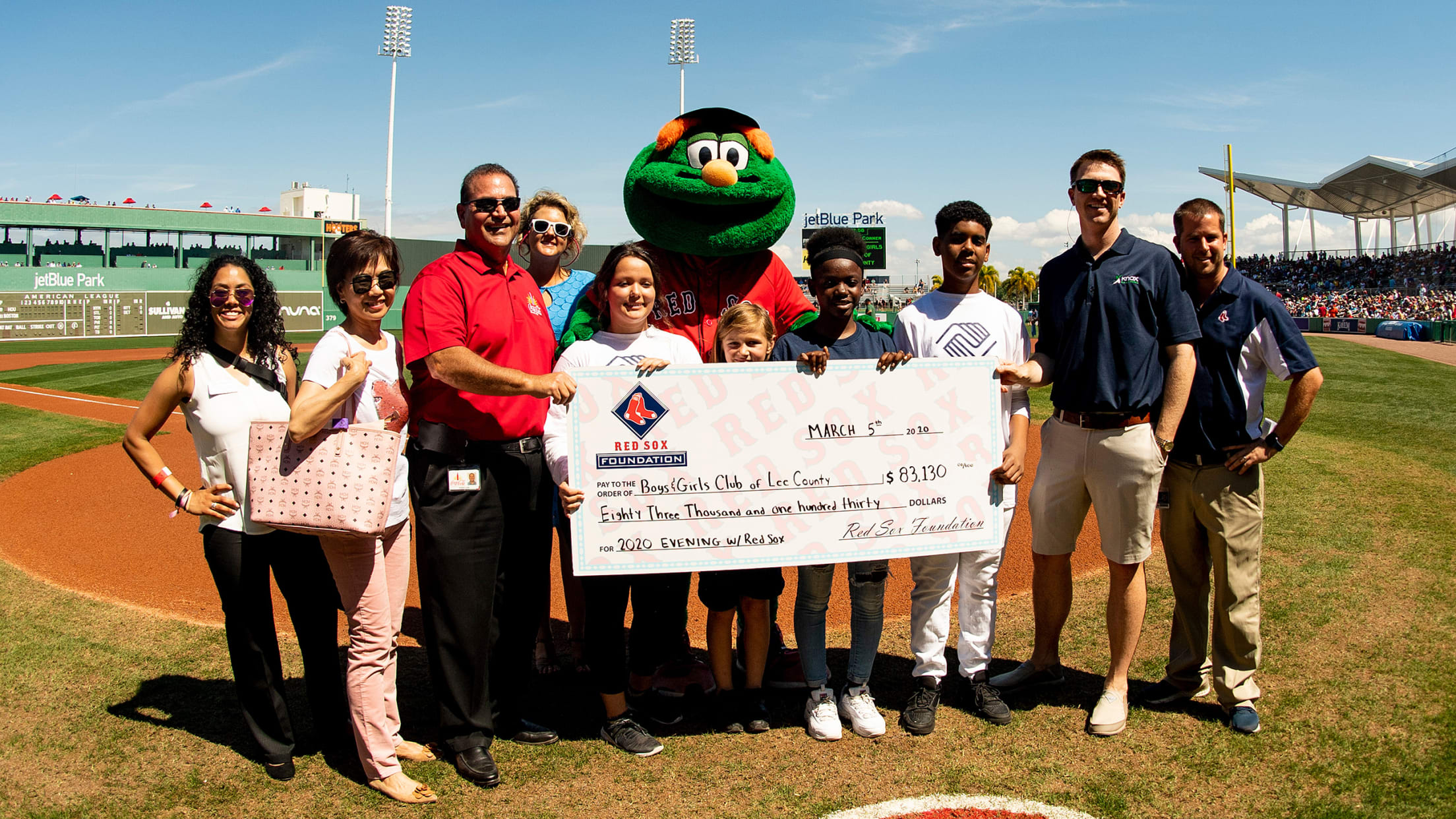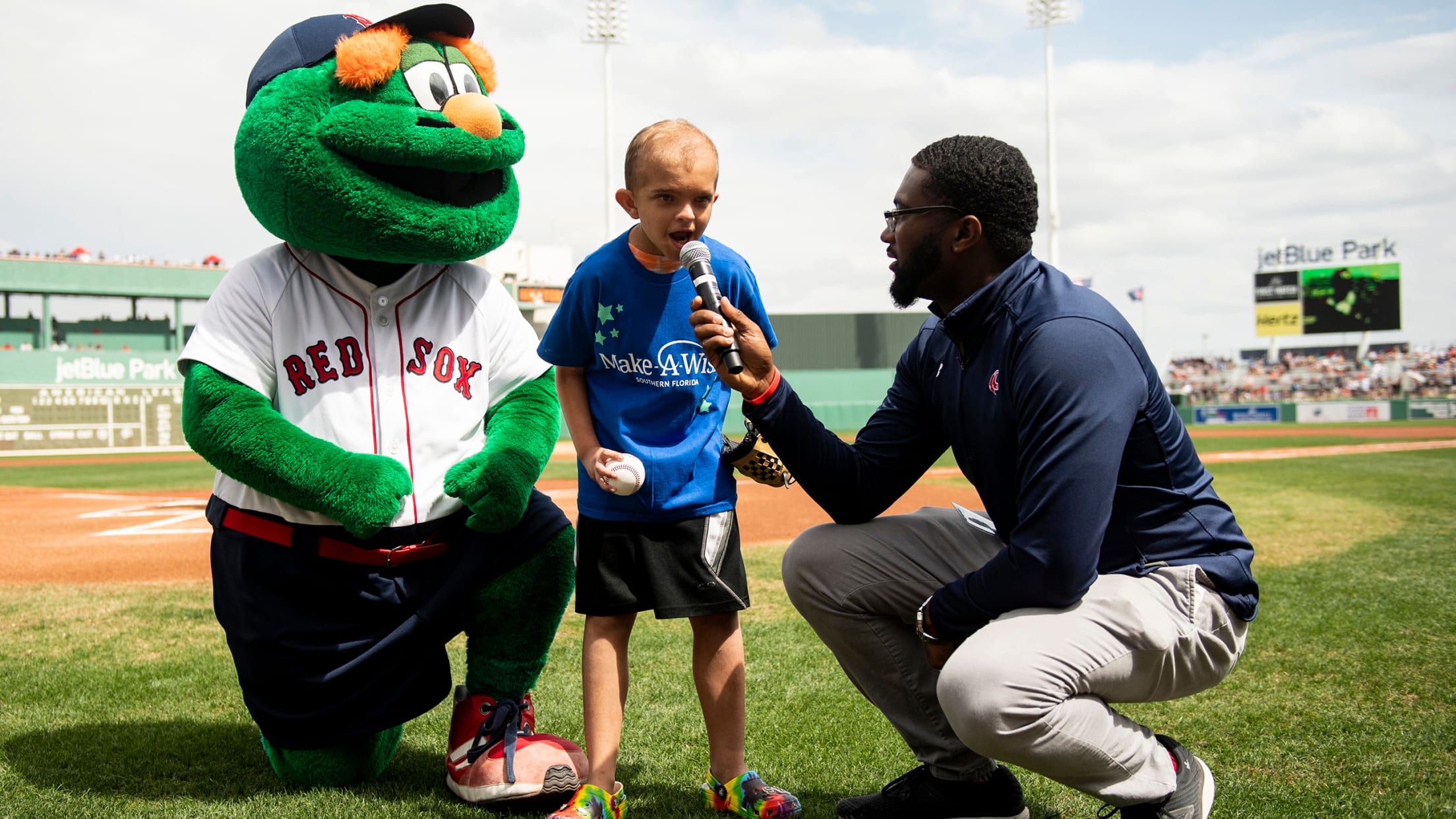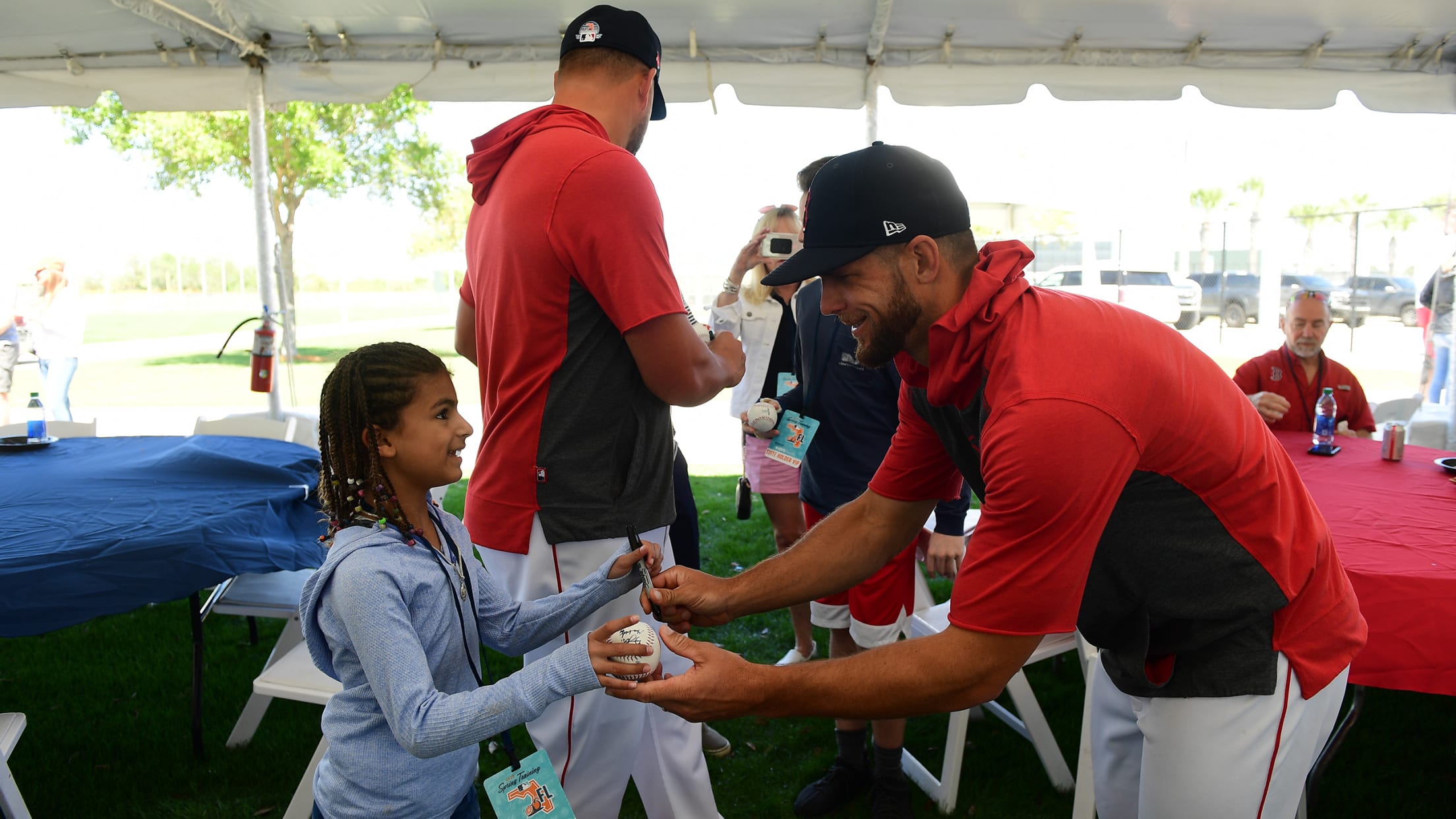 Request A Donation
All charitable donation requests must be made online with our JetBlue Park Donations form. For the best results and quickest processing, please provide all available details surrounding your event, and a JetBlue Park representative will get back to you as soon as possible. Please email JBPdonations@redsox.com if you have any questions or concerns.