Rockies Magazine
Official Magazine of the Colorado Rockies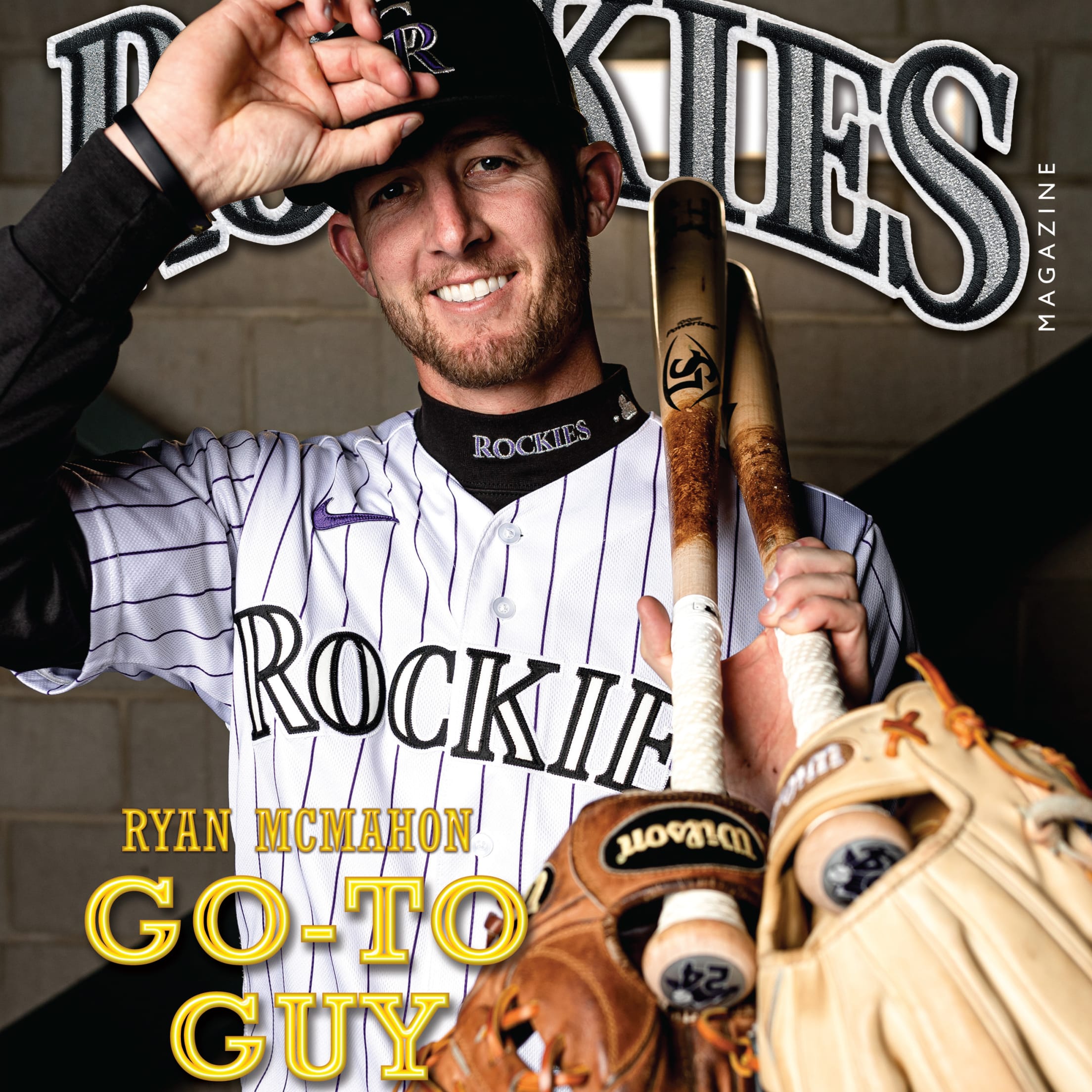 In the June/July issue:
COVER STORY: The Ready-For-Anything Guys
FEATURE STORIES: Joe! Joe! Joe!, Catching Fire featuring Dom Nuñez, On the Farm with Ryan Rolison
ALSO: All-Star Game Past and Present, Colorado's Baseball History, Write 'em Cowboy and more!
Subscribe Today!
Print Version Delivered to Your Home or Office
Get a season subscription of Rockies Magazine (6 issues) for only $25, OR sign up for two years (12 issues) for only $40! Order your print subscription now below or by calling (303) ROCKIES.
Rockies Magazine will print three hard copy issues in 2021. While exact delivery dates will vary, please expect your magazines to arrive in the mail around April 5, June 23 and August 24. Our intention is to review our publications operation after the 2021 season to determine the number of hard copy issues that will be produced in future years.
Every subscription that was active in 2020 will receive two additional complimentary issues prior to expiration due to reduced 2020 issues distributed.
The Rockies Magazine Blog is live now! The Rockies Magazine Blog was created to fill the time between hard copy issues with timely multimedia content including short-form and long-form articles, player interviews, photo blogs, stats and notes, behind-the-scenes stories and more. Fans can access the Rockies Magazine Blog at rockies.mlblogs.com or the Medium app for iOS and Android devices.