Mission Statement
Empowering Kansas City's youth through baseball and softball, as well as academic and social opportunities, to be the leaders of tomorrow.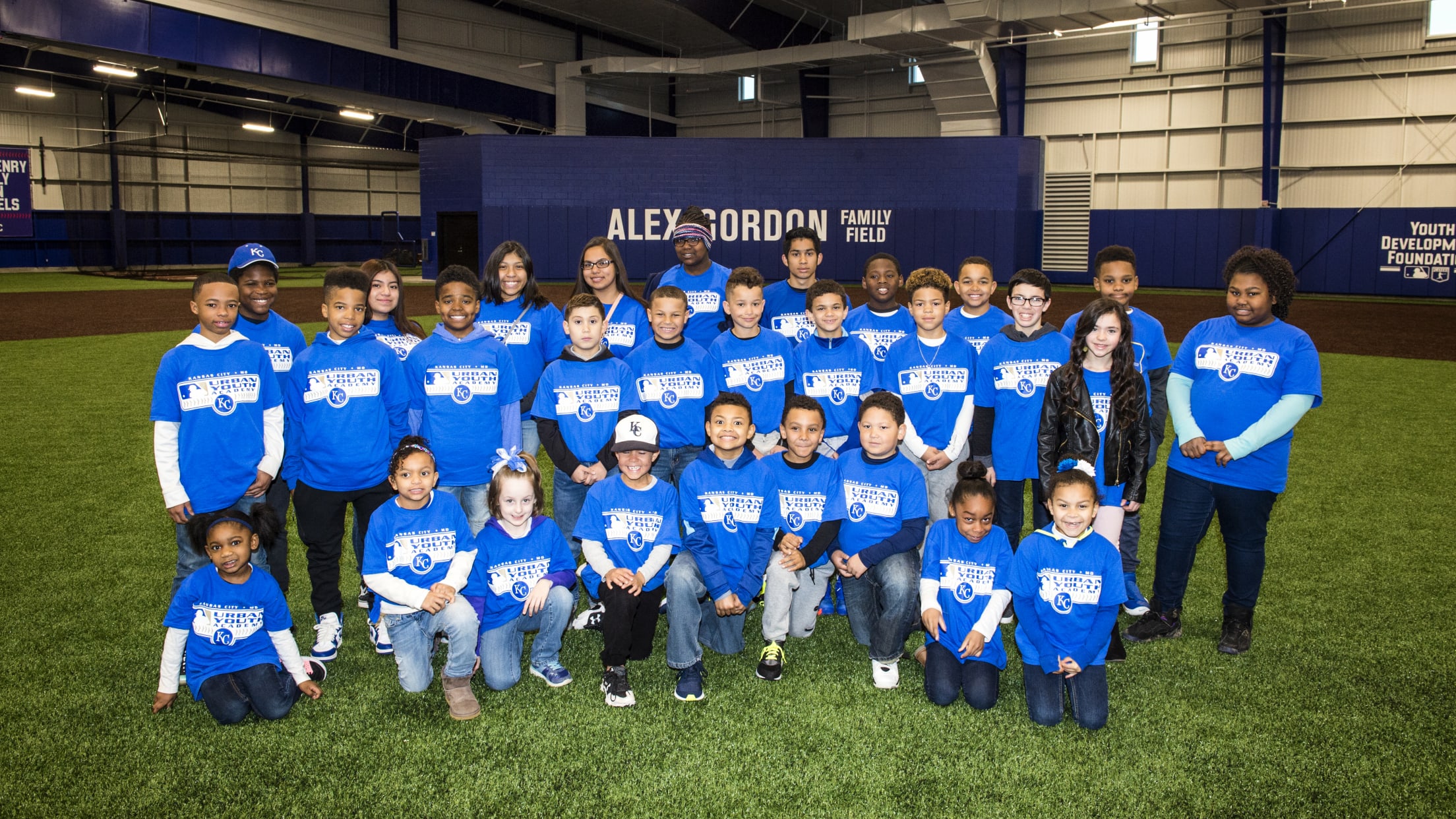 Donate Today
By giving to the Academy, you know that you are making a substantial impact toward positive change for youth living in underserved communities in Kansas City. Your contribution helps the KCUYA develop young student-athletes in a fun, safe, and healthy environment so they can thrive off the field.
Contact Us
Kansas City MLB Urban Youth Academy
1622 E. 17th Terrace
Kansas City, MO 64108
816-207-4118
kcuya@royals.com
Hours of Operation
Monday-Friday 10 a.m. - 8 p.m.
Saturday 9 a.m. - 3 p.m.
Sunday 1 p.m. - 5 p.m.
Social