Amateur City Elite
The White Sox Amateur City Elite (ACE) program aims to pull Chicago youth away from inner-city dangers and provide them with the skills and opportunities to succeed both on the field and in life.
About ACE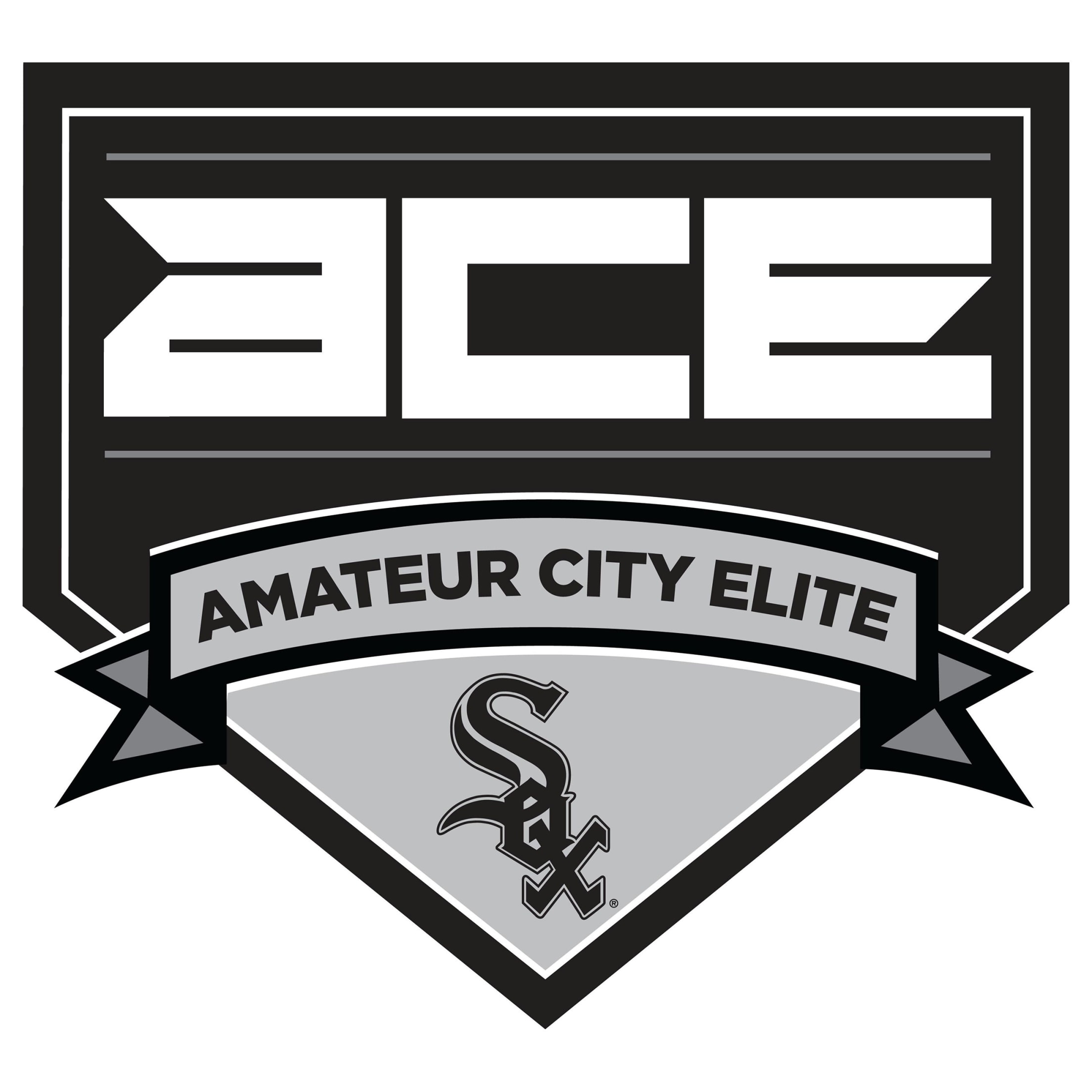 In 2007, the White Sox created the Amateur City Elite (ACE) program to provide resources and hope to more than 100 inner city youths each year who otherwise would not be able to keep up with the travel team culture that has permeated today's youth baseball. ACE provides inner-city kids with educational opportunities and avenues to further pursue a career in collegiate or professional sports.
Servicing teams 12 through 17 years old, ACE helps inner-city kids overcome the hurdles that previously challenged them-financial constraints and educational opportunities. ACE helps address these challenges to give inner-city kids and their families an equal playing field. ACE focuses on athletics, academics and mentoring, but it also helps develop well-rounded community members who learn life skills such as service to others, time management, prioritization and dedication that will last throughout their lifetimes.
The program's three clear goals include:
1. Identifying and developing high-caliber inner-city baseball talent who otherwise might not be able to play at the collegiate and professional levels without proper structure, support and exposure
2. Reversing and correcting the trend of reduced participation by African-Americans in baseball
3. Preparing participants to succeed in life far beyond baseball through educational support
By the Numbers:
More than 200 ACE players have received college scholarships
Nearly 90 ACE players receiving NCAA Division I scholarships
26 ACE alumni drafted by major league teams
ACE alumni Corey Ray was drafted 5th overall in the 2016 MLB first-year amateur player draft (Highest in program history)
---
ACE Player of the Year
At the end of each season, an ACE "Player of the Year" award is given to athletes who thrive both on the field, in the community and in the classroom. Players who receive this special recognition are given tickets to a White Sox game and are honored on-field during a special pre-game ceremony.
---
Play for ACE
2021 Tryouts have concluded. Please check back for 2022 information.
---
ACE Alumni

---
White Sox Field at the Ray and Joan Kroc Center
Chicago White Sox Charities donated $1 million to The Salvation Army Chicago Metropolitan Division to help build the Ray and Joan Kroc Corps Community Center in Chicago's West Pullman neighborhood, one of the most underserved communities in Chicago. Featuring baseball and softball diamonds, the Kroc Center serves as a beacon of light and hope to this community. It is also home to White Sox inner-city youth teams, including ACE, where we play and practice. Its professional field turf allows easy and enjoyable playability. The field is a replica of Guaranteed Rate Field and measures 300 feet down the foul lines, 345 feet to right- and left-center field and 400 feet to center field.